CBD Treats Surge in Popularity, But Can They Really Help a Dog's Arthritis & Anxiety?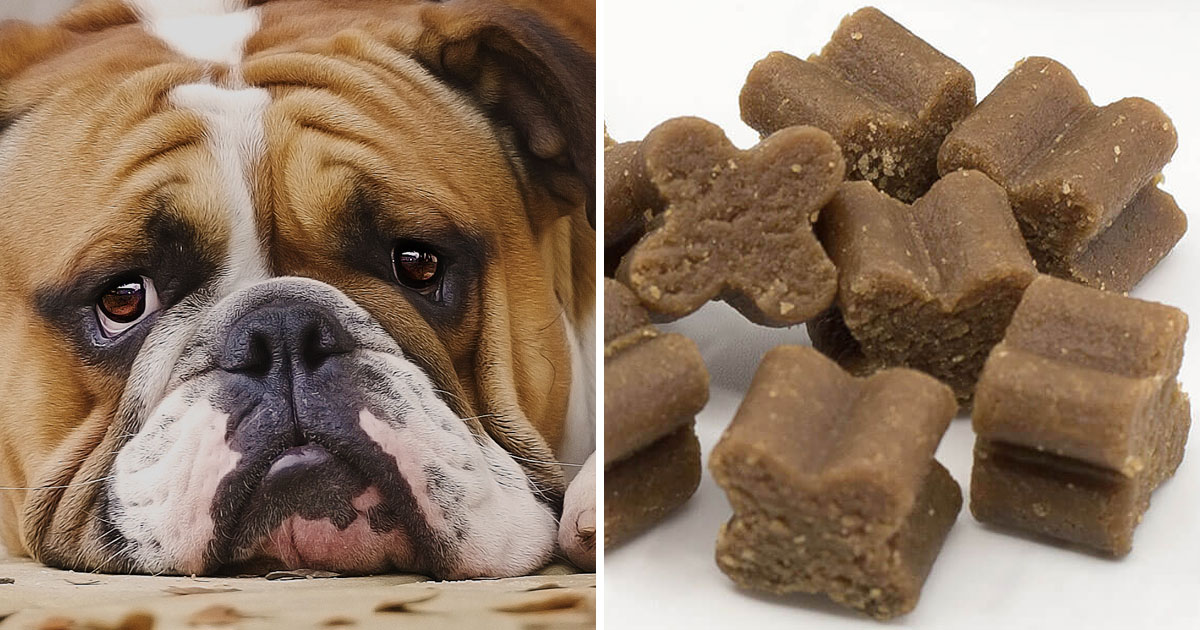 CBD Treats Are Becoming More Popular, But Do They Really Work?
By now most pet owners are familiar with CBD oil. Within the last 3 years, several exciting clinical studies have been released showing the effectiveness of CBD at alleviating canine joint pain and reducing the occurrence of seizures. In addition, many pet owners find the calming effects of CBD are helpful in treating many kinds of anxiety in dogs.
While CBD oil tinctures have been the most common form of CBD given to dogs, many pet owners with picky pups are turning towards CBD treats to deliver the effects of CBD in a more easy to administer way.
What To Look for When Choosing a Safe & Effective CBD Chew or Treat
Focus on purity: Because CBD is sourced from hemp (which has the unique ability to pull toxins from the earth) purity is of utmost importance. We've tested other CBD pet products that shockingly contain 10x a safe level of lead! When you choose a CBD treat product, make sure that EVERY SINGLE BATCH is tested. Testing each batch is far more expensive to the manufacturer, but provides the only assurance of a safe product and is something that the Cannanine brand will always do.
Focus on dosage: Many treats contains a small amount of CBD per treat, which means you must give your dog many high calorie treats in order to administer an effective dose (learn more about CBD dosing for dogs here). Our Cannanine chews contain a tested 5mg per chew.
Focus on trust: Because CBD has exploded in popularity over the past few years, many CBD treat companies have been in business for less than 1 year. Look for a brand with depth and experience in the market. At Cannanine, we're proud to have served over 25,000 pet owners!
If you'd like to learn more about Cannanine CBD soft chew treats, you can purchase them or read reviews here. Also read our verified Facebook reviews or ask questions in our 15,000+ member strong Facebook group.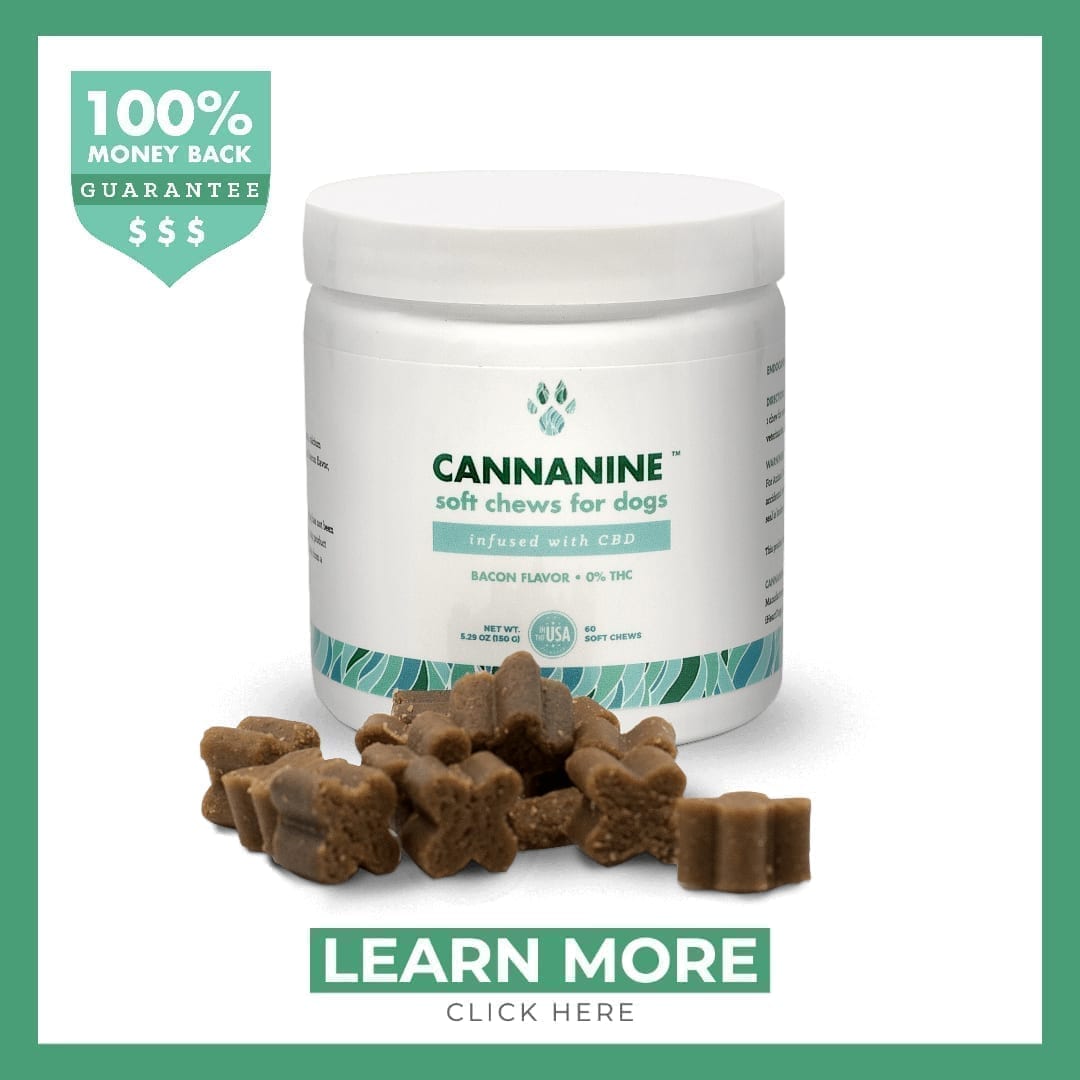 What Are People Saying About Cannanine CBD Chews?
"My dog goes CRAZY for these 'treats' and they seem to help her back pain, too!"
– Elizabeth (Customer Review) ⭐️⭐️⭐️⭐️⭐️
"My dog loves these and they have greatly reduced his arthritic discomfort."
– Shirley (Customer Review) ⭐️⭐️⭐️⭐️⭐️
"Helps tremendously with my 13 year old dogs joint and hip pain. Also increased her appetite and energy level. Truly happy and thankful for such a honest and proven effective product."
– Cynthia (Customer Review) ⭐️⭐️⭐️⭐️⭐️
"My pups have more energy & less anxiety, I love that it comes in chewable form because my one pup will not take it with the dropper"
– Kimberly (Customer Review) ⭐️⭐️⭐️⭐️⭐️
Check out more reviews and testimonies by clicking here. 
Resources to Learn More About CBD Treats for Dogs
We've compiled some additional resources to help you learn about the sometimes confusing world of pet CBD.
CBD for Pain Management in Dogs: CBD and Gabapentin For Dogs & More
No, CBD is Not Marijuana. Here's Why It's Safe, Legal, & Healthy for Your Dog
Popular Articles On CBD For Dogs Anxiety
Popular Articles On CBD For Dogs
These statements have not been evaluated by the Food and Drug Administration. This product is not intended to diagnose, treat, cure, or prevent any disease. The information on this website is not intended to replace a one-on-one relationship with a qualified health care professional.