CBD Oil For Dog Seizures
Few things are more jarring than watching your dog suffer a seizure. Seizures can be caused by a number of different health issues, but whatever the reason, an episode can cause any loving dog owner to feel totally helpless.
In recent studies, CBD oil has shown promising results at reducing seizure frequency in both human and dog patients.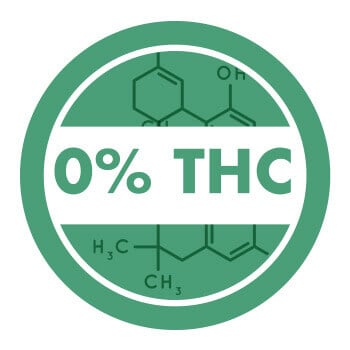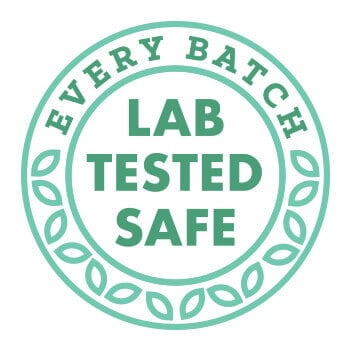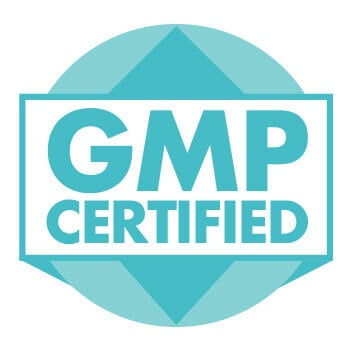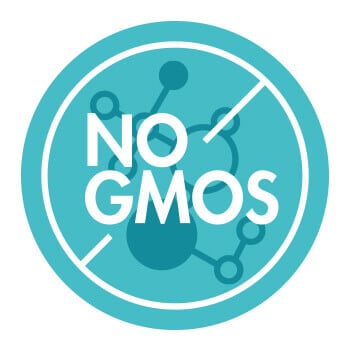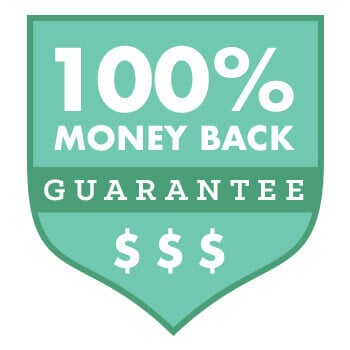 CBD Oil For Dogs With Seizures
Our team was fortunate to be consulted on the creation of the Cannanine™ brand of CBD oil for dogs. Unlike most CBD oils, Cannanine™ is 100% THC free.
Cannanine™ Organic Hemp Oil is made especially for dogs using human-grade ingredients. It's legal for use in all 50 states. CBD oil could be an effective product to reduce seizures in dogs.

I found giving it 1/2-1 hour after meals works best for us. 3 of mine will take the oil directly from the dropper & 1 eats it off a treat. It usually starts working within 1/2 hour after given. It does stop my chihuahuas seizures within 15 seconds.
Pam Smith
Popular Articles On CBD For Dogs
Made In USA Veteran Owned 100% Money Back Guarantee
All CBD Product Categories