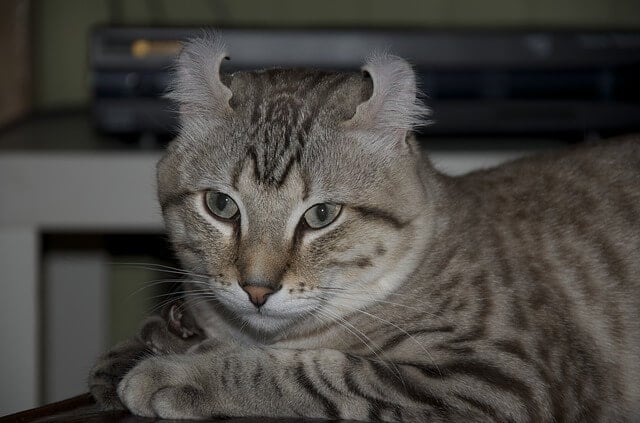 How Much CBD Oil Should I Give My Cat?
How much CBD oil should I give my cat? If you've been considering trying CBD oil for your cat, you're probably wondering what dosage would be best. The good news is that there are no reports of cats overdosing on CBD oil alone as the excess CBD is excreted through the cat's waste (marijuana is another matter entirely). So, it's unlikely you'll give your cat too much.
Related Post: View our complete guide to CBD for cats
What conditions might CBD oil help your cat with? How much CBD oil should you give? Let's talk about it.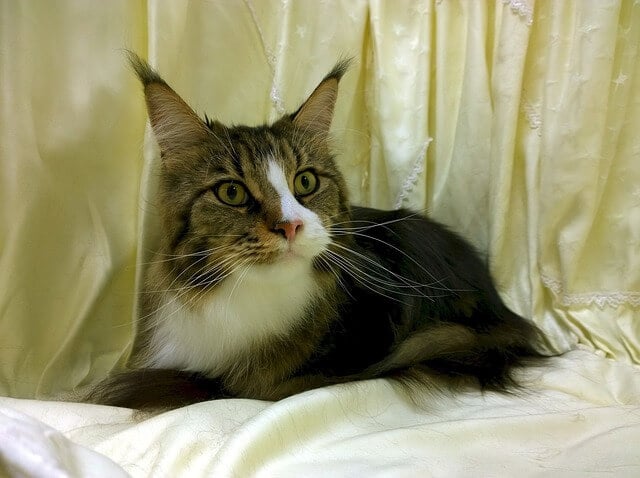 What can CBD oil help with?
While there is little research yet on how CBD oil can help cats, it's shown promise with helping people and thought to benefit cats with conditions including:
–Pain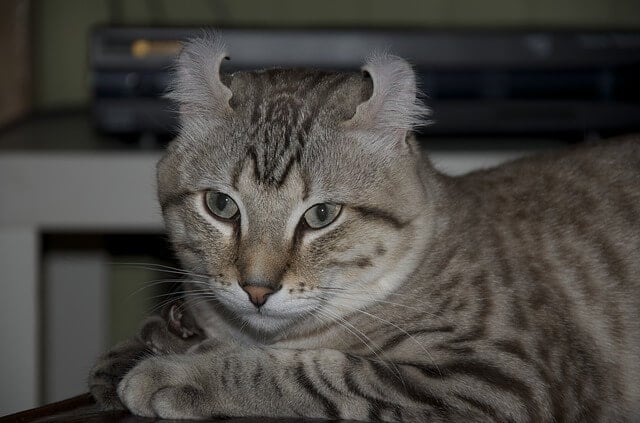 How much CBD oil should I give my cat?
CBD oil is generally dosed based on weight. You should start with the lowest dose and increase until you see results so you wind up using the lowest effective dosage. Using our brand Cannanine™ as an example, you would begin with giving increments starting with just filling the tapered tip for example up to 1/4 of the dropper, which is the recommended dosage for pets weighing 15 pounds. Stick with the increment for 5-7 days and then increase if you don't notice any positive effects (helpful tip: take a photo with your smart phone or another camera to reference the current increment you're giving your pet). If you don't notice any effects at 1/4 of a dropper you can increase to more but we'd recommend sticking to around a 1/2 dropper as that's the recommended dosage for a 30-pound pet. Every pet's body is different and these are just general guidelines! Remember, it is not possible to overdose with CBD as your cat's body will just release the excess in his or her waste.
To administer: You may have better results adding the oil to your cat's food or a treat rather than dropping the oil in their mouth.
Cannanine™ Organic Full Spectrum CBD Oil from Hemp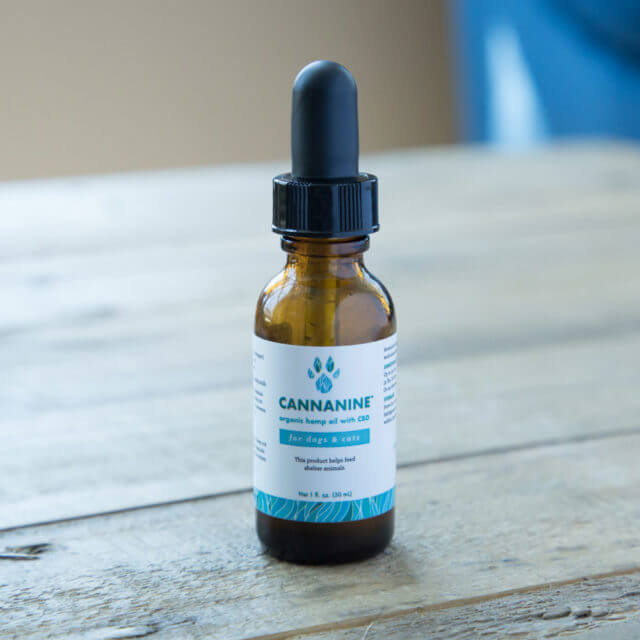 Cannanine CBD Oil is non-GMO, made from human-grade ingredients, made from organic Colorado hemp, and is non-psychoactive, meaning it contains absolutely no high-causing THC. It's tested and found to be free of heavy metals, harmful bacteria, yeast, mold, and other toxins and features patented nano-sized microemulsion for maximum bioavailability and absorbability (4x smaller particles compared to liposomal emulsion).
These statements have not been evaluated by the Food and Drug Administration. This product is not intended to diagnose, treat, cure, or prevent any disease. The information on this website is not intended to replace a one-on-one relationship with a qualified healthcare professional.
(H/T: PetMD)
What Are The Benefits Of CBD Oil For Cats?
5 Ways You Didn't Know CBD Oil Could Benefit Your Cat
Are There Any Side Effects of CBD Oil For Cats?
How Much CBD Oil Should I Give My Cat?
The Difference Between Hemp And Marijuana And Why Hemp For Cats Is Beneficial
How Senior Cats Can Benefit From CBD Oil
3 Reasons Senior Cat Owners Are Flocking to CBD Oil
Why Your Veterinarian Might Not Want to Talk About CBD Oil
CBD For Your Cat's Joint Pain: How This Hemp Based Supplement Can Help