It's hard to see your pup suffer. The vet bills and the medicines just don't seem to work. That's why we offer CBD beef meatball treats for dogs that can help with all sorts of conditions, from chronic pain to anxiety and arthritis. Give your dog a happier life today!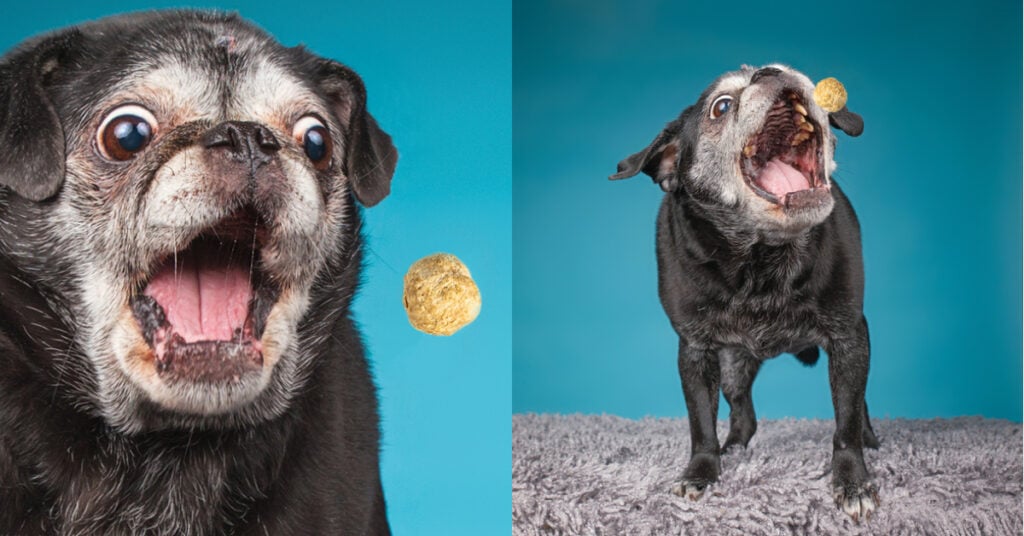 "Can these balls of meat REALLY help my dog?" 
The simple answer is yes! Our team of specialist infused our Beef Meatball Treats For Dogs  with our purity-award winning CBD oil. These meatballs are made from 100% natural Texas beef and nutrient-dense organ meat (drool warning! 🤤). Cannanine CBD oil helps dogs control: allergies, anxiety, poor appetite, arthritis, chronic pain, deteriorating quality of life, digestive issues and glaucoma. Over 150,000 pet parents who choose Cannanine can't be wrong!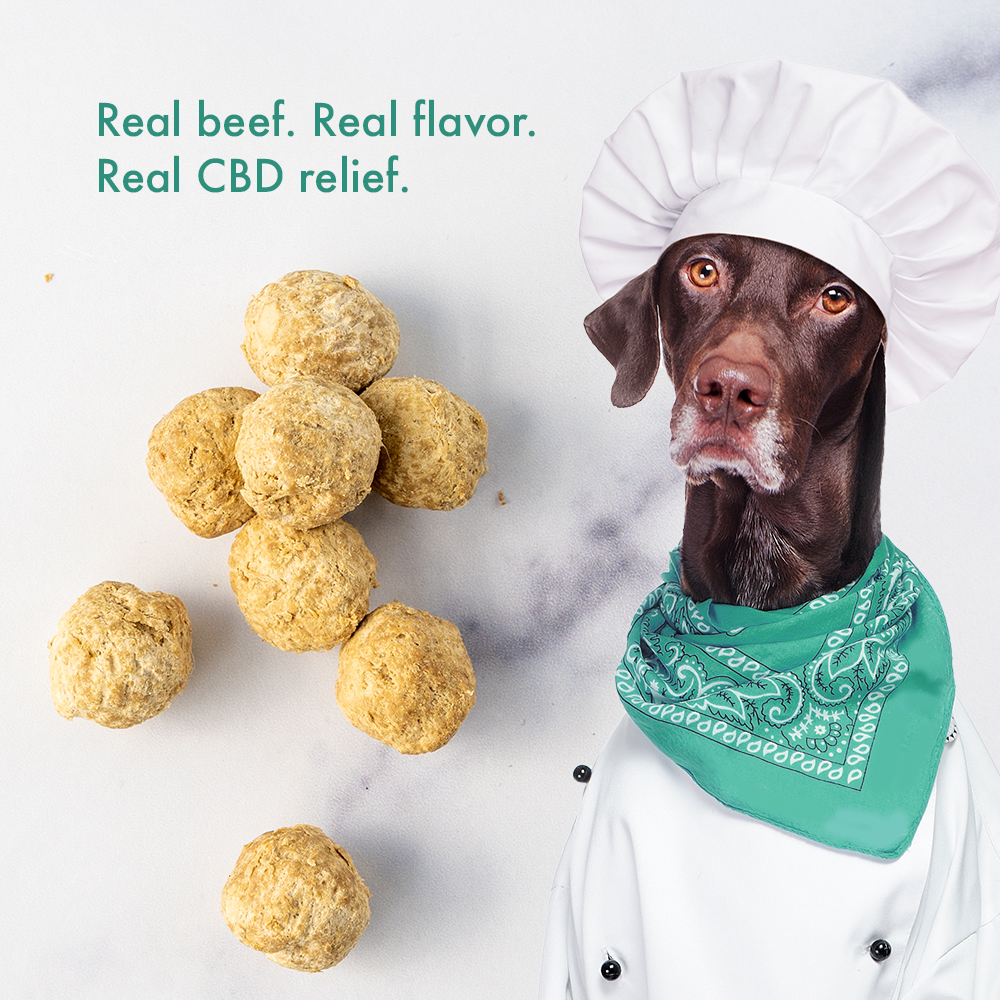 We would NEVER recommend anything, we wouldn't give our own pups. Specialists rave about our superior human-grade ingredients, and the fact that we provide a public Certificate of Analysis (COA) results of 3rd party testing. Our CBD is covered by our Heart Promise… This means that if you aren't happy for any reason, we'll refund you 100% no questions asked, and shelter dogs will still receive their meal donation.
Thousands of pet parents have seen how Cannanine has helped their dogs beat anxiety or reduce joint pain! Try our CBD Beef Meatball Treats For Dogs today, risk free!
One of the reasons why CBD oil is becoming popular is because, as a holistic treatment, side effects seem to be both rare and mild. It's a relief from prescription drugs that often have severe side effects that cause additional health issues.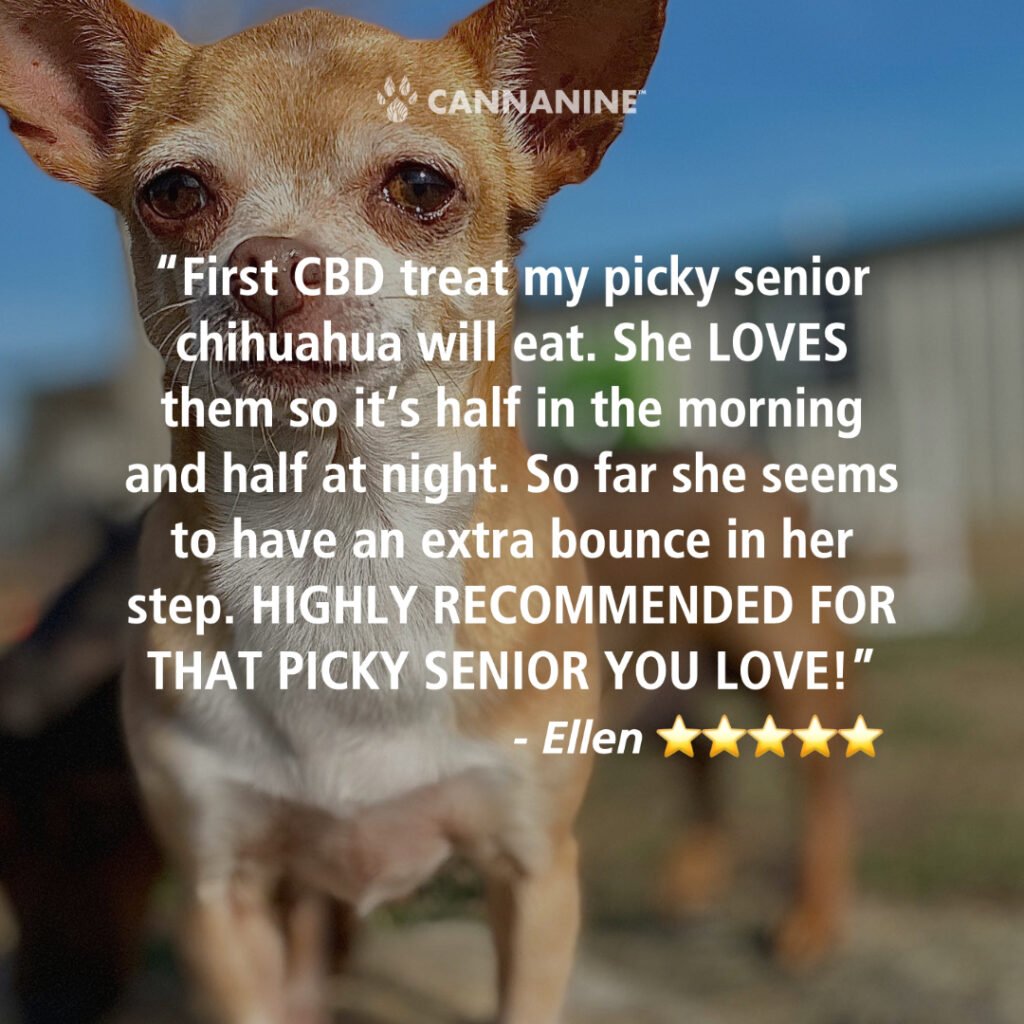 The pickiest eater can't resist these meatballs! If you're looking for a VERY tasty way to give your pup a CBD boost, then our CBD meatballs will do the trick. They feature real freeze-dried meat, packed with nutrients your dog will go absolutely nuts for.
Each meatball is infused with our award-winning CBD to help make sure your dog's anxiety, and hip & joint pain are kept at bay. Grab yours while they're still available!