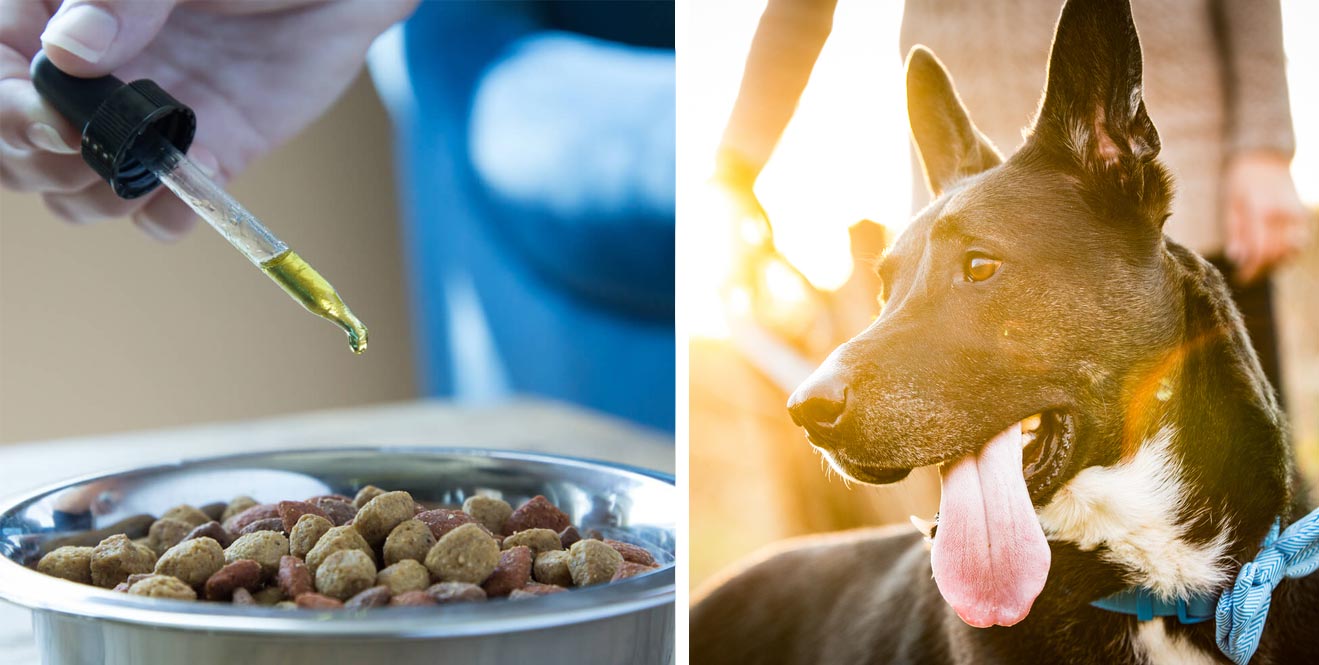 Many of us have already discovered the astonishing effects of CBD in calming the anxiety or soothing the pain of our beloved dogs and cats.
And while situational use of CBD (when a dog is anxious or in momentary pain) is very popular, there are many benefits to giving CBD on a consistent, daily basis. Here are 3 reasons to consider it:
1. The effects of CBD last for around 12 hours, so daily (or twice daily) administration is ideal. Many of our Cannanine customers say they prefer giving one dose in the morning and once in the evening. Another option is giving a half dose in the morning, and a half dose at night.
2. CBD is a powerful antioxidant that fights inflammation, which is a daily stressor on every aging dog's body. Keeping a steady level of CBD in your dog's body can combat inflammation, which is at the root of nearly every chronic disease.
3. Giving CBD after pain or anxiety strikes may be less effective than keeping it consistently in their body. We all know the maxim "an ounce of prevention is worth a pound of cure". Giving your pet a steady supply of CBD can help prevent acute spikes in pain or anxiety.
3 Easy Ways to Give Your Dog CBD
Cannanine offers 3 easy ways to administer cannabidiol to your dog. All our products are 3rd party tested and verified – check the Certificate Of Analysis (COA) for each product here.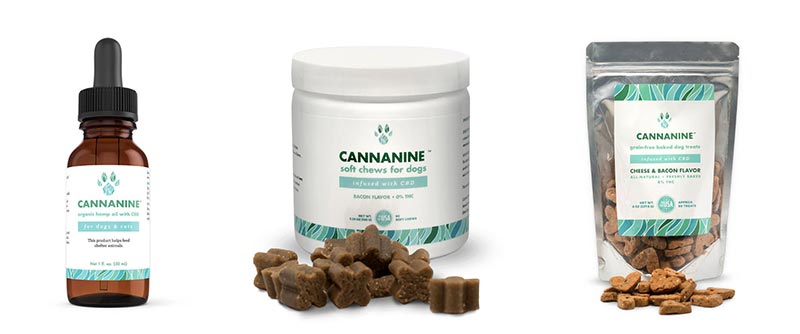 These statements have not been evaluated by the Food and Drug Administration. This product is not intended to diagnose, treat, cure, or prevent any disease. The information on this website is not intended to replace a one-on-one relationship with a qualified health care professional.