CBD For Dog Breeds
Everything you need to know about CBD oil before giving it to your dog for anxiety, mobility, or pain management.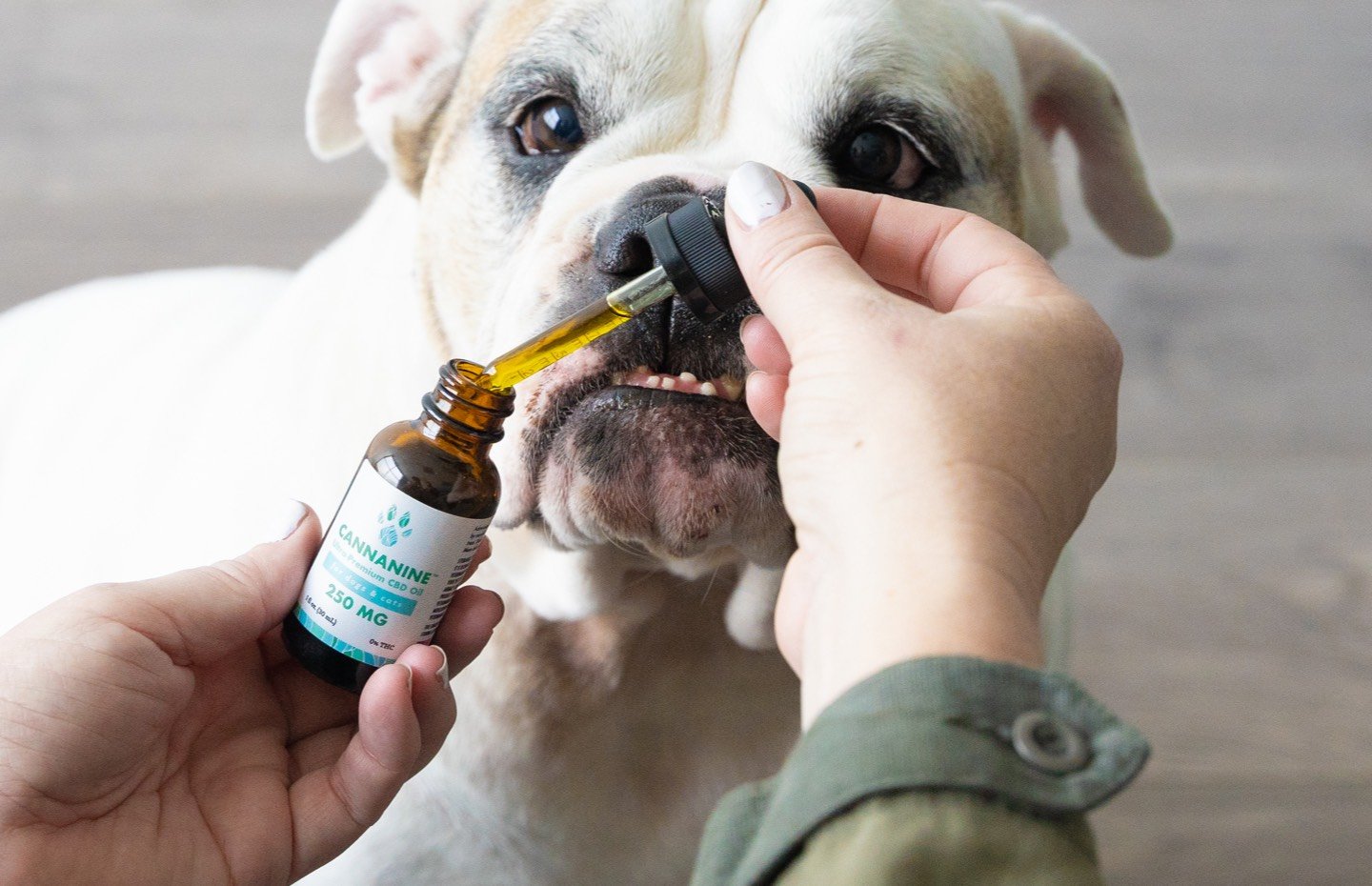 Why Cannanine CBD
100% Money-Back Guarantee
More Categories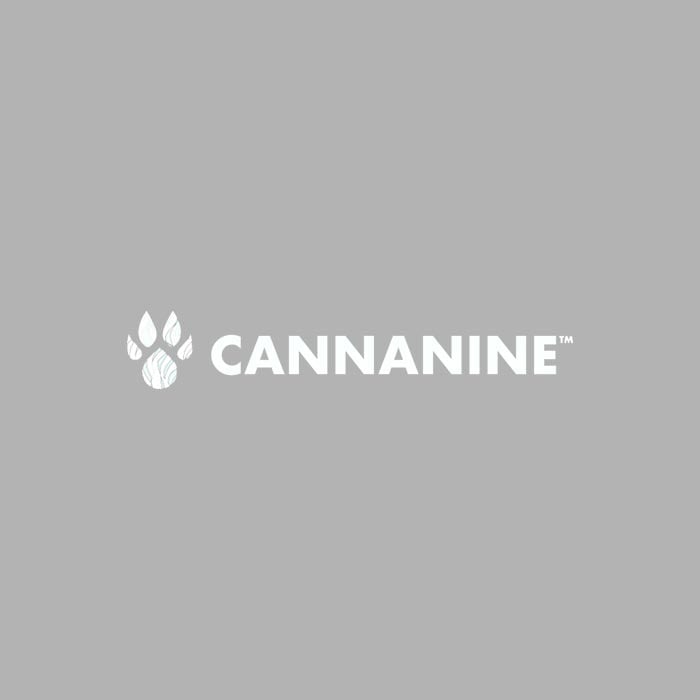 Breed Articles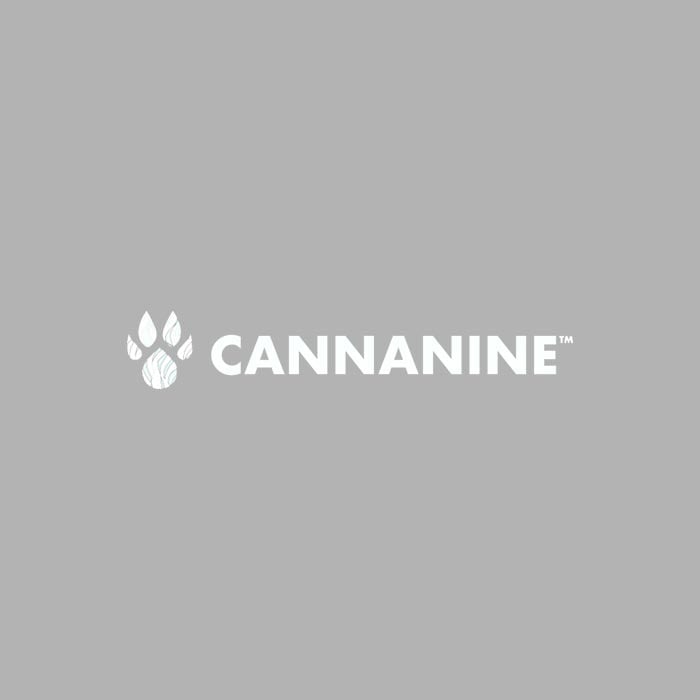 Learn About CBD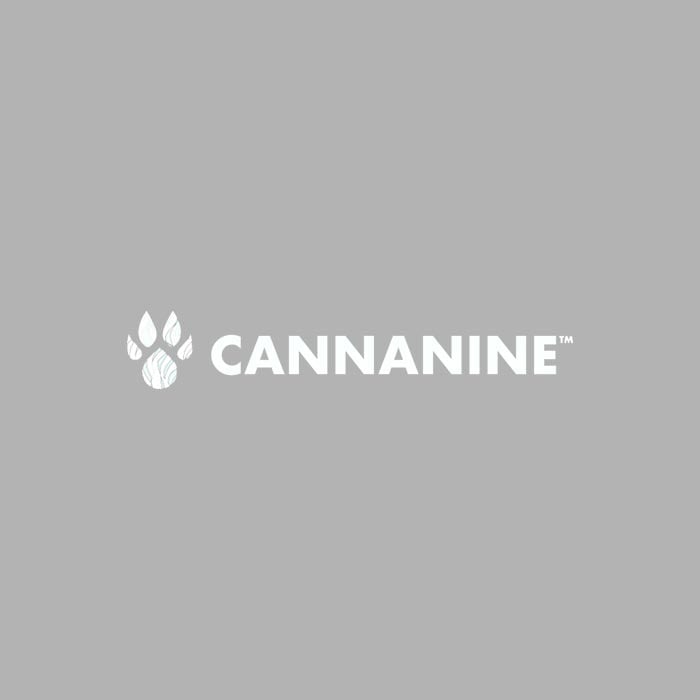 Success Stories
Popular Cannanine CBD Products
"This product has turned back the years for my 11-year-old dog. It has been the most amazing thing to witness. My husband & I have both been spreading the word about this product in hopes it can help other elderly dogs turn back time!"
Janna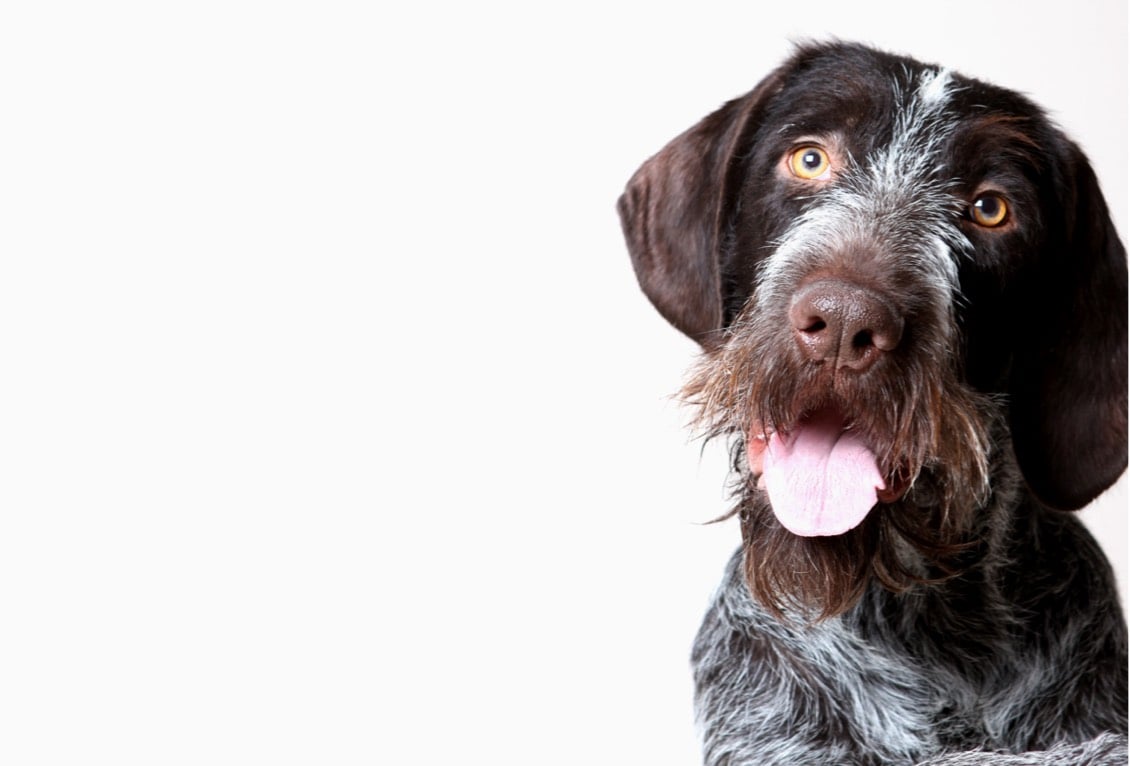 "Cannanine has helped my Buddy tremendously. Wasn't able to walk last year and now he can run."
Becky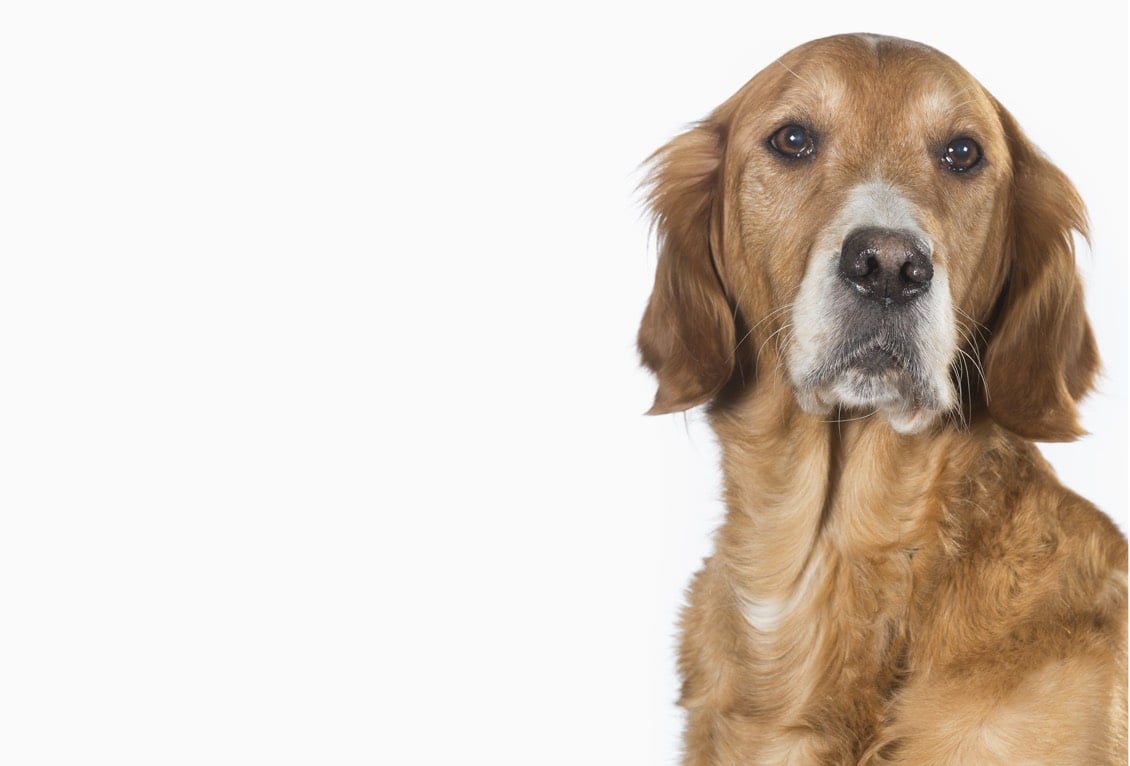 Cannanine is made in the USA from all-natural human-grade ingredients including 100% organically-grown Colorado hemp.