CBD Chews For Dogs
Tasty relief for your furry friend. We work with the top labs in the world to make Cannanine the safest and most effective CBD chew product for dogs on the market. Cannanine has given over 50,000 pets relief – plus, every purchase funds meals for shelter dogs in need.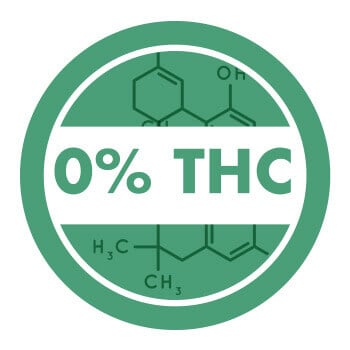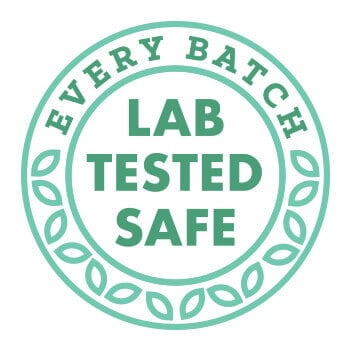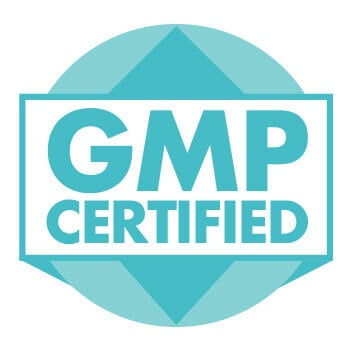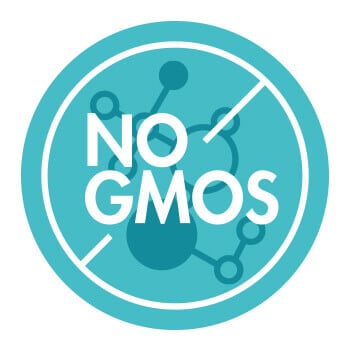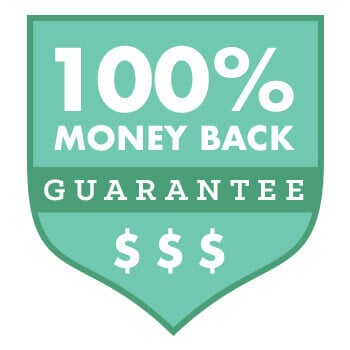 Great as an evening treat for my  pup!
Jared
Made In USA

Proven Pure Veteran Owned 100% Money Back Guarantee
Popular Articles On CBD For Dogs
All CBD Product Categories
Frequently Asked Questions About CBD Soft Chews For Dogs
Are CBD chews safe for dogs?
In general, CBD is safe for animal consumption, however, since the FDA does not currently regulate CBD products for dogs, it can all depend on the producer of the CBD product. Many veterinarians concur that it may not be the best idea to give your pets larger and more intoxicating amounts of THC. For this reason, if the CBD oil or chewable is purchased from a producer that does not strive to manufacture pure products, you may be feeding your dog impure CBD treats that can contain THC, chemical residues from pesticides, and other unwanted substances. This is why if you are looking for a CBD product for your pet to help mitigate the symptoms of anxiety, arthritis, epilepsy, or chronic pain, you may want to consider Cannanine. Cannanine creates CBD products that contain the highest levels of purity while being designed with the safety and well-being of your pet in mind.
How long does it take for CBD chews to work for dogs?
To see the short-term benefits of a CBD chew on your pet, the amount of time it can take depends on the size of your dog and how much food they may have had prior. Just like any substance that is ingested, a CBD chew goes into the stomach of your pet and then is broken down by the digestive system. During the breakdown and digestive process, cannabinoids then are absorbed into the bloodstream. This is when the effects of CBD can then begin to be felt and applied to the animal. So again, depending on the amount of CBD consumed, the amount of food in your animal's system, and the size of your dog, you can expect to see the effects of CBD consumption anywhere from five minutes to one hour. If you are using CBD chews to promote mobility, then it may take up to a week for the CBD to accumulate in your pet's system. The long-term benefits of CBD consumption for animals are still being studied, however, some vets think that it can be particularly helpful in certain circumstances.
Can CBD chews hurt my dog?
Generally, if the purity of the CBD chews is high like Cannanine, then there may be little or no risk of your dog experiencing any immediate and adverse effects.
Do CBD dog Chews help with mobility?
CBD has been shown to support your dog's normal joint function & flexibility.
Do CBD dog Chews help with restoring a sense of calm?
CBD may promote a sense of calm and relaxation in some dogs.
CBD Chews dosage for dogs
CBD dosage is different depending on the size of your animal and how their bodies respond to the consumption of CBD. For example, a larger canine may require a stronger dose. A dog with a higher metabolism may need more frequent but smaller doses. It is recommended that you start by selecting the correct dosage for your dog's size. From there, only feed your dog one CBD chew per day for 30 days and pay attention to their reactions. If there is no effect, you may want to consider increasing the dosage or bumping up the number of chews to two or three per day. You can serve the chews after meals, after walks, or whenever it is convenient. You should pay attention to when your pet consumes the CBD chew and try to make it at a regular and consistent time during the day or evening.
What are Cannanine CBD dog chews made out of?
Bacon-flavored Cannanine CBD dog chews are made from both CBD and hemp oil. They are manufactured with precision to ensure there is no amount of THC in them. Here are some of the main features of Cannanine CBD Bacon Flavored Soft Chews for Dogs.
Contains no THC and will not make your dog "high." Most other CBD oils contain trace amounts of THC, Cannanine chews contain absolutely zero.
5 mg. of CBD per soft chew
The bacon-flavored CBD Chews for Dogs are made from Hemp and are legal in all 50 states.
CBD Oil features a patented nano-sized microemulsion for maximum bioavailability and absorbability (4x smaller particles compared to Liposomal emulsion).
Manufactured in the USA.
Non-GMO full-spectrum, phytocannabinoid, and terpene-rich hemp oil.
Tested and found to be free of heavy metals, harmful bacteria, yeast, mold, and other toxins.
Made from Human Grade ingredients.
The above-mentioned reasons are why most pet owners that use CBD products for their dogs, trust Cannanine and are satisfied with their purchase.
Is CBD oil or chews better for dogs?
Both products can have good results for your pet. When CBD oil comes in the form of a chewable and tasty treat, your pet may be more likely to consume the product rather than taking an eye-dropper and feeding them CBD oil.
Sources:
preventivevet.com/dogs/what-to-know-if-you-want-to-give-your-dog-cbd-cannabidiol
popsci.com/story/reviews/best-cbd-dog-treats/
petmd.com/dog/general-health/cannabis-oil-dogs-everything-you-need-know
medlineplus.gov/lab-tests/alkaline-phosphatase/