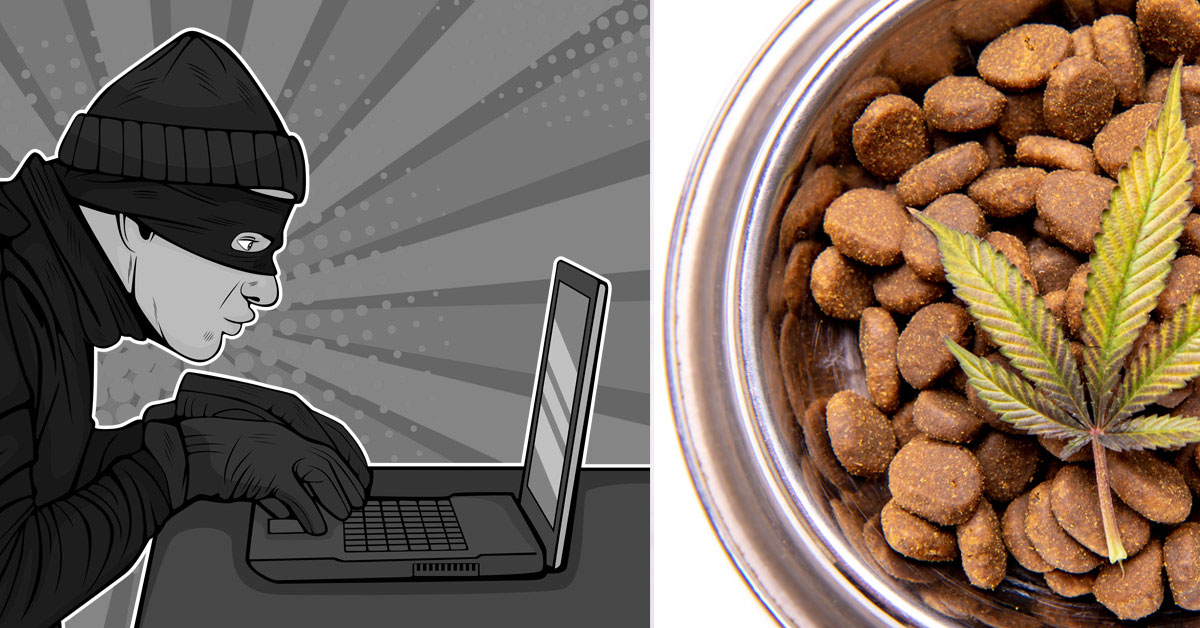 4 Ways People Get Scammed When Buying CBD for Their Pets (Plus How to Buy it Safely)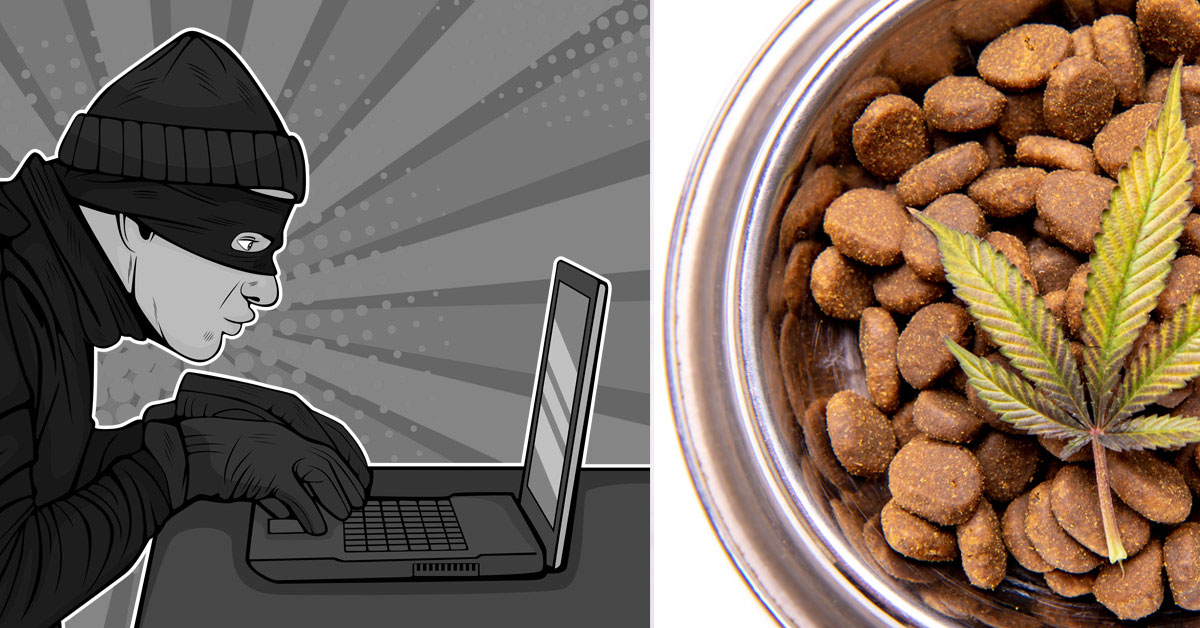 Maybe you've been on the fence about CBD because you're concerned about safety or getting scammed. If you've been considering purchasing CBD for your pet, but don't know where to start and are afraid of getting conned, you're not alone! It can be a very confusing product.
Anytime a product explodes in popularity, especially a health and wellness related product, scammers salivate at the opportunity to sell inferior or even fraudulent products to make a buck. We hope this guide helps you separate the wheat from the chaff when it comes to CBD for dogs.
When purchasing CBD for your pet, here's the 4 mistakes we often see owners make:
1) Avoid Purchasing Questionable CBD from Marketplaces Like Amazon or Ebay Where It's Not Allowed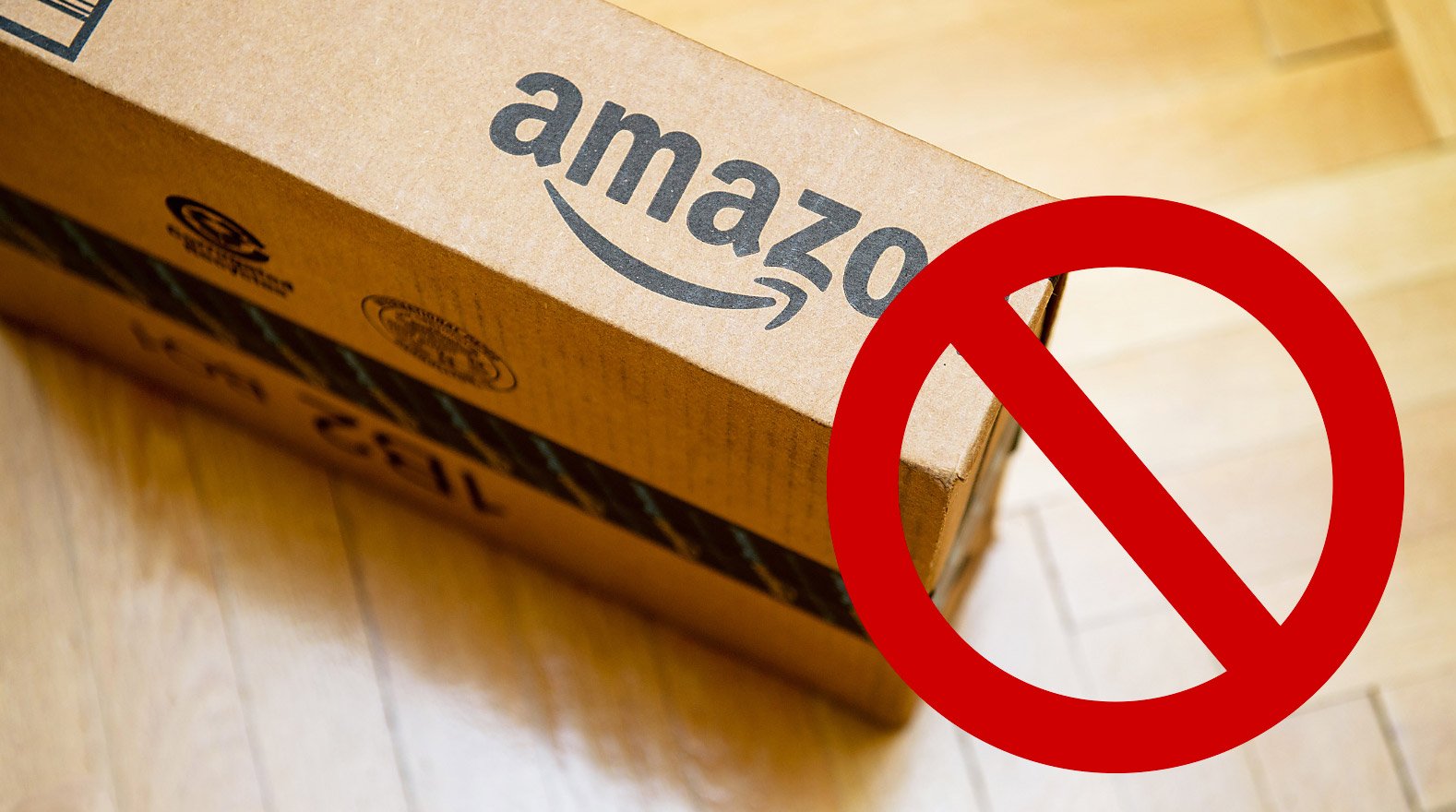 We love Amazon Prime as much as anyone. However, Amazon isn't the best place to find CBD due to the fact that their current policies do not allow for the sale of cannabidiol in their store. This hasn't stopped unscrupulous sellers from listing products that supposedly contain CBD, but are listed as only "hemp oil" or "full spectrum hemp oil."
While its possible these products contain some CBD, you have no idea of knowing how much which can be very risky for your dog. You should never, ever give a hemp product without knowing the dose of CBD that is going into your dog's body.
2) Never Buy a CBD Product Without Viewing a

Current

Certificate of Analysis (COA), including a Microbial Test and a Heavy Metals Test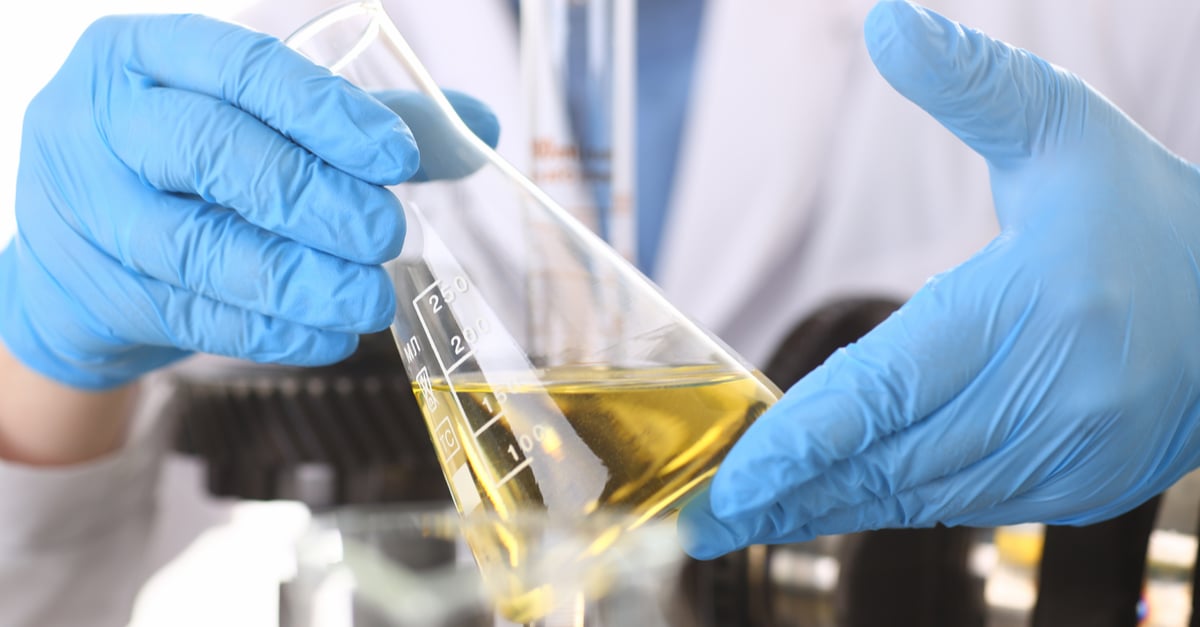 A Certificate of Analysis should always be reviewed before purchasing a cannabidiol product. In addition, always make sure you're viewing a current COA (with a recent date) and that the COA is for the exact batch of CBD you will be purchasing. Many brands simply post a COA for their first production run, and do not pay for testing on each and every batch. This is absolutely critical.
Many sellers of CBD do the bare minimum when it comes to testing. This is because a full range of tests can be very expensive, and testing each and every batch quickly adds up. However, we believe it's absolutely critical to knowing that the product is both safe and effective.
Here's the 3 things to look for when reviewing a seller's COA:
Cannabinoid Profile – This is where you'll see how much CBD (and other cannabinoids) are actually present. You want to see a high value of CBD, and no THC (see point #4 below)
Microbial Analysis – In this test, you'll see an analysis of molds, yeasts, and bacteria such as salmonella and E. coli.
Heavy Metals Test – This test will ideally show ultra-low levels of heavy metals such as lead, cadmium, arsenic, and mercury. Note that these metals are naturally occurring and present in very small values in nearly all natural compounds.
To view examples of CBD COAs like the 3 above and to learn more, go here.
3) Avoid Buying CBD from Individuals on Facebook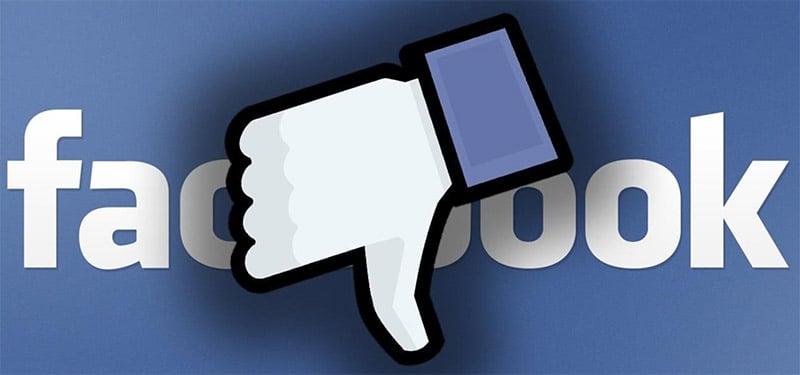 In running a 14,000+ member Facebook group about CBD for pets, we've learned a thing or two. First, CBD has become a popular and profitable multilevel marketing ploy. If you ask for recommendations for a CBD company on Facebook, you'll likely receive dozens of replies and private messages from individuals who are compensated for selling CBD. There is nothing inherently wrong with this, unless the information they give you about the health benefits of CBD and their product may not be fully accurate. In our experience, many online sellers are making egregious health claims about CBD, saying it can cure nearly any ailment, just so you'll buy their product.
You can often spot paid affiliates for CBD products because the links they send you often contain their name in them, such as website.com/NameHere. If you're taking recommendations from an individual on social media, make sure to understand whether that person is being paid to promote it to you.
4) Don't Fall for the Trick That CBD Can Cure Any Ailment – Review What the Actual Studies Say
We've poured over the scientific literature and talked in depth with multiple veterinarians and Phd's who formulate CBD products. Despite what individuals or sketchy websites claim, CBD will not sure everything that ails your dog. Here's what we believe is the consensus about how CBD can help your dog:
Supports healthy joints, especially in aging dogs – 2 studies have demonstrated that CBD shows great promise in relieving joint pain in older dogs. About 70% of the people purchasing the Cannanine product are using it for canine joint pain relief.
Promotes a sense of calm in dogs with anxiety problems – One of the most popular reasons for trying CBD is to help calm down an anxious dog. Whether the anxiety is rooted in traveling, noise anxiety, storm anxiety, fireworks, or separation anxiety, CBD can be a great tool in your arsenal. In fact, the Cannanine CBD brand was started because of my great experience with using CBD to help beat extreme separation anxiety with my Siberian Husky.
Shows great promise in reducing the occurrence of seizures – One of the earliest therapeutic uses for CBD was for reducing the occurrence of seizures. In addition to numerous human trials, one study by Colorado State University showed that 89% of dogs suffering from seizures saw a drop in occurrences after using CBD.
Only Purchase CBD from a Company That Stands Behind Their Products and Offers a 100% Money-Back Promise
While we believe in the power of CBD for dogs, we also recognize that it doesn't work for every dog and in every situation. (here's a great survey we did on what percentage of the time it works for most dog owners) For this reason, Cannanine offers a 100% money-back guarantee. If you're not satisfied that CBD worked for your dog, we'll gladly refund your entire purchase, regardless of how much you've used. In fact, we won't even bother you to send it back!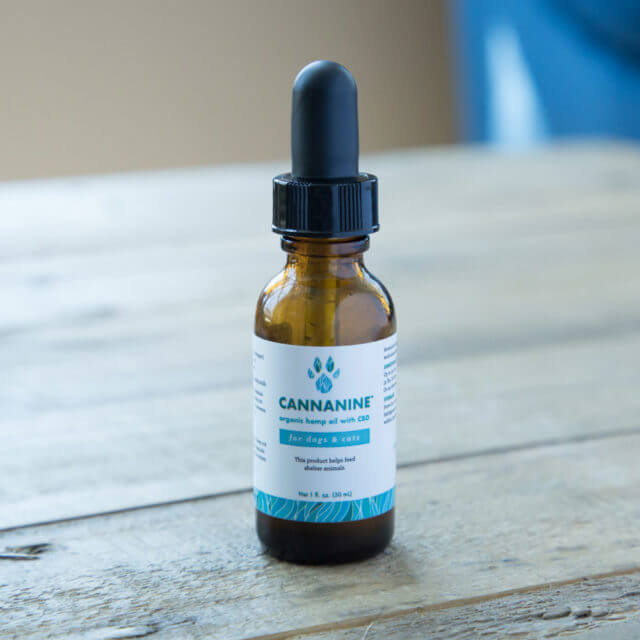 These statements have not been evaluated by the Food and Drug Administration. This product is not intended to diagnose, treat, cure, or prevent any disease. The information on this website is not intended to replace a one-on-one relationship with a qualified health care professional.