#1 Broad Spectrum CBD Oil For Dogs & Cats
We work with the top labs in the world to make Cannanine the safest and most effective CBD oil product for dogs and cats on the market. Cannanine has given over 50,000 pets relief – plus, every purchase funds meals for shelter dogs in need.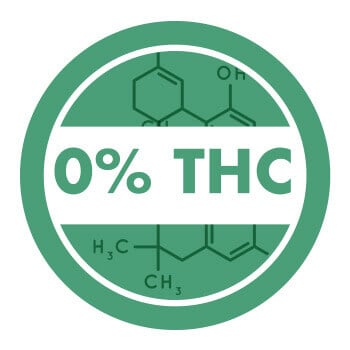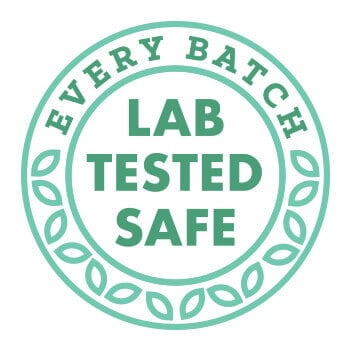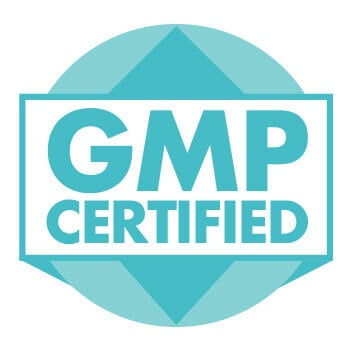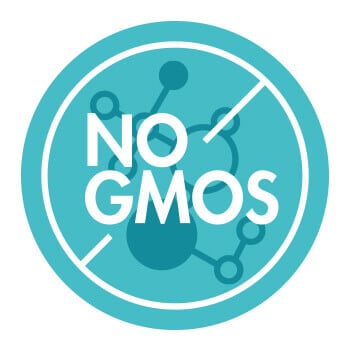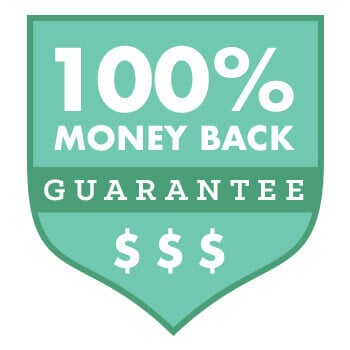 Cannanine has helped my Buddy tremendously.
Becky
Made In USA

Proven Pure Veteran Owned 100% Money Back Guarantee
What are some of the CBD oil benefits for dogs?
If you are thinking about beginning your dog on a CBD oil regimen, there are a few benefits that you may want to be aware of.  Here is a quick breakdown of some of those benefits. Later in this article, we will go into more detail about the particular benefits for long-term medical conditions.
Dogs experiencing stress: Does your pet fear or stress when you take long car rides? Or, maybe they get triggered into aggressive/fear-response behavior when they are around kids? A proper dose of CBD before a car ride or when you first notice the aggressive behavior could be a fast-acting way to help relieve stress.
Promotes mobility: CBD can help promote natural joint health by supporting the structure of your dog's body.
These are just a few of the many short-term and long-term benefits associated with CBD use for your pet. Later in the article, we will break down a few of these in even more detail.
What does CBD oil do for dogs?
As discussed previously, CBD oil has a number of both short-term and long-term benefits.
Short-term benefits: The main short-term benefits are a reduction of anxiety, pain, and the immediate relief that dogs can feel to relieve the negative side effects of chemotherapy and other cancer treatments.
Long-term benefits: Some of the long-term benefits of canine CBD use include fighting inflammation and the reduction of seizures for epileptic dogs.
CBD oil has many promising benefits, that when used properly, can help to mitigate negative symptoms from various health conditions.
Are there any CBD oil benefits for senior dogs?
Senior dogs can benefit from CBD oil in many ways, and dog owners are taking notice. The main benefit of CBD consumption by elderly dogs is CBD promotes joint mobility and a sense of calm. You may notice a positive change in their mood and activity level.
Popular Articles On CBD For Dogs
All CBD Product Categories