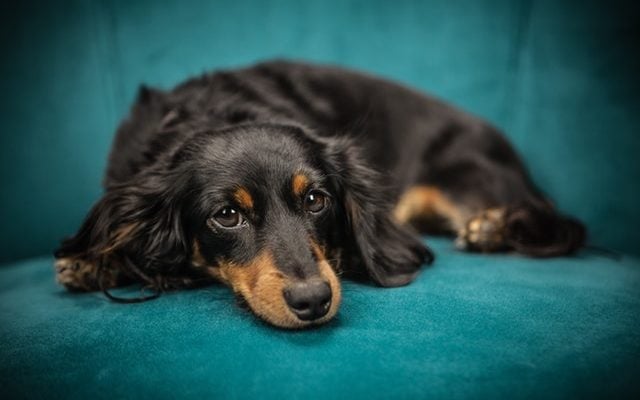 How Long Does CBD Stay In A Dog's System?
How Long Does CBD Oil Take Effect In Dogs?
Once you discover the benefits of CBD oil for dogs, it is natural to have questions such as: How much CBD oil should I give my dog? and How long before it starts working? In order to provide maximum relief, it is also important to determine how long the effects of CBD oil last for dogs.
While the current research is based on human studies, dogs and people have a remarkably similar system for processing CBD. Therefore these studies can help us estimate just how long the effects of CBD stay with our dogs.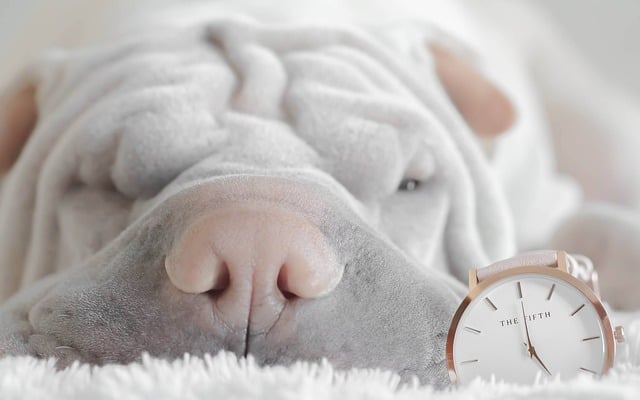 How Long Does CBD Last In Dog's System?
CBD is short for Cannabidiol, a compound found in the leaves and stems of the cannabis plant. It is one of approximately 100 other compounds called cannabinoids derived from cannabis.
Like humans, dogs have a network of receptors throughout their bodies known as the endocannabinoid system (ECS). It helps regulate important functions such as sleep, pain perception, immunity, and mood, and also maintains balance within the body.
When your dog ingests CBD oil, it links to receptors within the ECS, helping to maintain homeostasis, fight off infections, and regulate the functions above. In doing so, CBD oil helps provide relief from pain, anxiety, seizures, digestive upset, and more.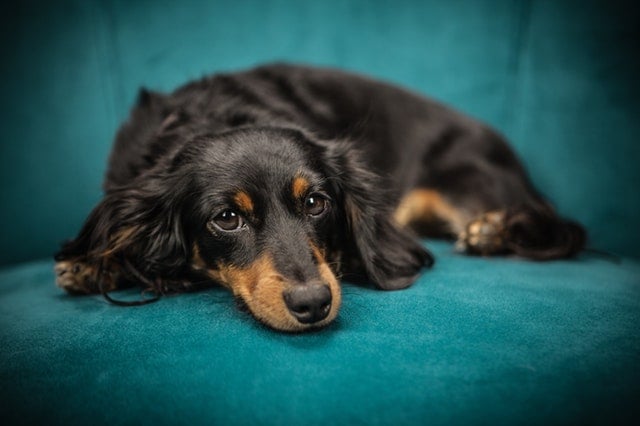 How Long Does CBD Work In Dogs?
Based on human studies, CBD stays in the body long after its effects have worn off. The general consensus is that it takes about one week for CBD to leave the system. However, the amount of time CBD remains in the body depends on several factors including:
Body Weight
Diet
Activity Level
Biochemical Makeup
How Often CBD Oil is Taken:
Single use: up to 3 days
Moderate use: 3 to 5 days
Repeated use: up to 10 days or more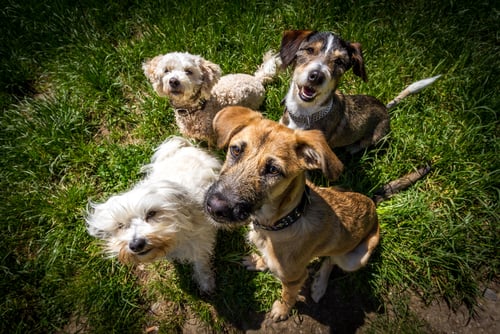 How Long Do The Effects Of CBD Oil Last For Dogs?
Once you find the perfect dosage of CBD oil for your individual dog, it takes about 30 minutes for them to feel the therapeutic effects. After that, the effects likely last anywhere from four to six hours.
Should you begin to notice the effects of CBD oil wearing off faster, slowly increase the dosage to maintain the same positive results.
How Quickly Does CBD Work In Dogs & Is It Safe?
CBD oil is extremely safe for dogs. Side effects are rare and mild, with the most common being light sedation. Many pet owners give their dogs CBD oil daily or even twice daily depending on their needs. Consult your vet if you have questions about dosing.
Most CBD oils contain trace amounts (0.3% or less) of THC, the cannabinoid responsible for marijuana's "high." While this is not enough to have an intoxicating effect on your dog, THC is temporarily stored in the organs and fatty tissues of the body.
THC in the kidneys could potentially be reabsorbed into the bloodstream, causing a compounding effect. For this reason, it is important to choose a CBD oil for dogs that is 100% free of THC like Cannanine™ Organic Full Spectrum CBD Oil from Hemp.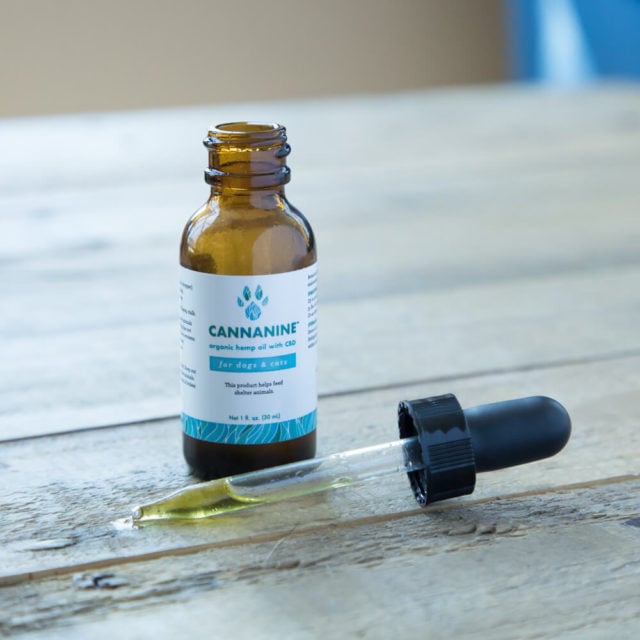 Cannanine™ Organic Hemp Oil offers unparalleled support for your dog's endocannabinoid system. In addition to containing absolutely no THC – with the Certificate of Authenticity (COA) to prove it – Cannanine is free of heavy metals, harmful bacteria, yeast, and mold.
Cannanine is made from organic Colorado hemp, meaning you never have to worry about exposing your dog to chemical fertilizers, pesticides, or other artificial agents.
With Cannanine™ Organic Hemp Oil you can safely identify your dog's ideal dosage without the hazards, reactions and side effects of other inferior products.
These statements have not been evaluated by the Food and Drug Administration. This product is not intended to diagnose, treat, cure, or prevent any disease. The information on this website is not intended to replace a one-on-one relationship with a qualified healthcare professional.
Choose The Right Relief For Your Pup
100% Money Back Guarantee
PLUS Up To 40% Off When You Shop Today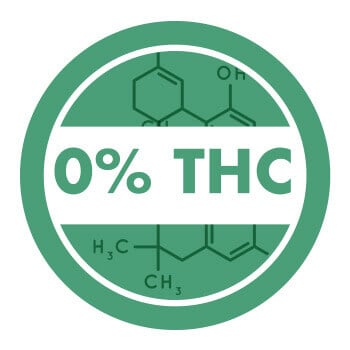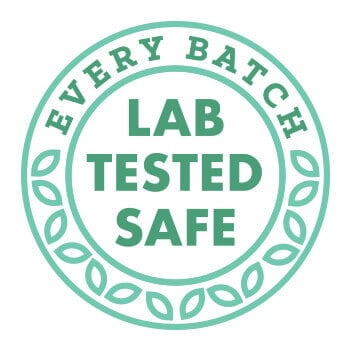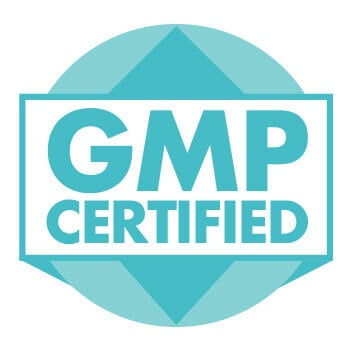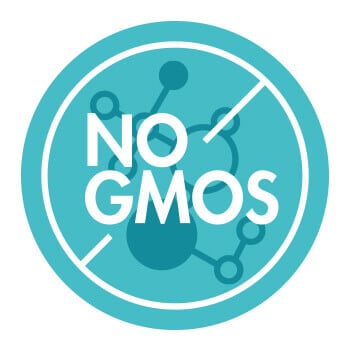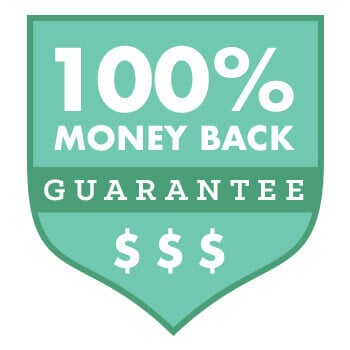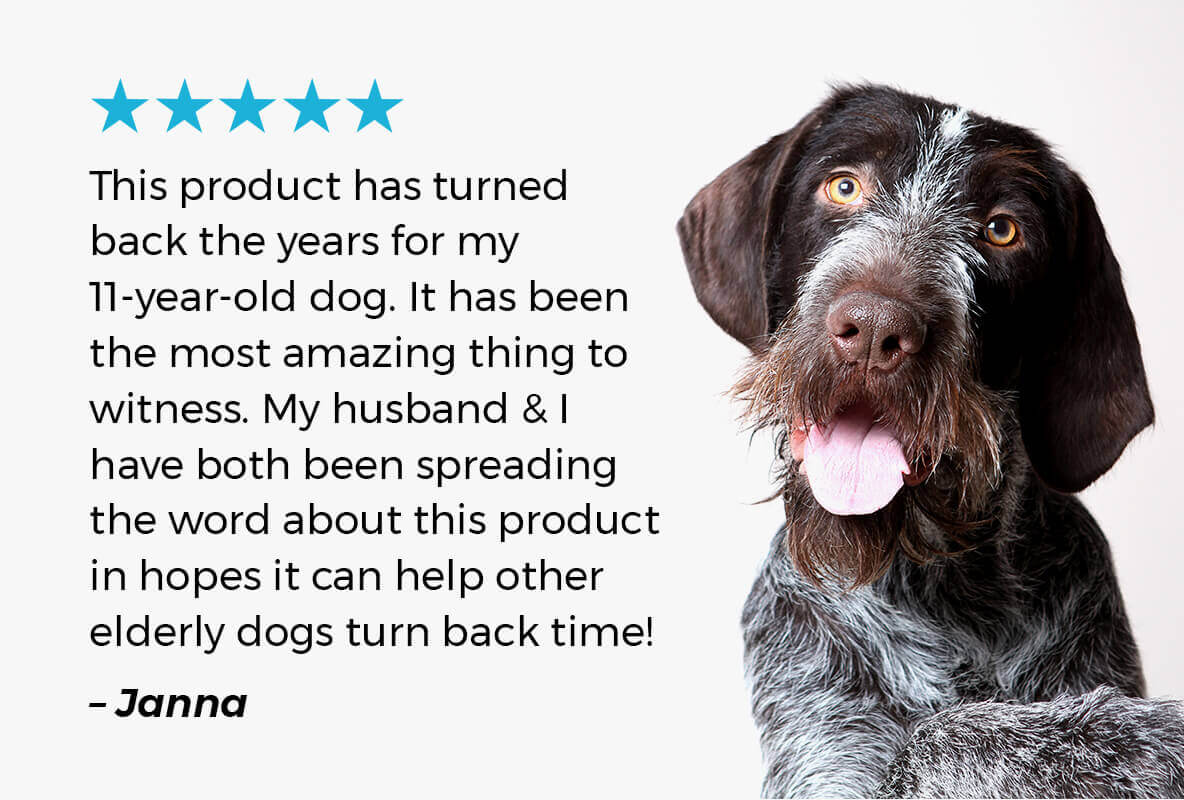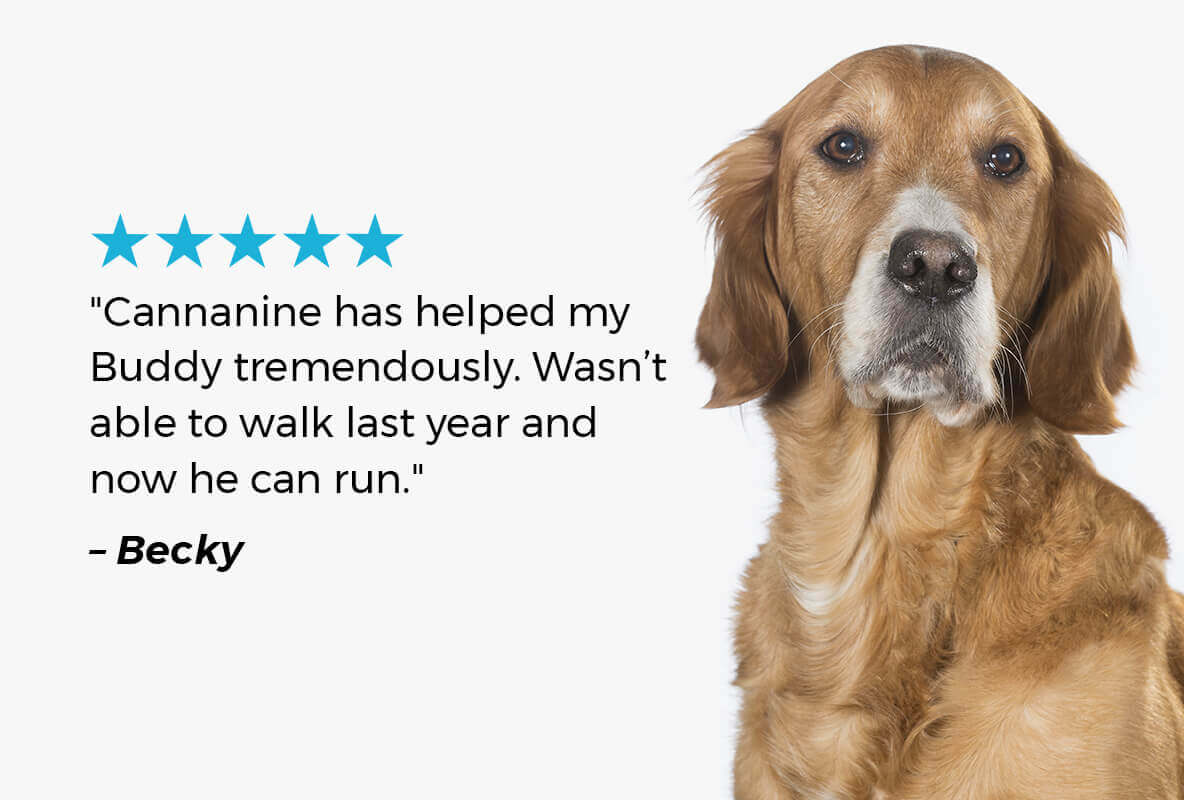 Popular Articles On CBD For Dogs
Explore More