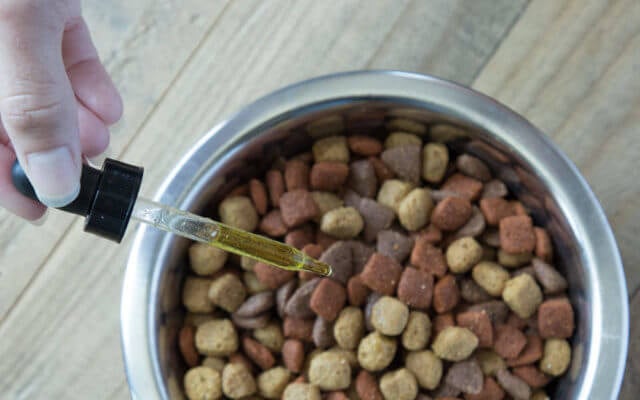 How Often Can I Give My Dog CBD Oil For Stress?
How Often Can I Give My Dog CBD?
CBD oil has been shown to help humans and pets battling an array of devastating health problems including joint discomfort, seasonal itchiness, and stress.
Despite its potential benefits, pet parents tend to have a host of questions when beginning a CBD oil regimen with their dogs. "How much should I give?" and "How often?" are among the most frequent. Like all responsible owners, they are concerned about side effects and possible overdoses.
Can I Give My Dog CBD Twice A Day?
Marijuana's signature "high" comes from the chemical THC which can be quite dangerous if ingested by a dog. However, CBD oil is derived from hemp which is related to marijuana, but contains only negligible amounts of THC.
Most CBD oil from hemp contains less than 0.3% THC. Some companies even go through the expensive process of removing the slightest trace of THC from their products. What's left is a tincture with all the therapeutic properties of medicinal marijuana, but none of the potentially dangerous toxins.
As a result, there is no risk of overdose for your dog when using CBD oil.
In addition to its lack of toxic properties, CBD oil from hemp has no life-threatening side effects. Unlike some other medications used to treat the same ailments, it does not damage vital organs or the GI tract.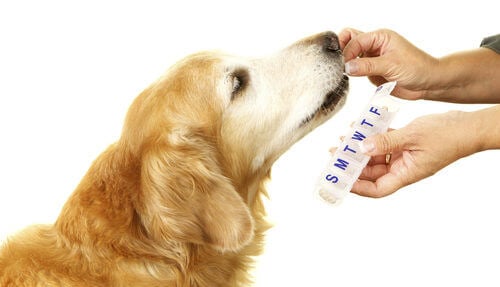 Can I Give My Dog CBD Everyday?
Possible side effects of daily CBD use:
Dry mouth
Tremors
Lightheadedness
Low blood sugar
Drowsiness
Diarrhea
If you observe any of these symptoms, discontinue the product and contact your veterinarian.

Despite its safety, veterinarians recommend pet parents begin giving CBD oil at a low dose.
How Often Can You Give CBD Oil To Your Dog?
Starting with a conservative dose and increasing gradually allows owners to gauge their dog's individual response to the tincture. Currently, the suggested dosing is 1 mg – 5 mg per 10 pounds of body weight for the first week.
10 pounds: 1 mg – 5 mg
20 pounds: 2 mg – 10 mg
30 pounds: 3 mg – 15 mg
40 pounds: 4 mg – 20 mg
50 pounds: 5 mg – 25 mg
60 pounds: 6 mg – 30 mg
70 pounds: 7 mg – 35 mg
80 pounds: 8 mg – 40 mg
90 pounds: 9 mg – 45 mg
Dogs that have never taken CBD oil should start at the lower end of their dosage range. However, if the therapeutic effects are not achieved after 30 minutes, the dose may be increased.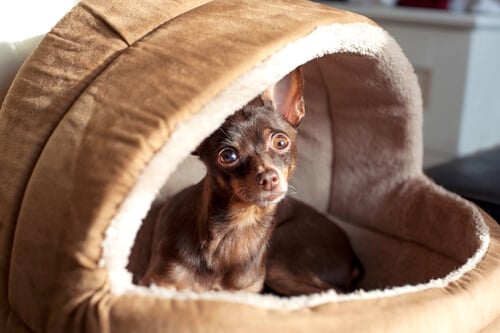 How Often Can A Dog Take CBD Oil?
Dogs suffering from pain should receive their ideal dose every 8 hours or as needed. Those with stress or behavioral problems, on the other hand, should get a dose once or twice a day after the initial introductory phase.
If using CBD oil long term, you may have to increase the dosage to maintain the same positive effects. Any time you increase the dosage or frequency, be sure to do it slowly and gradually to give your dog's body time to adjust.
Remember, there is no toxicity related to CBD so it is impossible to overdose.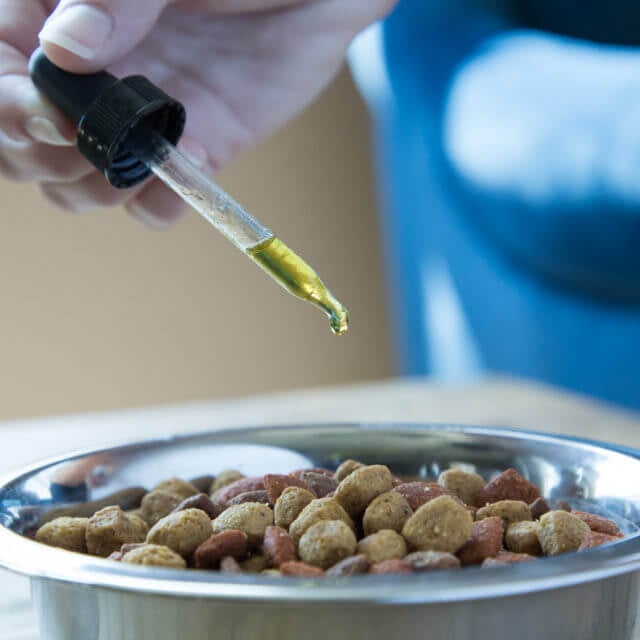 Which CBD oil product should you choose?
Unlike other CBD oils, Cannanine™ Organic Full Spectrum CBD Oil contains absolutely no trace THC. It is also made from human grade ingredients, specifically organically grown Colorado hemp. Because Cannanine features a patented nano-sized microemulsion, it is easier for your dog's body to absorb.
In addition to Cannanine's medicinal benefits, it also gives back to shelter pets in need! Your purchase provides healthy meals to pets awaiting their forever homes in shelters across the country.
Want to learn more? View our complete guide to CBD oil for dogs.
Sources:
1. Pet MD
These statements have not been evaluated by the Food and Drug Administration. This product is not intended to diagnose, treat, cure, or prevent any disease. The information on this website is not intended to replace a one-on-one relationship with a qualified healthcare professional.
Choose The Right Relief For Your Pup
100% Money Back Guarantee
PLUS Up To 40% Off When You Shop Today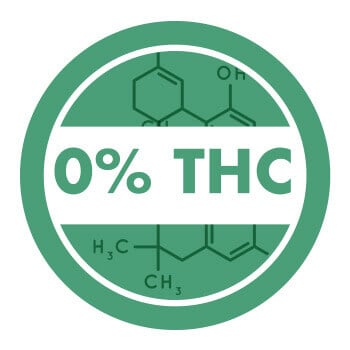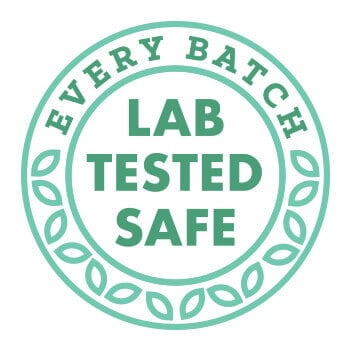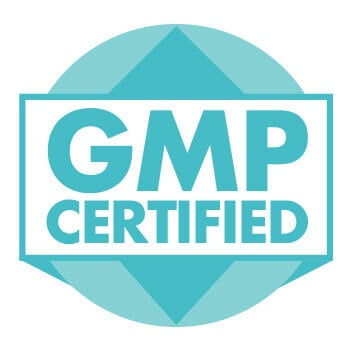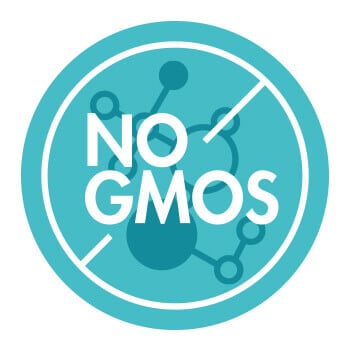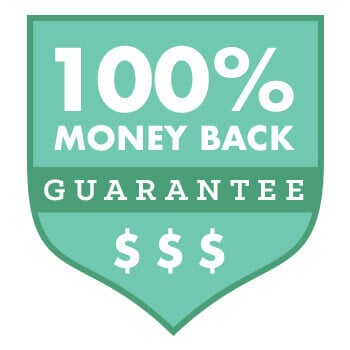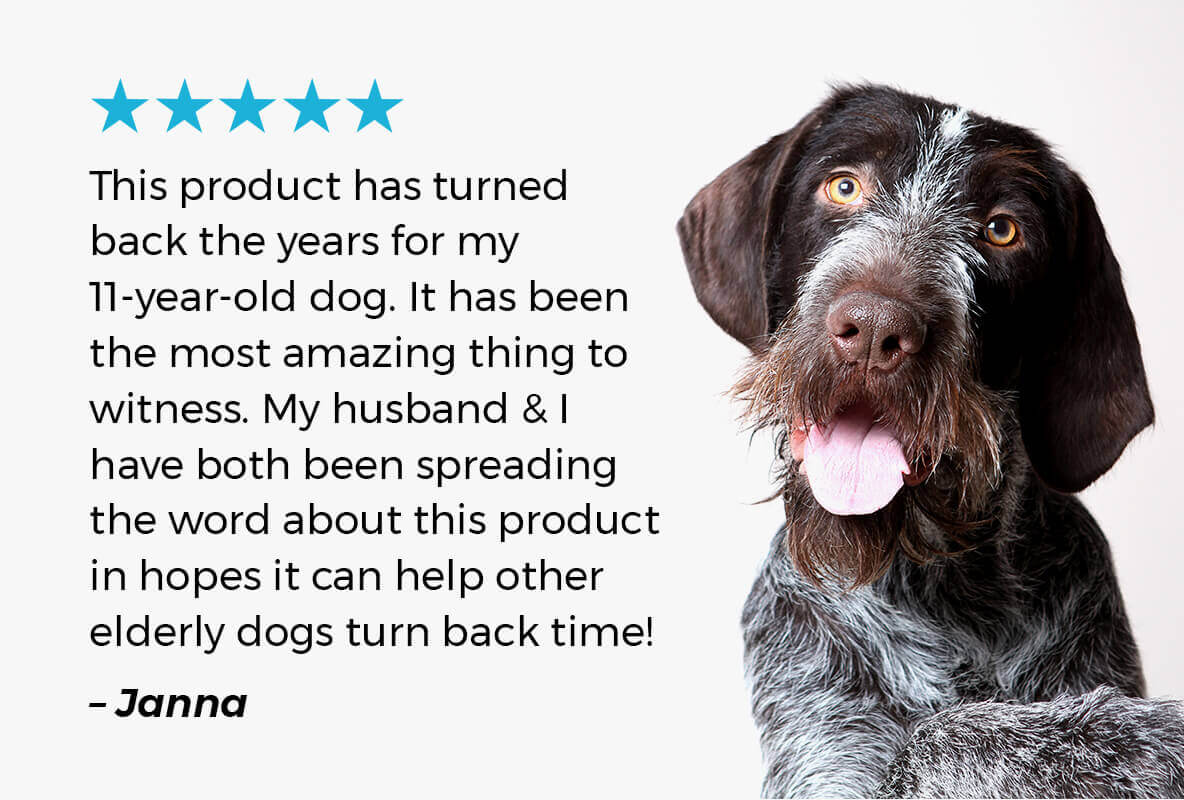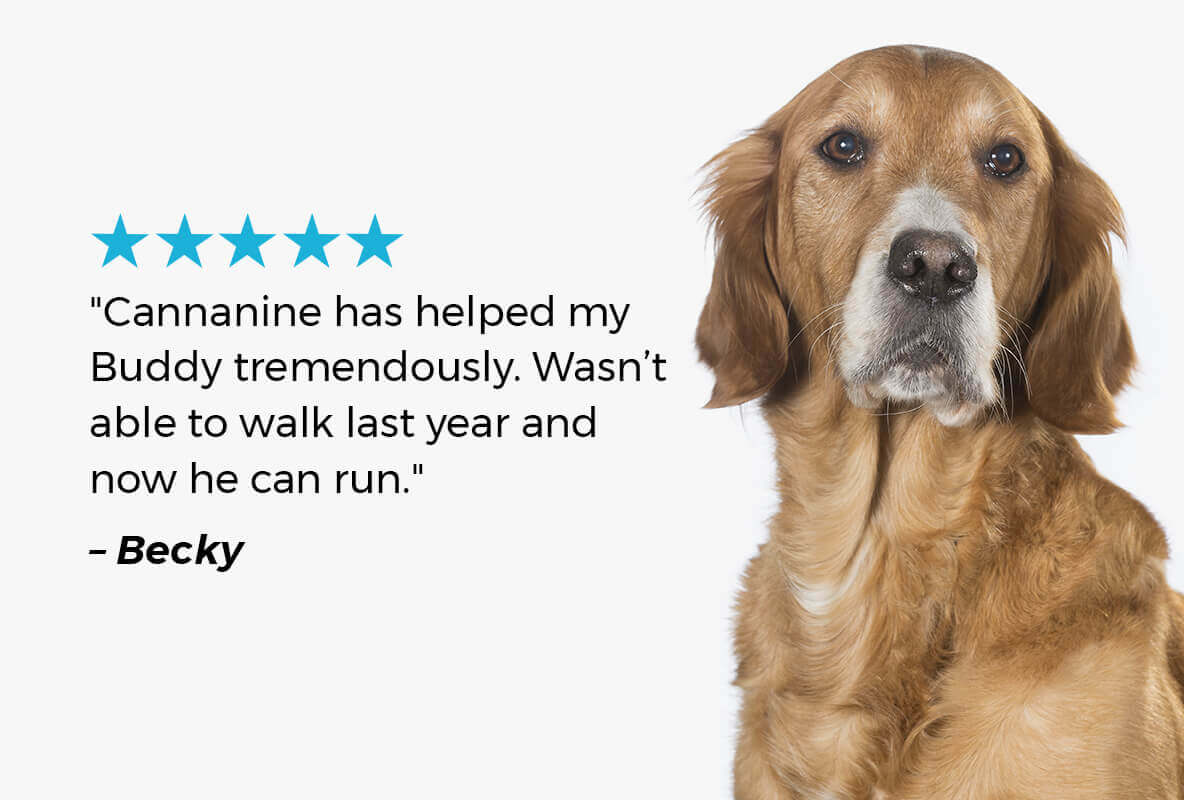 Popular Articles On CBD For Dogs
Explore More