#1 Broad Spectrum CBD Oil For Dogs & Cats
We work with the top labs in the world to make Cannanine the safest and most effective CBD oil product for dogs and cats on the market. Cannanine has given over 50,000 pets relief – plus, every purchase funds meals for shelter dogs in need.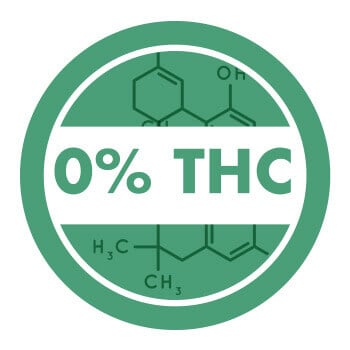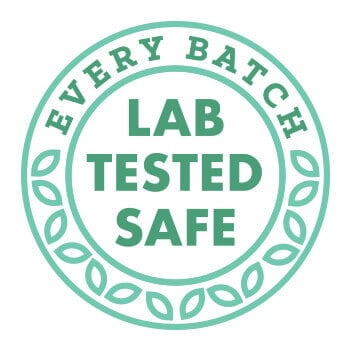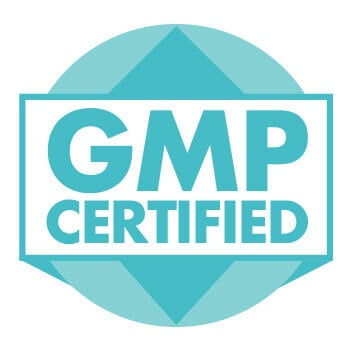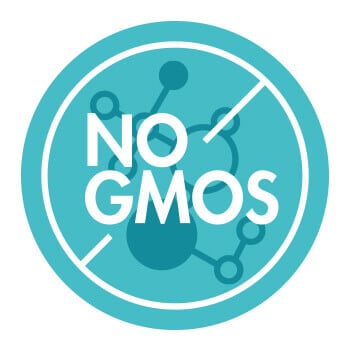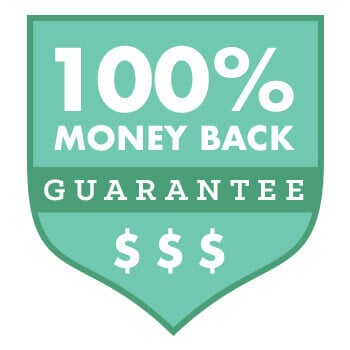 Keeping my 15 year old dog walking like a champ!! I don't think she would be around without it. So glad I gave this a try.
Everett

Cannanine has helped my Buddy tremendously. Wasn't able to walk last year and now he can run.
Becky
Made In USA

Proven Pure Veteran Owned 100% Money Back Guarantee
Benefits of Hemp Oil For Dogs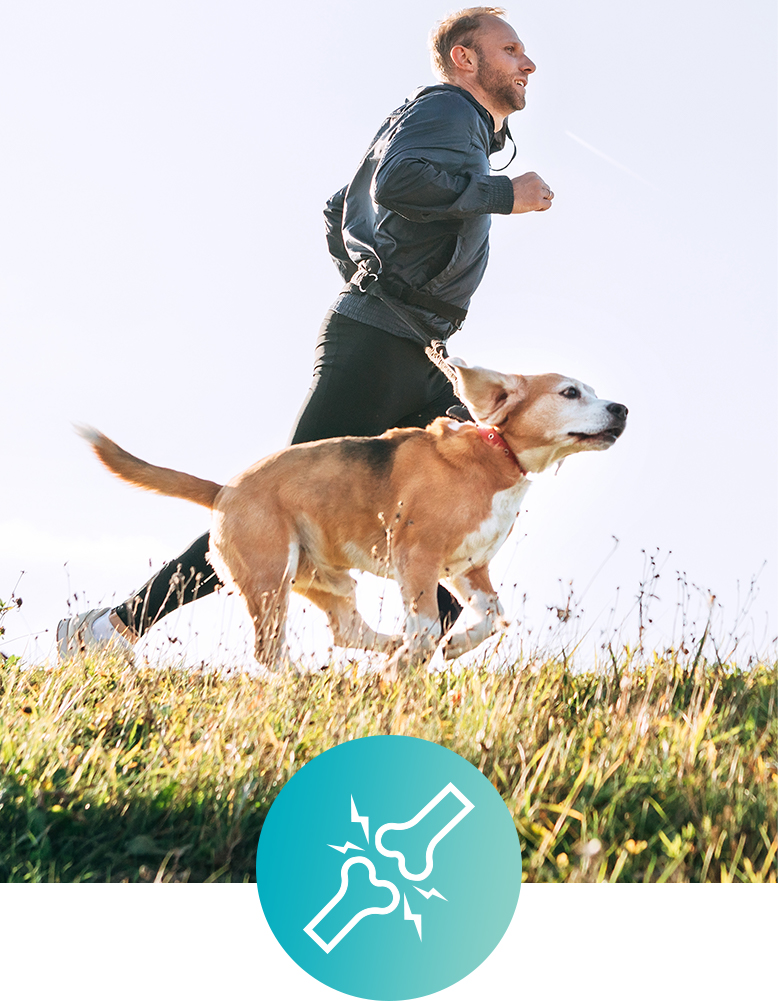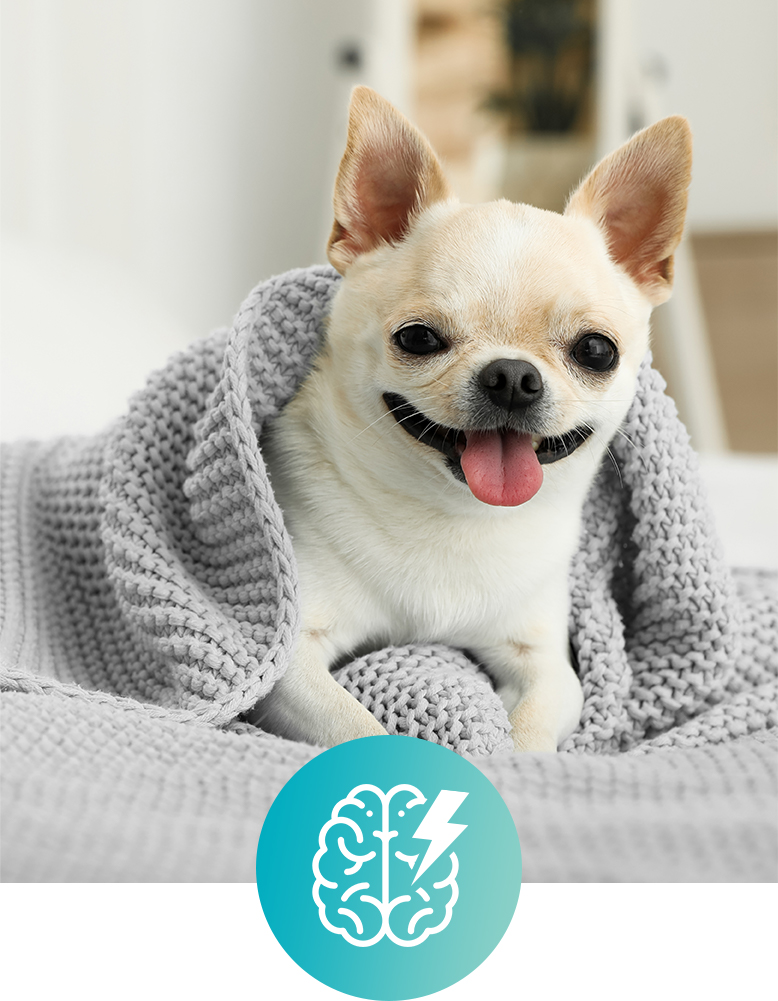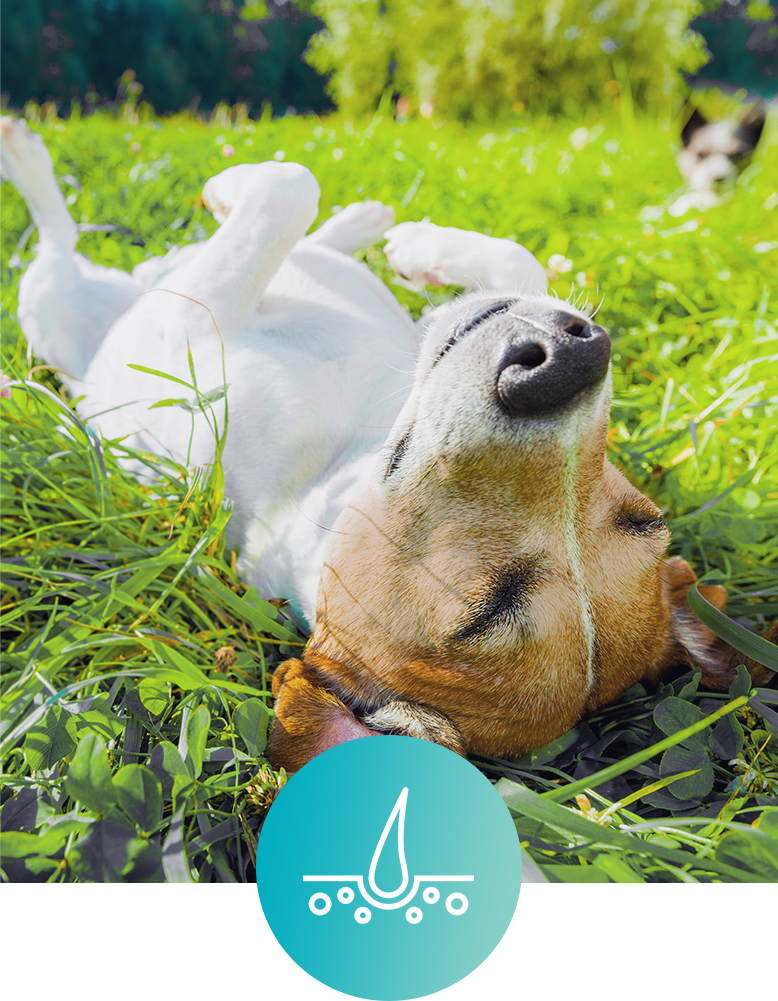 Combat skin itchiness, allergies, & inflammation.
What are some of the CBD oil benefits for dogs?
If you are thinking about beginning your dog on a CBD oil regimen, there are a few benefits that you may want to be aware of. And, depending on if your pet has a long-term medical condition or not, like cancer or arthritis, for example, there are some specific benefits that may be particularly helpful. Here is a quick breakdown of some of those benefits. Later in this article, we will go into more detail about the particular benefits for long-term medical conditions.
Dogs with anxiety-related conditions: Does your pet get severe anxiety when you take long car rides? Or, maybe they get triggered into aggressive/fear-response behavior when they are around kids? A proper dose of CBD before a car ride or when you first notice the aggressive behavior could be a fast-acting way to help relieve stress and anxiety.
After an injury or surgery: CBD oil has been shown to be a natural pain reliever. It is a good idea to always consult your veterinarian, however, after an injury or a medical procedure, CBD oil may be a good option to relieve pain and discomfort.
Dogs with epilepsy: There have been numerous studies conducted that have shown dramatic results in helping both humans and dogs reduce the number of seizures they experience. An added benefit is that CBD has much less of a negative impact on the liver as compared to other antiepileptic drugs.
Dogs with cancer: There are some promising benefits to using CBD oil to help dogs fight cancer. CBD can stimulate the immune system to help fight the growth of cancer cells. Additionally, cancer treatments tend to have negative side effects like loss of appetite and nausea. CBD oil can be an effective way to help mitigate those negative side effects.
Joint pain and arthritis: Since CBD is a known anti-inflammatory, it can be extremely beneficial for dogs who have arthritis, hip or elbow dysplasia, or who are recovering from sprains, strains, and torn ligaments.
These are just a few of the many short-term and long-term benefits associated with CBD use for your pet. Later in the article, we will break down a few of these in even more detail.
Does CBD oil have lasting health benefits?
As the long-term health benefits are still being studied, it is important to note that the most potentially impactful lasting health benefits may be CBD oil's anti-inflammatory and antiepileptic properties. Meaning, dogs who experience long-term conditions like arthritis can utilize these anti-inflammatory properties to treat negative symptoms to hopefully live a more enjoyable and pain-free life into old age. The same goes for dogs with epilepsy. Having seizures can lead to anxiety and other potential harm or loss of life. CBD can help reduce the number of seizures your dog experiences allowing them to live a more carefree and enjoyable life.
What does CBD oil do for dogs?
As discussed previously, CBD oil has a number of both short-term and long-term benefits.
Short-term benefits: The main short-term benefits are a reduction of anxiety, pain, and the immediate relief that dogs can feel to relieve the negative side effects of chemotherapy and other cancer treatments.
Long-term benefits: Some of the long-term benefits of canine CBD use include fighting inflammation and the reduction of seizures for epileptic dogs.
CBD oil has many promising benefits, that when used properly, can help to mitigate negative symptoms from various health conditions.
How can CBD oil help my dog?
There are several ways that CBD oil can help your dog. For example, if your dog experiences chronic pain from inflammation flare-ups, then CBD oil can be used to help prevent inflammation attacks from occurring in the body. If your dog suffers from seizures, then a CBD regimen may help to reduce the overall number of seizures they have to endure. Another way that CBD oil can help your dog is through the treatment of different anxiety conditions like separation anxiety.
What are the benefits of CBD oil for dogs with cancer?
For dogs who have cancer, there have been some benefits that have recently been discovered that are worth consideration. Aside from helping to alleviate the negative effects of cancer treatments, there has been some research conducted that points to CBD helping to slow the growth of cancer cells and potentially killing them altogether. A cannabinoid receptor with the name GPR55 has been shown to increase the growth rate of cancer cells in mice. One of the results of consuming CBD is that the GPR55 receptor is blocked by CBD. This could potentially lead to some exciting discoveries about using CBD to treat cancer as more research is being conducted.
What are the benefits of CBD oil for dogs with skin conditions?
Many skin conditions in dogs can be linked to inflammation in the body. For example, atopic dermatitis is a common skin condition in dogs that is the result of inflammation. Due to CBD's anti-inflammatory properties, it can be concluded then that CBD may be considered an excellent treatment for atopic dermatitis along with a healthy diet rich in anti-inflammatory foods and regular exercise.
What are the CBD oil benefits for dogs with arthritis?
Dogs with arthritis may experience flare-ups, joint pain, and overall discomfort. Consuming CBD oil and benefiting from its anti-inflammatory properties may help to reduce the number of flare-ups that occur and to reduce the amount of pain and discomfort your dog may experience.
What are the CBD oil benefits for dogs with seizures?
CBD has demonstrated some incredible results to help reduce the overall number of seizures that both humans and dogs with epilepsy experience. CBD, when consumed, interacts with your dog's CB1 receptors to relax overactive neutrons which in turn can help to prevent seizures from occurring.
What are the CBD oil benefits for dogs with high blood pressure?
High blood pressure in your dog is the result of the restriction of the movement of blood throughout the body. Again, with CBD's known anti-inflammatory properties, CBD can help open blood vessels to allow the effortless circulation of blood in the body. Additionally, CBD naturally already has a calming effect and the ability to reduce anxiety. Anxiety can contribute to increased heart rates and increased blood pressure.
Are there any CBD oil benefits for senior dogs?
Senior dogs can benefit from CBD oil in many ways, and dog owners are taking notice. The main benefit of CBD consumption by elderly dogs is the reduction of joint inflammation and chronic pain. Joint inflammation and chronic pain can make it difficult for your senior dog to be active and to live a healthy and productive life. You may notice a change in their mood and activity level when they are experiencing an inflammation flare-up. Helping to reduce the inflammation their body produces may provide them the comfort and relief they need to be active. Other benefits of CBD for senior dogs include improved brain health, a reduction of anxiety, and a maintaining of a healthy appetite.
Popular Articles On CBD For Dogs
All CBD Product Categories