Dog joint pain can be a difficult thing to witness and even more difficult to treat. Many pain relievers have serious side effects. Have you thought about trying CBD oil for dog joint pain? A new study found that CBD oil may help reduce joint pain and stiffness in dogs.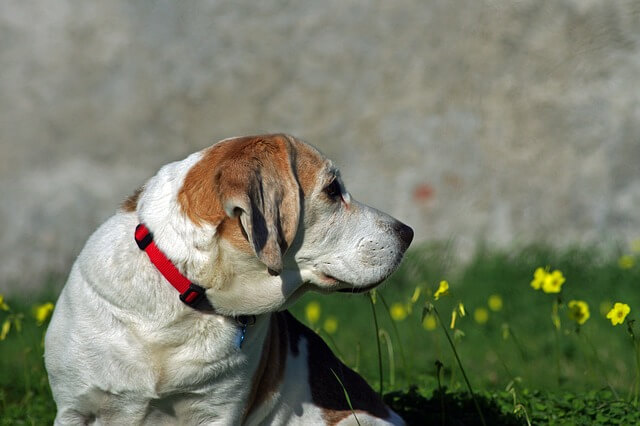 Dog joint pain was reduced in 15 out of 16 dogs
Even though the study had a small sample size, nearly every dog showed significantly reduced pain and improved functional performance. The study was conducted on dogs that had been diagnosed with osteoarthritis. The large, mixed-breed dogs in the study received a low dose of 0.3 mg/kg of CBD oil every day for 4 weeks.
Unlike the many anecdotal stories of CBD oil helping reduce dog joint pain, this study was randomized and placebo-controlled. No adverse side effects were reported by the dogs' owners.
More research is on the horizon
With the encouraging results of this study, more studies are going forward to prove the efficacy of CBD oil in treating dog joint pain and other issues. Since dogs have a more extensive endocannabinoid system than humans, scientists believe they should reap even more benefit than humans.
Cannabinoids like CBD have been shown to help humans in this way as well. Research on pets is just now catching up.
If you're thinking about trying CBD oil for your pup, Cannanine CBD oil is pure CBD oil without any of the high-causing THC. Since it's made from hemp instead of marijuana, it's legal in all 50 states. Made from human-grade ingredients, Cannanine has been tested and found to be free of heavy metals, harmful bacteria, yeast, mold, and other toxins. It's non-GMO and is made from hemp organically grown in Colorado.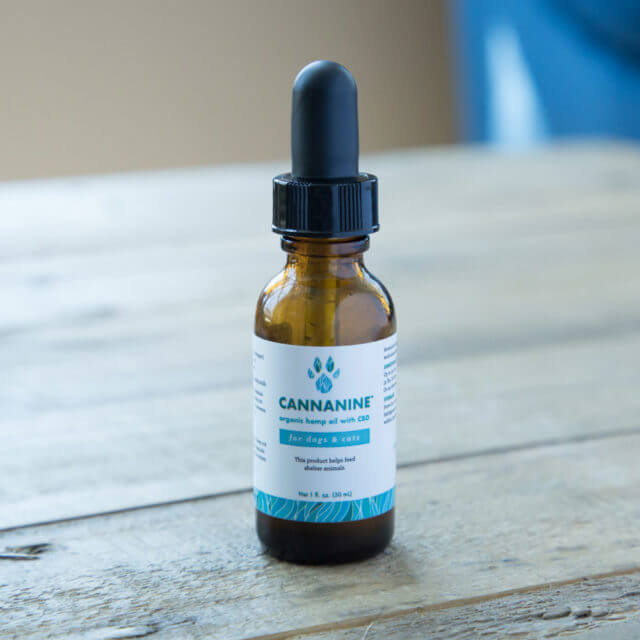 These statements have not been evaluated by the Food and Drug Administration. This product is not intended to diagnose, treat, cure, or prevent any disease. The information on this website is not intended to replace a one-on-one relationship with a qualified healthcare professional.
(H/T: Leader Post)