When Melissa from ProudDogMom.com found out from the Vet that her 7 year old Chihuahua, Diego, had developed arthritis and would need prescription pain medication for the rest of his life, she was left feeling saddened but also concerned about the prescriptions:
"I've been curious about the products for quite some time. I've read enough about CBD and hemp to fill a book. I've also spoken with veterinarians, product developers, and other pet parents who use it. But, despite continually hearing the many amazing benefits these oils have to offer, I was still hesitant to jump on the bandwagon."
This all changed, however, when her veterinarian gave her the bad news about her chihuahua's joints.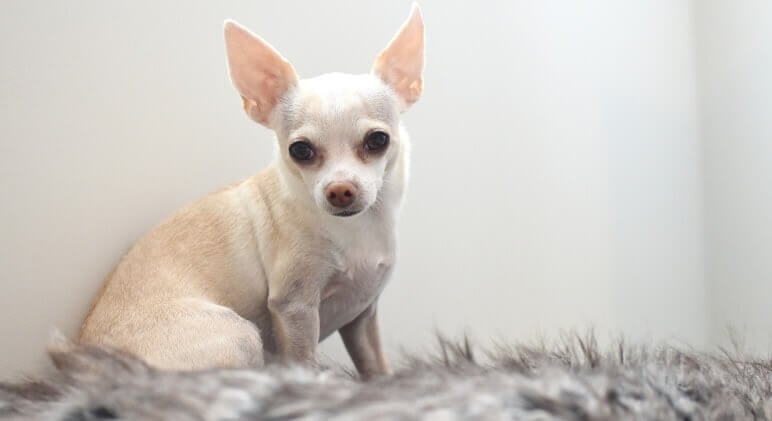 She decided to look into natural alternatives for her ailing pup and found Cannanine. In a short amount of time she began to notice major improvements in Diego:
"I personally saw a huge difference in my Chihuahua's body movements after just two weeks of use. His back is no longer hunched and he no longer appears tense. Plus, when he walks, he once again prances like he did when he was a puppy!"
Melissa goes on to share just exactly how she administers the oil to her pup:
"I like to drop the oil onto something yummy for my Chihuahua to enjoy. One day it may be a little salmon or some sardines, the next boiled chicken or a mashed egg.
You can also try squeezing it directly onto your dog's food or into an absorbent treat. Just give it a second to fully soak into the doggy snack before you toss it to your pooch!
When you don't have anything yummy on hand, just fill the dropper with your dog's correct dose and squirt it directly into their mouth."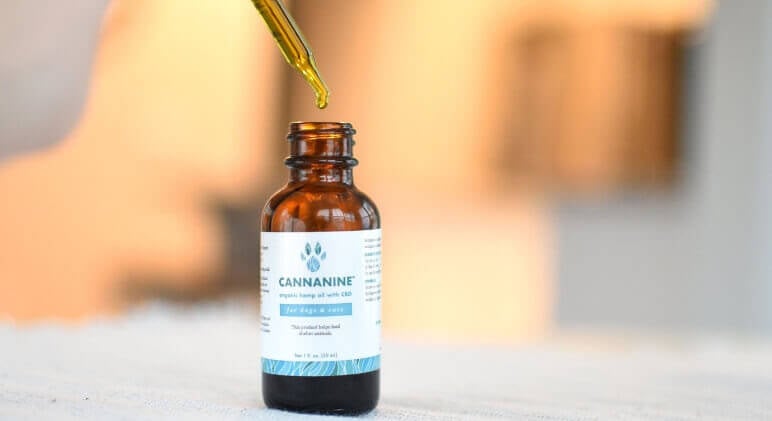 Still want to learn more?