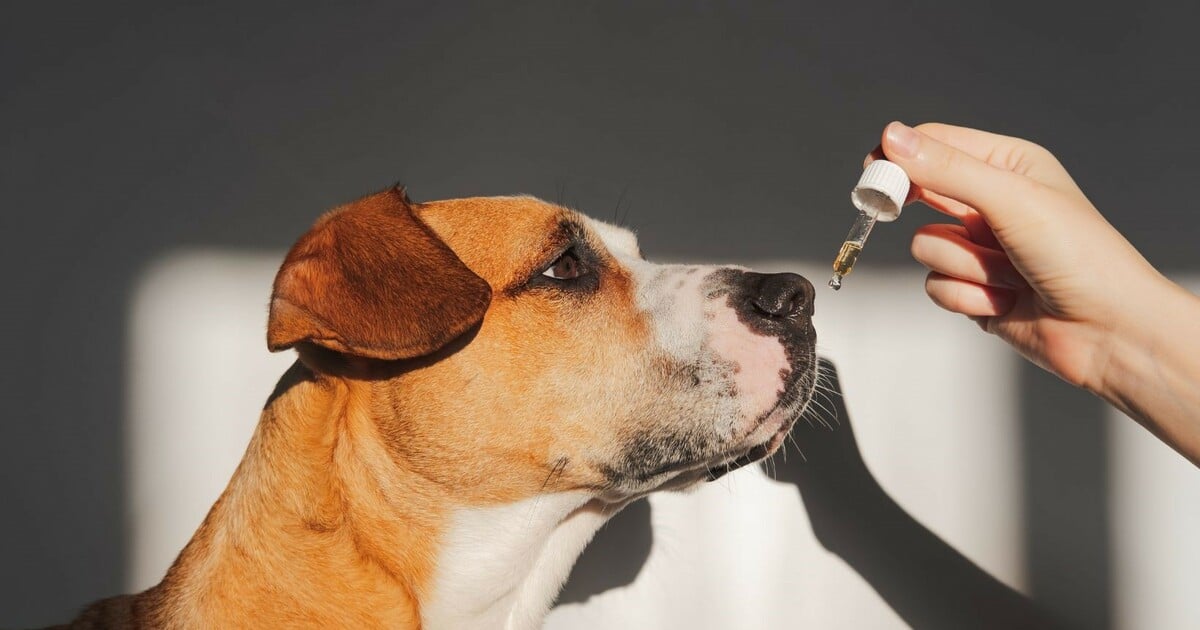 New Dog Study Shows The Long-Term Safety Of Daily CBD Use
On September 21. 2022, Mars Petcare announced the results of a randomized, placebo-controlled, blinded study measuring the tolerance of daily broad-spectrum, THC-free CBD use in healthy adult dogs over a six month period.
The study was carried out by the Waltham Petcare Science Institute and published in the journal Frontiers in Veterinary Science. This research is important because, despite the widespread popularity of pet CBD products, experimental evidence of their long-term safety in dogs is lacking.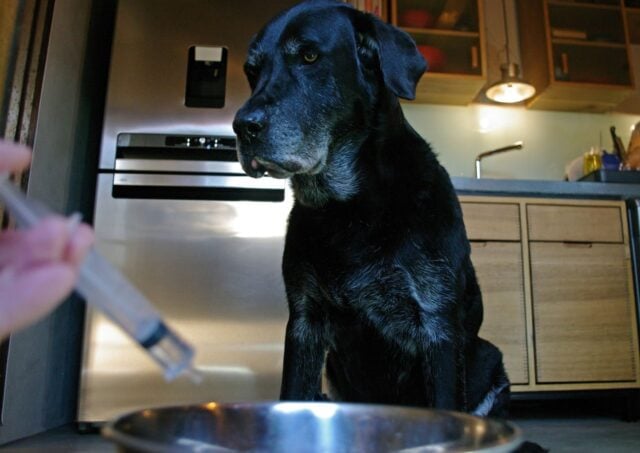 Historically, CBD research has mainly been performed on rodents or directly on humans. While dogs are similar enough physiologically to benefit from these prior studies, focused research is always best. Thanks to the recent popularity of CBD supplements in both humans and pets, more scientists are exploring their safety, efficacy, and potential with fresh studies such as this one.
The Experiment
Test subjects in the Mars study included 40 healthy dogs – 17 Labrador Retrievers, 8 Beagles, and 15 Norfolk Terriers divided into two parallel, randomized treatment groups: test and placebo. Those in the test group were given a once-daily oral dose of 4 mg CBD/kg of body weight, while the dogs in the control group received placebo capsules.
Over the six-month test period, researchers assessed a broad range of health measures, including biochemistry, hematology, and urinalysis. The dogs were also subjected to monthly veterinary examinations, twice daily wellbeing observations, and daily quality-of-life surveys.
The Results
As expected, CBD was well-tolerated by the participating canines.
"I'm heartened to see this study on the safety of CBD for dog health. We continue to receive questions from pet owners on whether it's safe to give their pets CBD. We hope, with continued research, to be able to provide science-based guidance our clients expect and rely on." said Dr. Jennifer Welser, Chief Medical Officer of Mars Veterinary Health.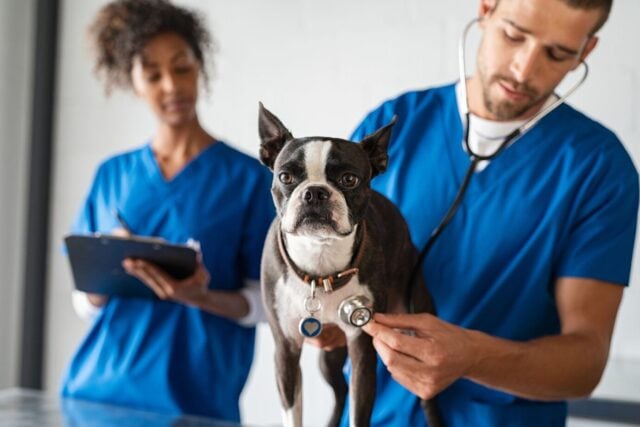 While other recent studies in dogs have investigated the short to mid-term safety of more moderate levels of CBD, this study explored a higher daily dose as well as a longer test period, making it a very valuable addition to the current body of canine CBD research.
Which CBD oil is best for long-term use?
Like the product used in the Mars Petcare study, Cannanine CBD is broad-spectrum and THC-free. It is also made from organic, human-grade ingredients, including Colorado-grown hemp. All Cannanine CBD products are tested by a third-party laboratory and found to be free of heavy metals, harmful bacteria, yeast, mold, and other toxins.
Dog parents love Cannanine for our product transparency, ease of administration, satisfaction guarantee, and commitment to feeding shelter dogs in need.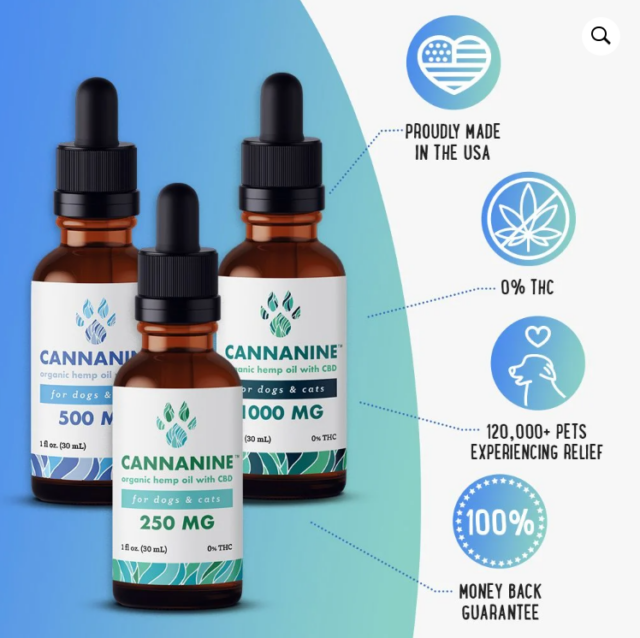 Click here to learn more about Cannanine CBD, or start shopping now!
These statements have not been evaluated by the Food and Drug Administration. This product is not intended to diagnose, treat, cure, or prevent any disease. The information on this website is not intended to replace a one-on-one relationship with a qualified healthcare professional.