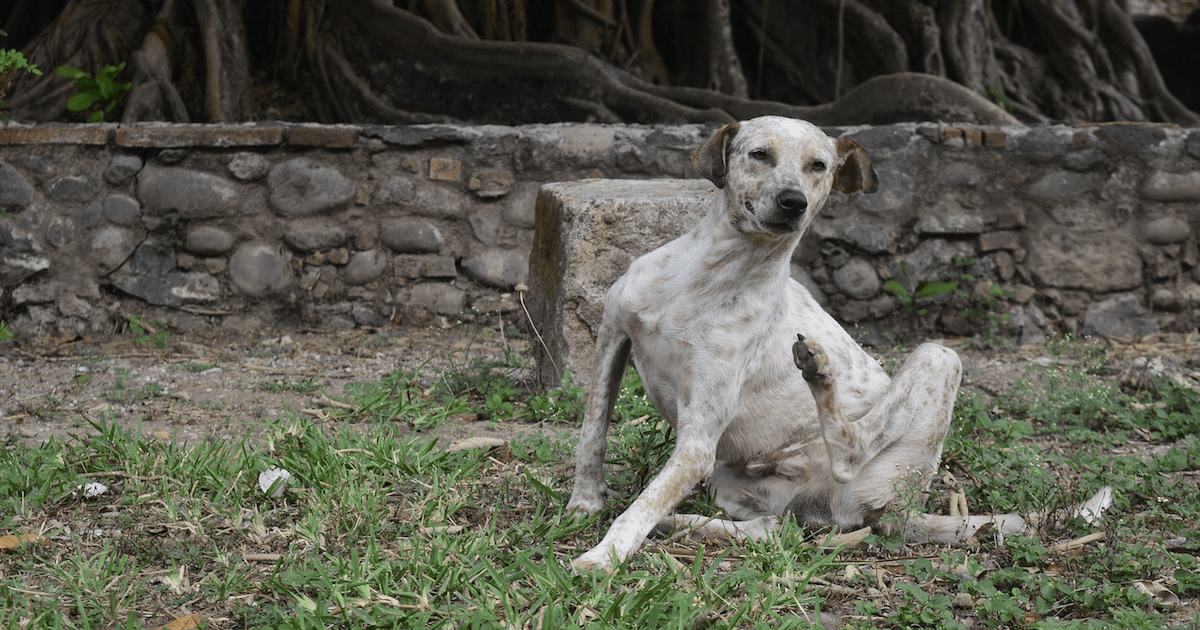 New Study Shows CBD May Help Itchy Dogs Fight Allergies
Atopic dermatitis will leave your dog feeling extra itchy when exposed to allergens. This scratching could be focused on certain areas or all over the body. Excessive itching is painful and uncomfortable for your furry friend. So, this is why it's important for you to address these health concerns.
Luckily, animal health company CannPal Animal Therapeutics Limited recently found a connection between dog CBD and relieving atopic dermatitis. They released the results from a recent study they conducted that showed the safety and efficacy of CBD products for dogs.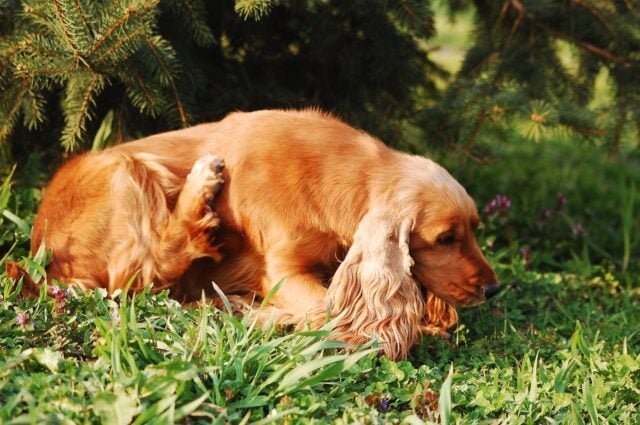 The Study
This study used the Canine Atopic Dermatitis Extent and Severity Index-4 (CADESI-4) to score each dog's symptoms. They used two similar CBD formulas, along with a placebo option for the control group. Each dog took their dose twice a day for 56 days. Then, the company recorded the CADESI-4 scores on day 0, day 28, and day 56.
The company began this study with the intent of having 30 dogs participate. Unfortunately, due to social distancing during the coronavirus, not as many dogs were able to take part. So, the study continued with only 13 dogs.
After the 56 days, Dermatology Specialist Veterinarians assessed the results. Using the CADESI-4 model, they looked at skin lesions and certain areas of the body that are typically affected by atopic dermatitis. Each dog's family also assessed their dog's skin and coat before and after the 56 days. All participating dogs tolerated the CBD products well, so none had to be removed from the study.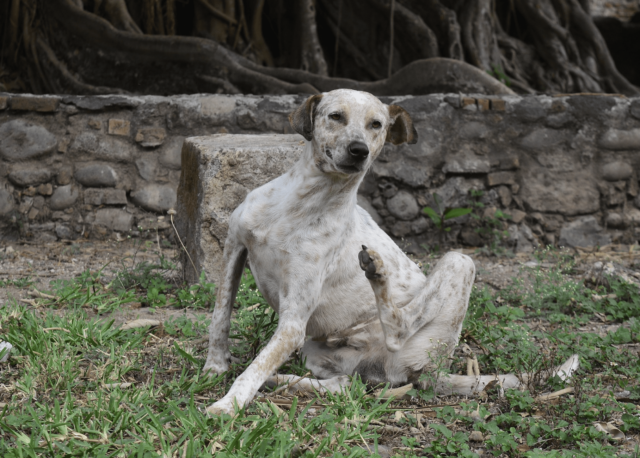 The Results
The study concluded that dogs using CBD were more likely to see a significant decrease in atopic dermatitis symptoms. In fact, the dogs on the two CBD formulas had a 51% decrease in CADESI-4 scores, meaning fewer symptoms were present after the study.
The control group had very few changes with their symptoms. In the end, their CADESI-4 scores slightly increased, proving that the CBD had a huge impact on the dogs who used it. Overall, the products only had positive effects on the dogs.
Atopic dermatitis can drive your dog crazy if not taken care of. It can happen any time your dog inhales allergens, such as pollen or dust. Using itch-relief shampoos can help soothe the pain, but baths should not be an everyday routine. Thanks to studies like this one, dog parents can now use CBD to help relieve these symptoms without worrying about any negative effects.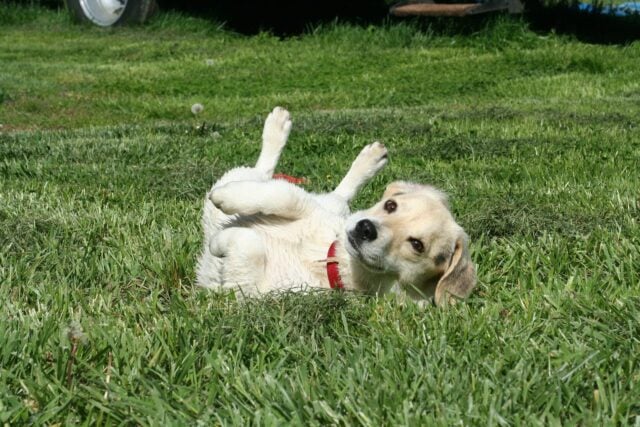 If Your Dog Suffers from Atopic Dermatitis, Consider Cannanine
Cannanine™ Organic Hemp Oil has ingredients that can benefit aspects of your dog's health, including atopic dermatitis. It supports your dog's entire body wellness through their endocannabinoid system. Plus, it contains no THC, so you won't have to worry about your dog getting "high."
Each batch of Cannanine™ CBD Oil has human-grade ingredients that are tested for purity and contaminants. Your pup's safety always comes first! Plus, every bottle purchased provides 7 healthy meals for shelter dogs.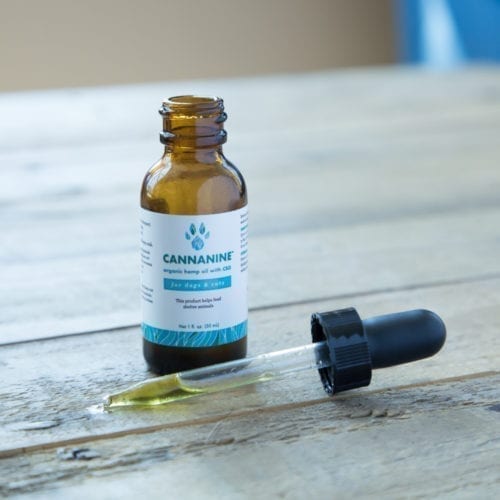 These statements have not been evaluated by the Food and Drug Administration. This product is not intended to diagnose, treat, cure, or prevent any disease. The information on this website is not intended to replace a one-on-one relationship with a qualified healthcare professional.