Oils, treats, topicals, and other pet products containing CBD have been popping up everywhere over the past few years. This CBD boom began with the signing of the 2018 Farm Bill. After being lumped in with marijuana for more than 80 years, the bill clearly defined hemp as a completely different plant.
In doing so, many of its former restrictions were lifted, and CBD became legal in all 50 states. Of course, like most things pertaining to the law, some of the details are still a bit murky.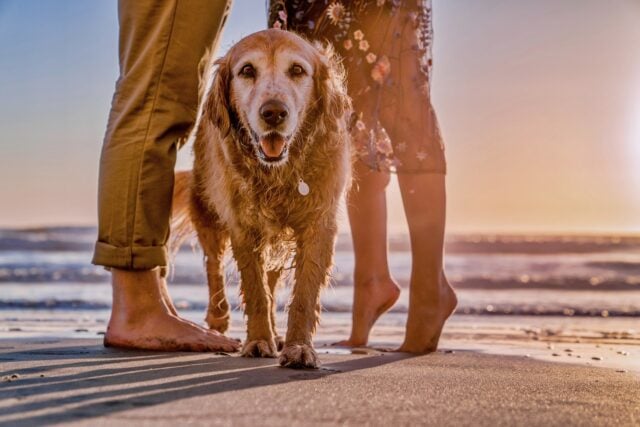 What Is Hemp?
The 2018 legislation defines hemp as a type of cannabis plant in the same family as marijuana, but with one key difference: hemp plants cannot contain more than 0.3% THC (the compound that causes marijuana's psychoactive effects). Basically, hemp cannot get you – or your dog – high.
Instead of THC, hemp plants are rich in another powerful compound known as cannabidiol or CBD. CBD has many of the same medicinal properties as marijuana, but without the pesky side effects.
CBD Is Legal In Every US State
Prior to the 2018 Farm Bill, hemp was only legal for research and industrial purposes. Now it can be grown, harvested, and transferred across state lines for medicinal and commercial uses. There are no longer restrictions on the sale, transport, or possession of hemp-derived products such as CBD oil.
If CBD Is Legal, Why Won't (or Can't) My Veterinarian Discuss It?
This is where the murkiness comes in. Veterinarian, Jason Nicholas explains:
"Even though the 2018 Farm Bill loosened the restrictions on hemp-derived CBD, removing it from the Schedule I designation (which was ludicrous to begin with – but that's a topic for a whole other discussion), restrictions on the ability of veterinarians to discuss, recommend, and prescribe CBD for pets still exist."
Both state and federal governments now have regulatory power over hemp. Since the laws are not exactly straightforward, many veterinarians find themselves gagged on the subject.
"Given the fact that 'getting it wrong' could leave veterinarians vulnerable to disciplinary or legal action should they discuss cannabis use with their clients, many veterinarians are (understandably) reluctant to do so," Dr. Nicholas says.
Even in states where marijuana use is legal (for humans), discussing, recommending, or prescribing CBD for their patients is still not technically "legal." Strangely enough, your veterinarian could potentially face disciplinary action from their state board or even have their license revoked just for suggesting you try CBD oil for your dog.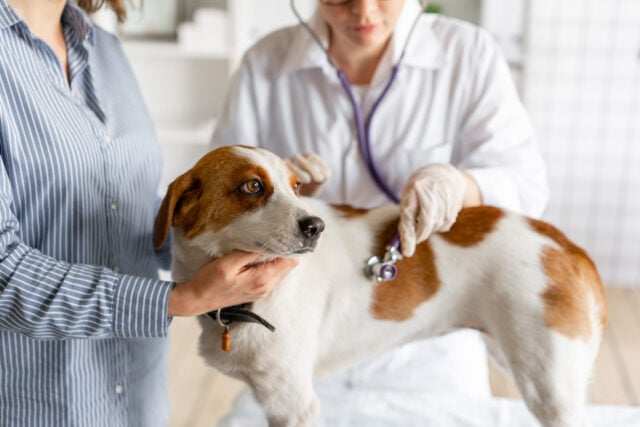 So How Do You Know Which Company To Trust?
Your veterinarians should always be the first person you reach out to with health questions about your pup. However, if they are unwilling or unable to address your concerns, turn to the company that manufactures their CBD oil in an FDA-approved facility right here in the USA – Cannanine Organic Full-Spectrum CBD Oil from Hemp.
Once our products are created, they go on to a third-party laboratory for safety and quality testing to ensure they are 100% THC-free as well as clear of harmful bacteria, mold, and toxins. Cannanine  is non-GMO and made from human-grade ingredients including organic Colorado hemp.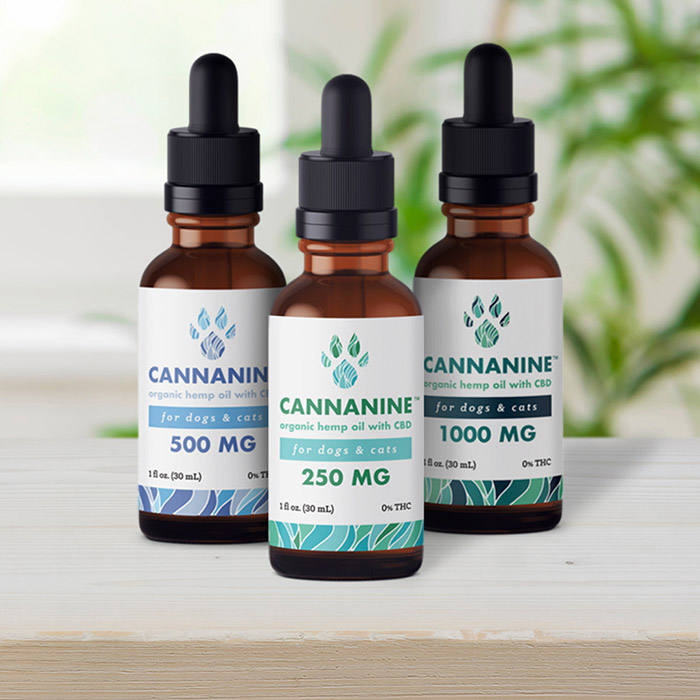 H/T to Brookings.edu & PreventiveVet.com
These statements have not been evaluated by the Food and Drug Administration. This product is not intended to diagnose, treat, cure, or prevent any disease. The information on this website is not intended to replace a one-on-one relationship with a qualified healthcare professional.