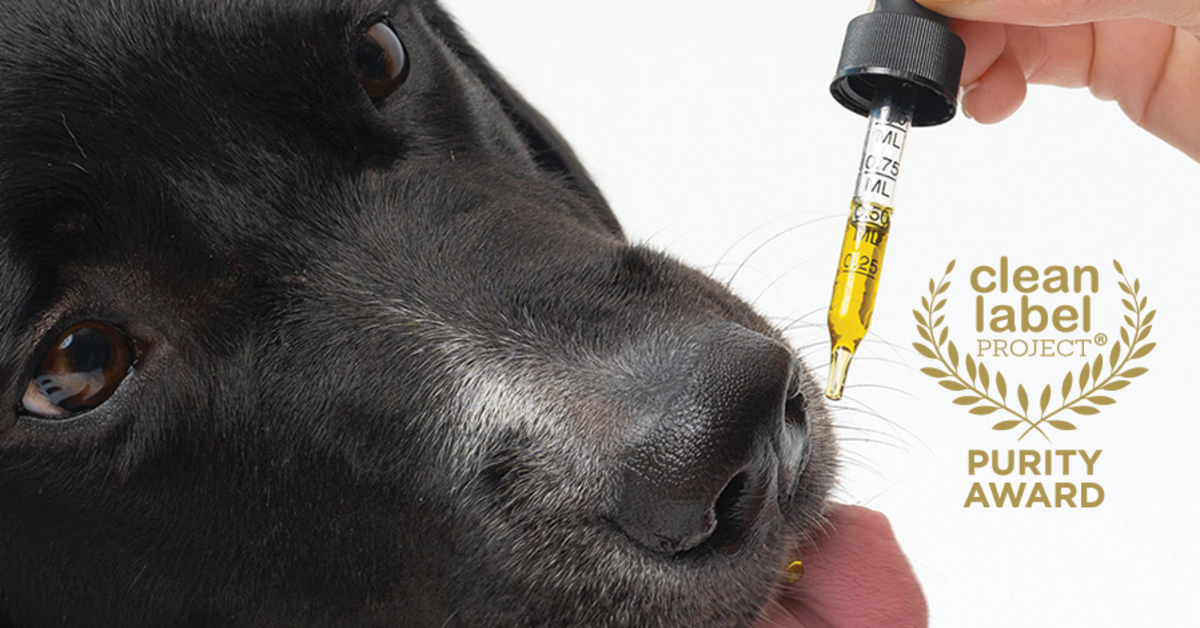 Cannanine's Latest Award Proves What's NOT On Your Pet's CBD Label Matters Most
Nowadays you can buy CBD oil just about anywhere, prompting the FDA to wonder just how honest manufacturers are with their buyers. During a five year fact-finding mission they discovered that more than half of the CBD products marketed to people and pets appear to have inaccuracies on their labels.
It is yet another reason Cannanine works so hard to ensure our products are as safe and effective as the label promises. Every batch of Cannanine CBD oil undergoes third-party testing to verify its purity before it ships out to our customers.
Recently, our attention to detail and dedication to safety paid off when the Clean Label Project® presented us with their Purity Award!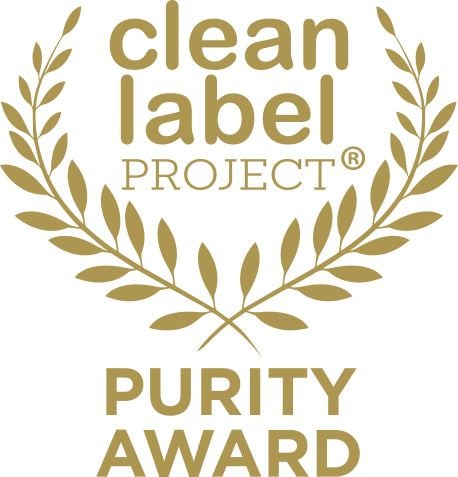 What is the Clean Label Project® Purity Award?
Sometimes what's NOT on a product label matters most. Any marketer worth their salt can make a product seem safe. Since CBD is not currently regulated by the FDA, they can also make all kinds of claims about efficacy. But as they say, the proof is in the pudding.
The Clean Label Project Purity Award evaluates products for substances that would never be found on a product label. These substances include chemicals of concern, industrial and environmental toxins, and contaminants (like heavy metals and pesticide residues) that have the long-term potential to adversely affect your dog's health and well-being.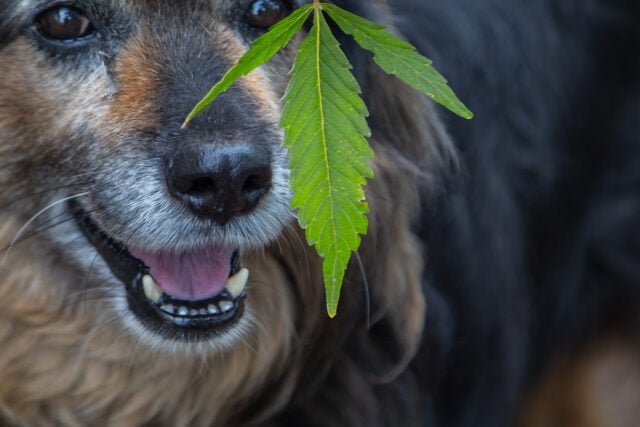 Why is this award such an honor?
Cannanine works with the top labs in the world to ensure our CBD products are free of heavy metals, harmful bacteria, yeast, mold, and other toxins. It is a costly and time-consuming step few companies choose to take. Not only is it an honor to be recognized for our high standards, this award proves that it is worth it to go the extra mile.
The results of Cannanine's third-party lab tests are always available on the Certificates Of Analysis (COA) page of our website so you know exactly what you are – and ARE NOT – giving to your beloved pet.
To help you understand each section of the COA, we have broken it down here.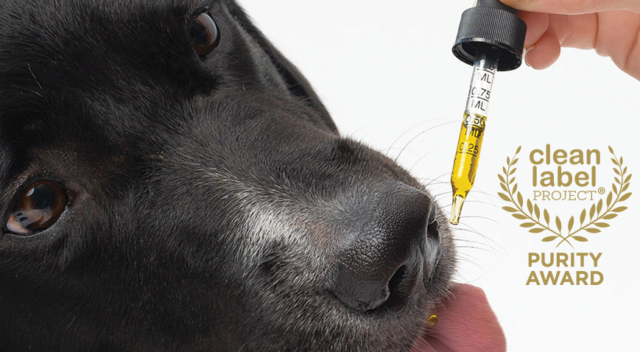 What sets Cannanine apart from the competition?
At Cannanine we are more than just pet lovers, we are also customers. Many of us give these products to our own dogs and cats. We refuse to accept anything but the best for our own animals, and we believe yours deserve the same.
We pride ourselves on providing the safest and most effective CBD products on the market. In addition to our third-party lab tests, we also ensure that every batch of Cannanine is:
100% THC-free so your pet will never get "high"
Composed of a patented nano-sized Microemulsion for maximum bioavailability and absorbability
Made in the USA from Organic, Non-GMO, Human Grade Ingredients
Best of all, every bottle of Cannanine provides 7 healthy meals for dogs awaiting their forever homes in American shelters.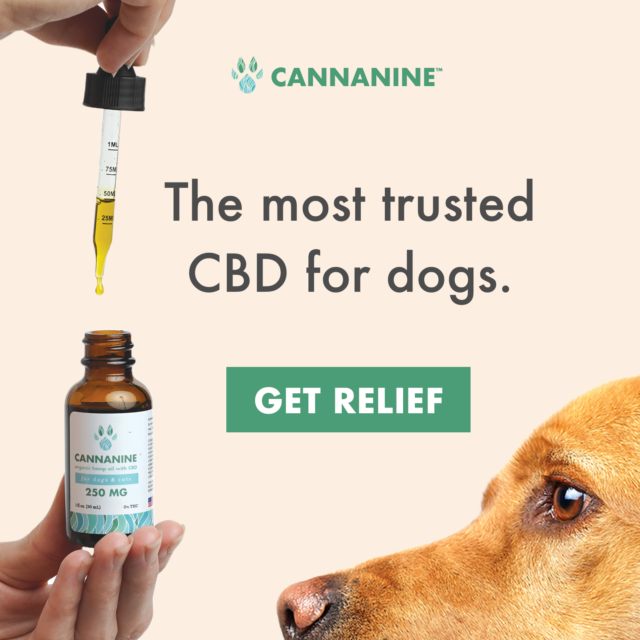 We are so confident in our CBD products that we offer a 100% money back guarantee. That's our Heart Promise to you!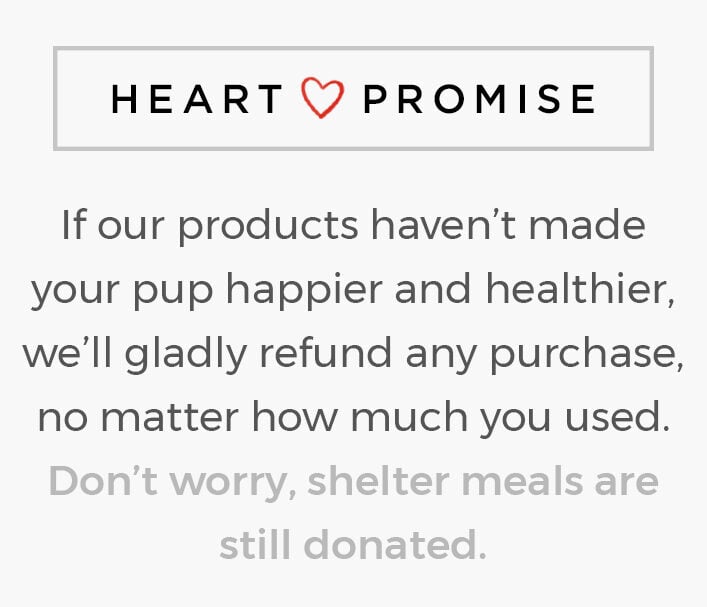 These statements have not been evaluated by the Food and Drug Administration. This product is not intended to diagnose, treat, cure, or prevent any disease. The information on this website is not intended to replace a one-on-one relationship with a qualified healthcare professional.