Best CBD Oil For Dogs With Collapsed Trachea
Is your dog suffering from a collapsed trachea? Whether your loyal companion is potentially developing recent symptoms or has been fighting against a collapsed trachea and side effects for years, CBD oil can offer some relief. Some dog breeds are at a much higher risk for a collapsed trachea that could happen sooner rather than later.
For these dogs, starting an early CBD oil regimen can help them enjoy more pain-free and active days.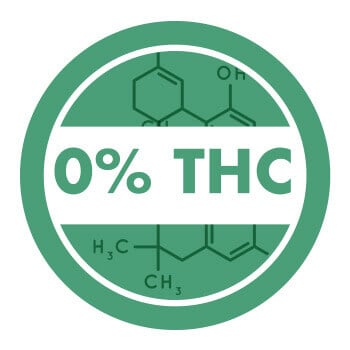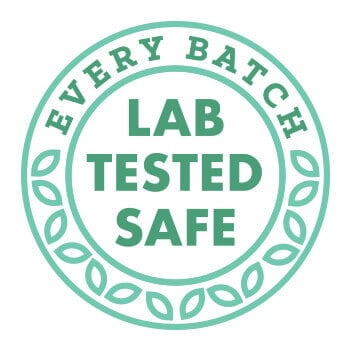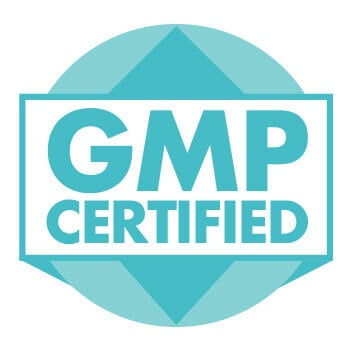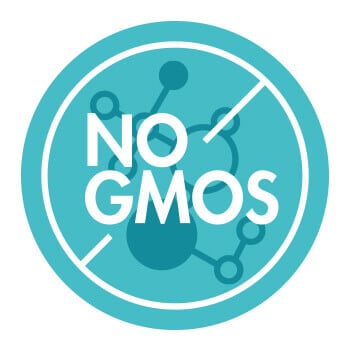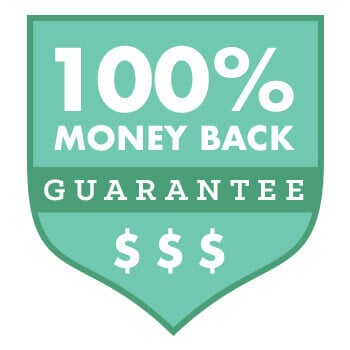 CBD Oil For Dogs With Collapsed Trachea
Cannanine™ CBD oil for dogs with a collapsed trachea can help your furry friend reduce the pain they may be experiencing due to symptoms or treatments. Our hemp oil is specifically formulated to help improve mobility, reduce pain, and reduce inflammation.
We work with the top labs in the world to make Cannanine the safest and most effective CBD oil for dogs with collapsed tracheas on the market. Cannanine has given over 50,000 pets relief – plus, every purchase funds meals for shelter dogs in need.

Keeping my 15 year old dog walking like a champ!! I don't think she would be around without it. So glad I gave this a try.
Everett
Popular Articles On CBD For Dogs
Made In USA

Proven Pure Veteran Owned 100% Money Back Guarantee
All CBD Product Categories
Does CBD oil help dogs with collapsed trachea?
If your dog suffers from collapsed trachea you may worry when you witness some of the more painful looking symptoms that your dog suffers. Symptoms like the loud cough, rapid breathing, wheezing, retching, difficult breathing, and even fainting. As a dog owner, it has to be heart wrenching to see your furry friend suffer like that. Additionally at times, symptoms can worsen or look even more painful when your dog gets excited, is overheated, or even when they simply drink water.
There are many conventional drugs that veterinarians may subscribe to help alleviate the symptoms of the condition. Prescription drugs like anti-inflammatories, sedatives. antispasmodics. bronchodilators, and analgesics, have all been prescribed in the past for dogs with collapsed trachea. As those prescription drugs may have their benefits, CBD oil can also be used to help dogs who suffer from a collapsed trachea.
Here are a few things you should know about how CBD oil can help dogs will collapsed trachea:
CBD oil is a natural inflammatory that can work to reduce the amount of inflammation in your dog's body. Inflammation can cause scarring and narrowing of the trachea as well as cause even more pain and discomfort for your pet. CBD oil interacts directly with the CB1 and CB2 receptors to help the body's inflammatory response as well as boost the immune system.
Another benefit of CBD is that it is a natural bronchodilator. When CBD interacts with the CB1 receptor it can activate the CB1 receptors on the bronchial nerve endings causing the airways to expand and let in more air.
Last, anyone, human or canine, is going to have some anxiety issues when their breathing is restricted in any way. CBD oil can help alleviate anxiety and stress, and when used generally, it may prevent general anxiety and stress that could trigger episodes that could exacerbate symptoms.
Simply put, there is no cure for collapsed trachea, however, the symptoms are unpleasant and can be scary for both the dog and its owner. CBD oil can be helpful for dogs with collapsed trachea because it can work to help alleviate many of the symptoms.
How can I help my dog with a collapsed trachea?
There are many different ways to help a dog with a collapsed trachea. You can treat the condition with medication, change behavior and diet, or even pursue surgery. Some common medications that veterinarians prescribe to treat a collapsed trachea include antibiotics, cough suppressants, steroids, bronchodilators, and sedatives. A natural alternative to all of those medications is CBD oil.
CBD oil has shown some promise in helping dogs who suffer from a collapsed trachea. If your dog is overweight, you may want to consider a change in diet to encourage weight loss. Mild exercise should be considered as well, but do not overstrain your pet. Strenuous exercise could trigger episodes.
Last, there is a specific surgery often used for some dogs with collapsed trachea. The surgery consists of intraluminal stents implanted around the dog's trachea to support it from collapsing.
Can CBD oil help coughing in dogs?
Yes, CBD oil can help with coughing in dogs. CBD oil helps in different ways including acting as an inflammatory to reduce inflammation in the trachea and bronchial airways. Additionally, CBD oil can help relieve pain in the chest and throat that may come from irritation due to coughing.
Does honey help dogs with collapsed trachea?
Yes, honey can be a great way to soothe your dog's throat and ease its cough. Simply add about a teaspoon of honey to a small amount of warm water in a bowl. With regular table honey, you can do this as many times as you see fit to help ease your dog's cough and soothe its throat. With Manuka honey, which contains methylglyoxal, dihydroxyacetone, and leptosperin, you should do this no more than three times per day.
Do dogs with collapsed trachea suffer?
It is hard to say whether or not a dog is suffering when they have a collapsed trachea. It depends on the severity of the condition, how often they experience fits, and how severe those fits are. Some dogs can live a long life with no serious suffering if the condition is properly cared for. Other dogs may suffer endlessly each day.
Many times dogs will not suffer any symptoms unless they are triggered by something like a loud noise or another dog.
Consult your veteran if you are concerned that your dog is suffering from a collapsed trachea. The veterinarian may investigate if the condition is causing severe damage to the dog's heart and lungs, if they are having frequent respiratory distress situations that require emergency medical care, or if they are no longer able to manage any of the symptoms with medication. If any of those are the case, it may be determined that your pet is suffering from having a collapsed trachea.
Can CBD help dogs with breathing problems?
Yes, CBD can help dogs with breathing problems. Since CBD can act as a bronchodilator, the CBD oil can interact with the CB1 receptor to activate the CB1 CB1 receptors on the bronchial nerve endings causing the airways to expand and let in more air. Additionally, the anxiety and panic that can induce breathing fits can be subdued through regular CBD use due to the compound's calming effects.
What causes a dog's trachea to collapse?
Typically, dogs with trachea collapse are born with the condition, however, all dogs are susceptible to it. The condition affects certain breeds more than others. Breeds like Chihuahuas, Pomeranians, Shih Tzu's, Lhasa Apsos, Toy Poodles, and Yorkshire Terriers are often more disproportionately affected than other breeds. When the rings of cartilage around the dog's trachea lose strength, the trachea rings will flatten when the dog inhales.
Is hemp oil the same as CBD oil?
No, hemp oil and CBD oil are not the same things. Hemp oil is made strictly from hemp seeds. When hemp seeds are taken and cold-pressed, you have an oil that has 0% CBD content. CBD oil is made by extracting CBD from the leaves, flowers, and stalks of the hemp or marijuana plant. Although the hemp plant and the marijuana plant are both considered cannabis plants, a hemp plant is grown specifically to contain now more than 0.3% THC. Marijuana plants are grown to contain more than 0.3% THC.
Another main difference between hemp oil and CBD oil is their uses. Hemp oil is often used in the culinary world or the healthy lifestyle world due to the fact hemp oil is extremely concentrated with all the Omega fatty acids with none of the trans and saturated fats as other sources of Omega fatty acids. CBD oil is used more in a medical context to treat conditions like anxiety, chronic pain, arthritis, and various other ailments.
Sources:
cbddoghealth.com/can-cbd-help-collapsed-trachea/
brighamandwomens.org/lung-center/diseases-and-conditions/tracheal-disorders
healthline.com/health/cbd-tinctures-for-inflammation
pets.webmd.com/dogs/tracheal-collapse-dogs#3
sitstay.com/blogs/good-dog-blog/can-cbd-oil-for-dogs-help-treat-kennel-cough
dogsnaturallymagazine.com/how-to-manage-collapsed-trachea-in-dogs/
emergencyvetsusa.com/when-euthanize-dog-with-tracheal-collapse/
vcahospitals.com/know-your-pet/tracheal-collapse-in-dogs
healthline.com/health/hemp-vs-marijuana
goodhemp.com/hemp-hub/cbd-oil-vs-hemp-oil/