When it comes to joint pain, there are many ways to help ease your dog's discomfort. Pharmaceuticals are highly effective, but carry a high risk of side effects and long-term damage. Joint care supplements offer a gentler, more natural pain relief alternative for your pup.
But how do you know which to choose?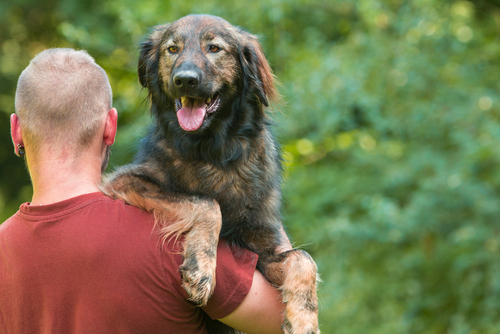 Is Your Dog Suffering From Joint Pain?
According to the Arthritis Foundation, approximately 1 in 5 adult dogs suffer from arthritis, and the stats are even worse for seniors. Dogs over the age of seven have a 65% chance of developing the painful disease. This means more than half of all older dogs have arthritis!
Even if your dog is lucky enough to avoid arthritis, chronic joint pain can also develop after an injury or due to a genetic condition like hip dysplasia or luxating patella.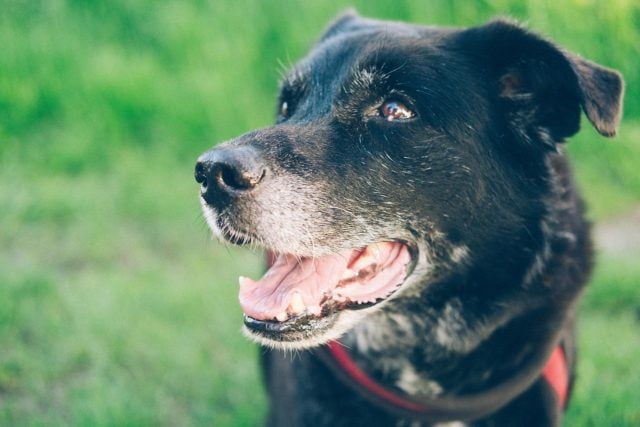 When Should You Begin Giving Joint Supplements?
Some pups begin experiencing joint pain as early as late puppyhood when their bodies stop growing. Starting a joint care supplement early—before symptoms even appear—can be incredibly beneficial.
Once dogs reach their full skeletal growth, the amount of glucosamine produced by their bodies progressively decreases. The glucosamine found in high quality joint supplements helps continually rebuild and replenish the natural cartilage cushion between the bones of the joints.
This is especially important for dogs born with a predisposition for joint disease. The following breeds are known to experience more severe and early symptoms of arthritis, hip dysplasia, and general joint inflammation.
American Staffordshire Terriers

Bloodhounds

Basset Hounds

Bernese Mountain Dogs

Catahoula Hounds

Chow Chows

Chesapeake Bay Retrievers

Dachshunds

English Bulldogs

French Bulldogs

German Shepherds

Great Danes

Golden Retrievers

Labrador Retrievers

Neopolitan Mastiffs

Norwegian Elkhounds

Newfoundlands

Otterhounds

Old English Sheepdogs

Pit Bulls

Pugs

Rottweilers

Saint Bernards

Shih Tzus
Is your breed on the list? If so, beginning a joint supplement in young adulthood can help prevent a lifetime of discomfort.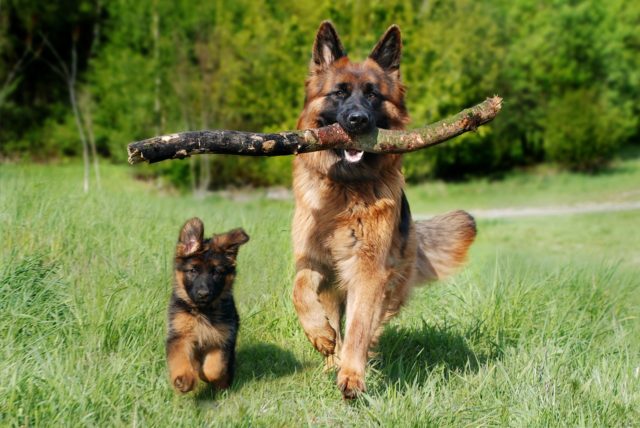 iHeartDogs and Cannanine are committed to bringing you the most effective and highest quality supplements for your dogs. Here's what we recommend to help get your achy pup back on his paws! 
Glucosamine, Chondroitin, & MSM Supplements
Joint health supplements containing Glucosamine, Chondroitin, and MSM offer proven joint support for both humans and dogs. These naturally-occurring compounds aid in shock absorption, restore joint integrity, and improve flexibility.
They also help replace lost cartilage to cushion the joints and prevent painful bone-on-bone grinding.
Glucosamine
Research has shown that glucosamine supplements for dogs can help rebuild cartilage and restore your dog's joint function and activity levels.
Chondroitin
This substance is naturally found in your dog's cartilage. When paired with glucosamine, it has an even more beneficial effect on your dog's joints.
MSM
MSM is a natural compound that helps improve joint flexibility and aids in the reduction of pain and inflammation.
iHeartDogs.com & Cannanine.com Recommend:
Project Paws® Advanced Hip & Joint Soft Chews contains Glucosamine, Chondroitin, and MSM as well as Organic Turmeric and additional vitamins.
All Project Paws® supplements are proudly made in the USA using cold press extrusion to preserve the viability of the nutrients. They are also the only supplements for dogs that give back by providing healthy food to pups awaiting their forever homes!
For a limited time, try a 30 day supply for just $9.99!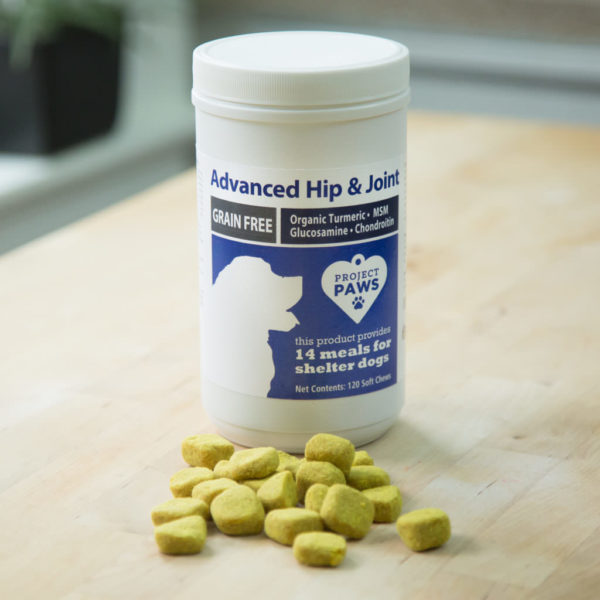 Adding CBD Oil Can Boost Joint Relief.
CBD oil is gaining popularity in the world of holistic veterinary science as a safe and effective addition to a healthy joint care routine. Its effects are so promising, it could eliminate the need for pharmaceutical pain relievers.
CBD has natural anti-inflammatory properties, and is able to target specific joints via the endocannabinoid system. ECS receptors within the nervous system allow CBD to restrict the transmission of pain signals to the brain, providing powerful relief without side effects.
Cannanine™ Organic Hemp Oil with CBD is 100% free of THC, the compound that gives marijuana its intoxicating properties. It is perfectly legal in all 50 states, and will never make your dog "high."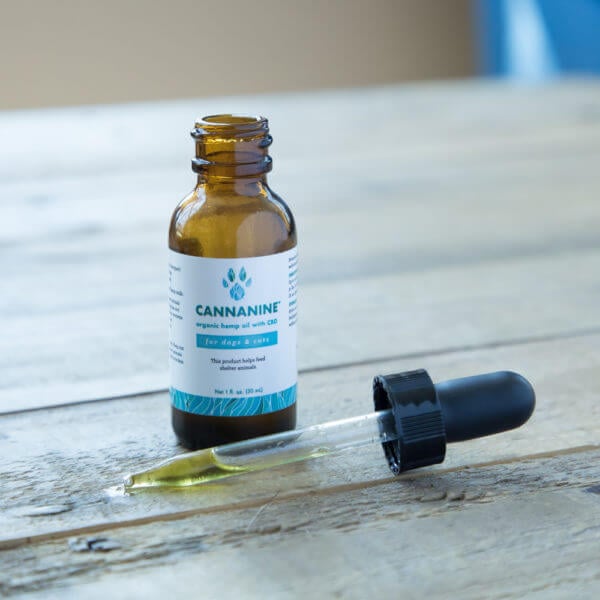 Try adding Cannanine to your dog's daily Advanced Hip & Joint routine for powerful, all-natural pain relief!
These statements have not been evaluated by the Food and Drug Administration. This product is not intended to diagnose, treat, cure, or prevent any disease. The information on this website is not intended to replace a one-on-one relationship with a qualified healthcare professional.