Latest Baylor Study Finds CBD Improves Mobility In Dogs
According to the American Kennel Club, one out of five dogs in the United States suffers from a mobility challenge. Thankfully, researchers at the Baylor College of Medicine have found evidence supporting CBD as a promising source of relief for both canine and human sufferers.
The study, published in the journal, PAIN, focuses on dogs because "the biological characteristics of joint pain in dogs closely resemble those of the human condition," says corresponding author Dr. Matthew Halpert.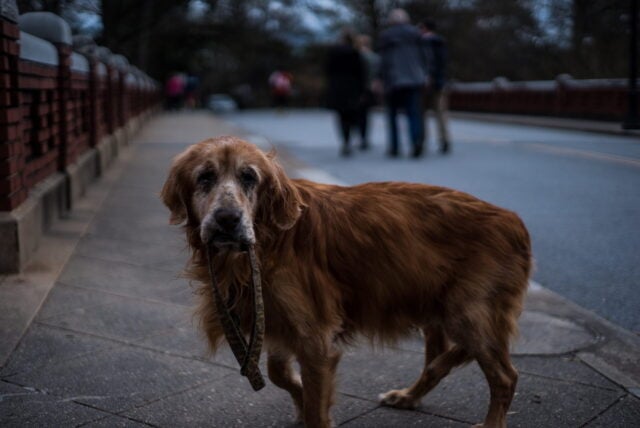 The Experiment
Halpert and his colleagues first treated lab-grown human and mouse cells with CBD before advancing to live mouse trials. The result was a decrease in the production of both inflammatory molecules and immune cells linked to mobility challenges.
Canine test subjects were the next step. The research team recruited 20 client-owned dogs seen at Sunset Animal Hospital in Houston. Some received CBD while others were given a placebo. It was a double-blind study, meaning neither the owners nor the veterinarian knew which treatment each dog received.
After four weeks of daily treatments, the dog owners and veterinarian reported their observations on:
the overall condition of the dogs
changes in pain level
changes in running or gait
Bloodwork was also drawn before and after the four week trial to monitor liver and kidney function as well as blood cell counts.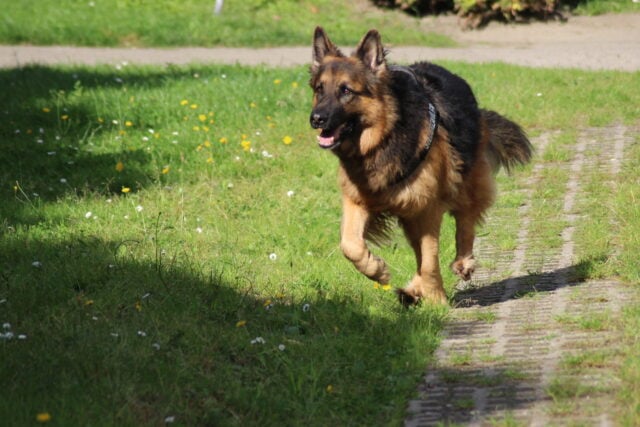 The Results
"We found encouraging results," Halpert reported to Science Daily. "Nine of the 10 dogs on CBD showed benefits, which remained for two weeks after the treatment stopped. We did not detect alterations in the blood markers we measured, suggesting that, under the conditions of our study, the treatment seems to be safe."
The researchers are so pleased with the safety and efficacy of the CBD trial, they intend to go forward with human testing.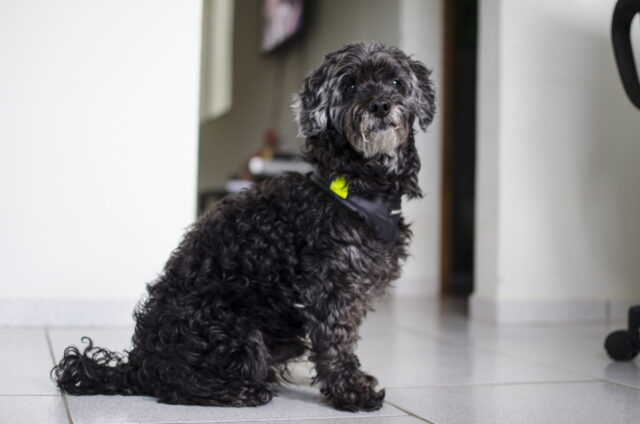 What Does This Study Mean For Your Dog?
Research suggests at least 60% of dogs over the age of 7 suffer from some level of mobility problems.
Until recently, pet parents have had to rely on anti-inflammatory medications (NSAIDs) to relieve their dogs' joint pain. These drugs come with several side effects including organ damage and gastrointestinal problems.
Thanks to studies like this one, dog owners can now turn to the safety and efficacy of CBD. Even senior dogs and those with neurological problems can confidently take CBD without the fear of dangerous reactions or long-term effects.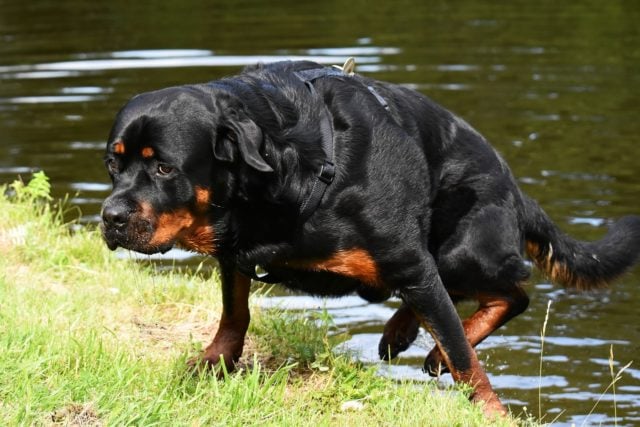 If Your Dog Suffers From Joint Pain, Consider Cannanine
The ingredients in Cannanine™ Organic Hemp Oil can help boost your dog's mobility by supporting whole-body wellness via the endocannabinoid system. It doesn't contain any THC – so your dog will never get "high."
Cannanine™ CBD oil is made just for dogs and cats from human-grade ingredients, and unlike most other products, each batch is tested for purity and contaminants to ensure your pup's safety.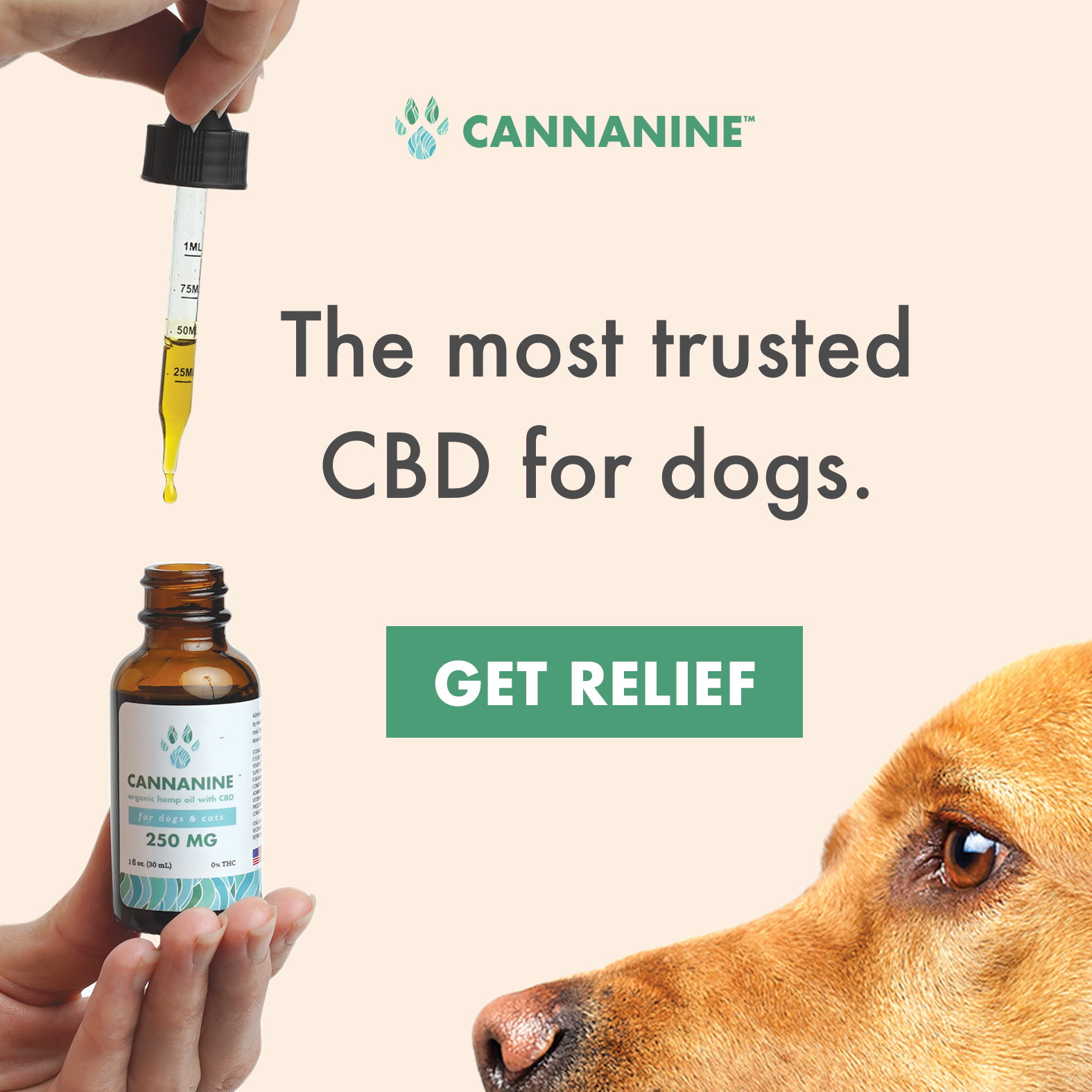 These statements have not been evaluated by the Food and Drug Administration. This product is not intended to diagnose, treat, cure, or prevent any disease. The information on this website is not intended to replace a one-on-one relationship with a qualified healthcare professional.