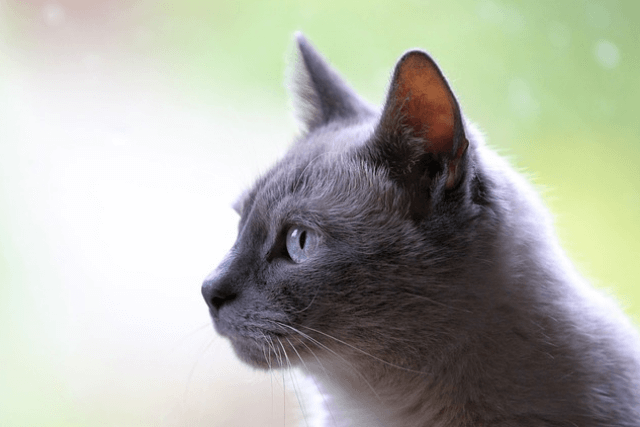 Are There Any Side Effects Of CBD Oil For Cats?
Can A Cat Overdose On CBD Oil?
As CBD oil continues to prove its effectiveness, more and more people are choosing it for their pets. It's used to reduce anxiety in cats, relieve joint pain for aging feline friends, and research shows it's also an effective means of stopping seizures. With first-hand testimonies and anecdotal evidence, there are still holes in what we know about this all-natural substance. We need more research to give us specific answers to our questions.
Related: Need a more in-depth guide to CBD for cats?
CBD Oil Cat Side Effects Explained
One of the biggest questions on the minds of cat owners has to do with safety. Are there any side effects of CBD oil for cats? Are there risks? It's important to note that there is always a measure of risk when introducing your pet to something new, but we're here to help clear up the confusion.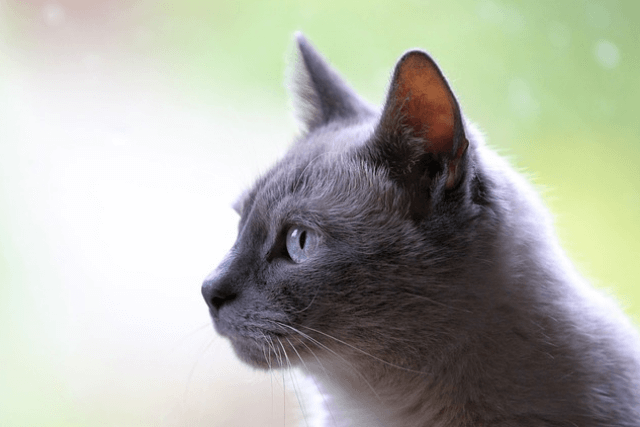 The Basics of CBD Oil
CBD oil is a cannabinoid (one of many) that's found in the cannabis plant. It's extracted from the plant to create a tincture, and that substance is currently proving to have incredible health benefits. CBD oil owes its effectiveness to its relationship with the endocannabinoid system. Found in mammals, the endocannabinoid system is a network or receptors that acts like the body's control center for health and healing. The different receptors communicate with bodily systems to maintain balance. When CBD oil enters the body, it interacts with the cannabinoid receptors to initiate a response. The specifics of the response will vary depending on what's happening in the body.
Because CBD is a component of cannabis, it can be extracted from both marijuana and hemp. CBD oil by itself is nonpsychoactive (meaning it can't make you or your pet high), but when it comes from marijuana, there's risk of it also having trace amounts of another cannabinoid called THC. This cannabinoid is the part of marijuana that's responsible for the plant's psychoactive properties. Hemp, on the other hand, has negligible levels of THC, and so CBD oil from hemp has no risk of mind altering side effects.
Side Effects of CBD Oil for Cats
It's always important to consider potential side effects before administering anything new to your pet. For CBD oil, most pet owners have reported no serious side effects. Boulder Holistic Vet says the most common side effect of giving a cat CBD oil is overly sedate behavior. They advise that if a cat seems to be too calm or sleepy, it's best to speak with a veterinarian to adjust the dose.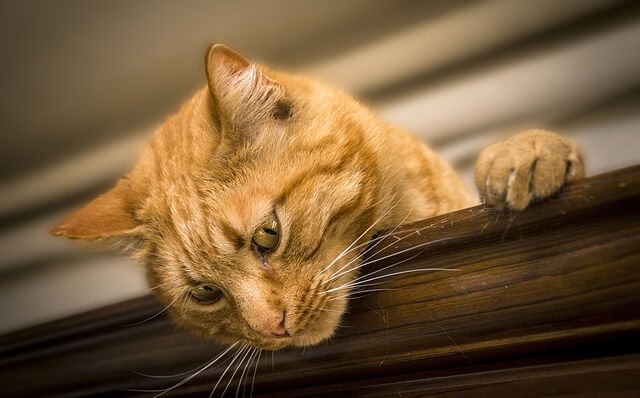 Another possible CBD oil side effect for cats is gastrointestinal upset. This typically only happens if the tincture is abruptly introduced to a cat's diet. When first introducing CBD oil to your cat, it's recommended to administer the lowest suggested dose. Continue at this amount for one week while closely monitoring your cat. If she shows signs of nausea or gastrointestinal upset, stop and wait for the CBD oil to exit her system. Consult a holistic vet about lowering the dosage.
Like humans and dogs, cats can experience several positive health effects of CBD oil. Every cat is different, and the results you see in your furry friend will vary. Here's a list of health concerns CBD oil is known to help with:
Anxiety
Pain
Chronic GI issues
Chronic upper respiratory infections
Seizures

Choosing CBD Oil for Your Cat: Avoid CBD Side Effects for Your Cat
While you're considering CBD oil for your cat, it's important to find a product you trust. Not all companies are truthful in their claims, and you need a product that is organic and free of toxins. Cannanine™ Organic Hemp Oil is made from organically grown Colorado hemp. It's tested for heavy metals, bacteria, mold, and yeast, and unlike other CBD oils manufactured for pets, Cannanine™ contains absolutely no trace of THC. It's ideal for cats ready to start living better lives.
These statements have not been evaluated by the Food and Drug Administration. This product is not intended to diagnose, treat, cure, or prevent any disease. The information on this website is not intended to replace a one-on-one relationship with a qualified healthcare professional.
What Are The Benefits Of CBD Oil For Cats?
5 Ways You Didn't Know CBD Oil Could Benefit Your Cat
Are There Any Side Effects of CBD Oil For Cats?
How Much CBD Oil Should I Give My Cat?
The Difference Between Hemp And Marijuana And Why Hemp For Cats Is Beneficial
How Senior Cats Can Benefit From CBD Oil
3 Reasons Senior Cat Owners Are Flocking to CBD Oil
Why Your Veterinarian Might Not Want to Talk About CBD Oil
CBD For Your Cat's Joint Pain: How This Hemp Based Supplement Can Help