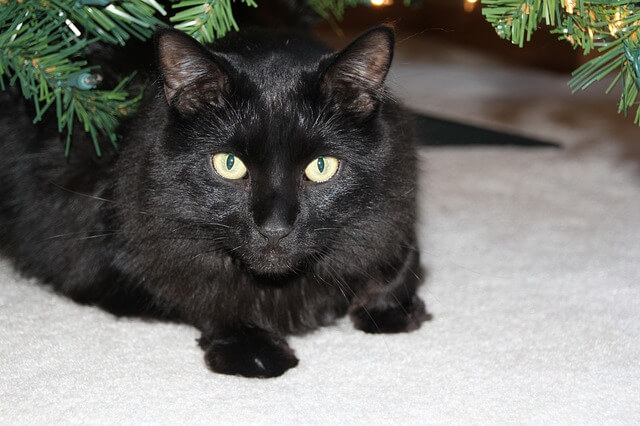 How CBD Can Help Cats Deal With Anxiety
CBD For Cats With Anxiety
Did you know that cats can suffer from anxiety the same as people and dogs? Behaviors that you may see as just normal cat behavior can actually be symptoms of anxiety. Are there ways to help cats deal with anxiety? Can CBD help cats deal with anxiety? How does it work? We know you have questions and we aim to provide answers.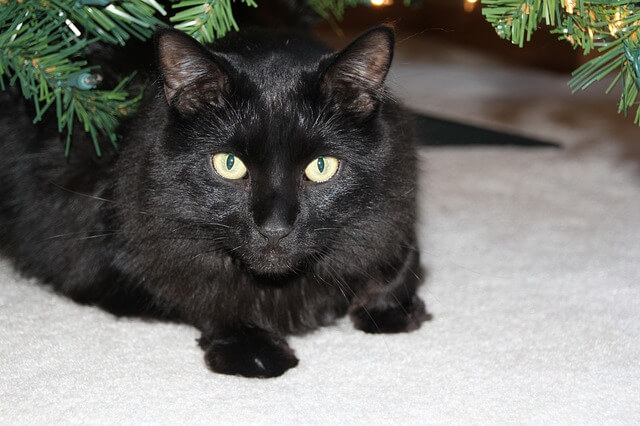 Signs of anxiety in cats
How can you tell whether your cat is dealing with anxiety? Symptoms of anxiety in cats include:
-Aggression
-Hiding
-Lethargy
-Vomiting
-"Talking" a lot, especially if it's more than usual
-Change in weight or appetite
-Refusing to use the litter box
-Compulsive behaviors like excessive grooming
-Destructive behavior such as furniture scratching
-Clinginess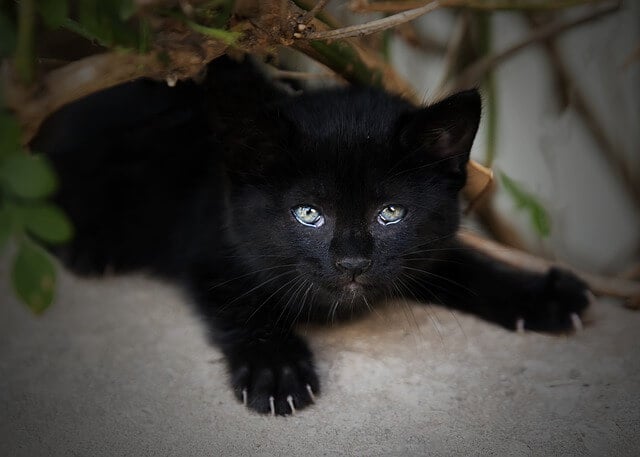 Ways to help cats deal with anxiety
If your cat seems to be dealing with anxiety, a trip to the vet is in order to rule out health conditions with symptoms that are similar to those for anxiety. Your vet may recommend medication, and some holistic vets may recommend CBD oil. Apart from that, there are things you can do to help cats deal with anxiety. Some ideas include:
-Provide your cat with puzzle feeders to keep them occupied when you're away from home,
-Create a more stimulating environment for your cat by adding things like cat trees to climb, boxes to play in, and a perch by the window to keep your cat more active and engaged.
-Consider adding another cat to your household.
What is CBD?
CBD is short for cannabidiol, an active compound found in cannabis plants. There are more than 100 different compounds found in cannabis plants. You're probably more familiar with tetrahydrocannabinol, which is better known as THC and is the compound that causes the high people get when using marijuana.
Related: The Ultimate Guide to CBD Oil for Cats
One thing you may not realize is that there are different types of cannabis plants. Marijuana is one type of cannabis plant that has been bred to have high levels of THC and low levels of CBD. Hemp, on the other hand, contains high levels of CBD and low levels of THC. Therefore, CBD oil made from hemp contains very little THC and may have beneficial properties without causing a high. Ideally, a CBD Oil will have zero THC, but very few products achieve this, unlike our CBD Oil, which has 0% THC.
How can CBD for cats with anxiety help?
Humans and cats alike have an endocannabinoid system, which works to regulate many different functions, such as pain, mood, sleep, appetite, and immunity. CBD helps supplement the endocannabinoid system, which is why CBD is thought to have so many benefits.
CBD may help supplement the endocannabinoid system similar to how a vitamin C supplement can help boost your immune system. CBD is thought to alter serotonin signals. Seratonin is a hormone that regulates your mood. Many antidepressants for people affect how the brain reacts to serotonin, improving their symptoms. CBD is thought to work similarly to help the brain react to serotonin, making your kitty feel better and more relaxed.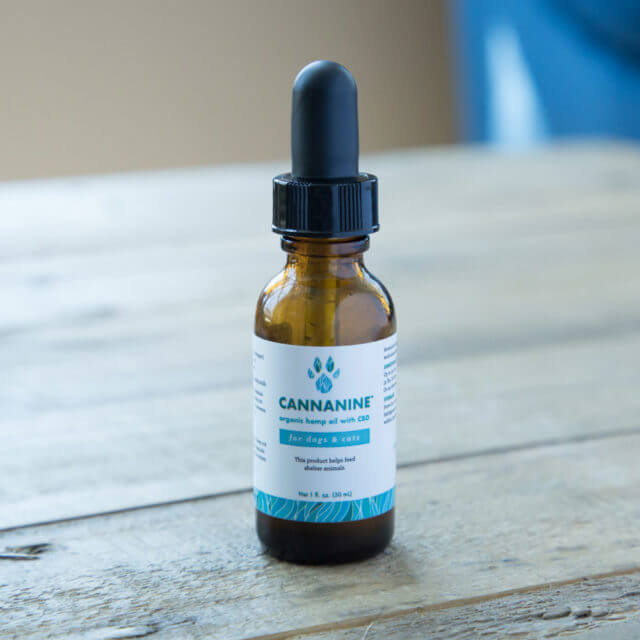 Cannanine™ Organic Hemp Oil offers unparalleled botanical support for the endocannabinoid system. Made from organically-grown Colorado hemp, it's legal in all 50 states, non-GMO, and made from human-grade ingredients. It can help promote calm in anxious cats with just a few drops added to their food.
These statements have not been evaluated by the Food and Drug Administration. This product is not intended to diagnose, treat, cure, or prevent any disease. The information on this website is not intended to replace a one-on-one relationship with a qualified healthcare professional.
(H/T: MNN, PetMD, Honest Paws)
What Are The Benefits Of CBD Oil For Cats?
5 Ways You Didn't Know CBD Oil Could Benefit Your Cat
Are There Any Side Effects of CBD Oil For Cats?
How Much CBD Oil Should I Give My Cat?
The Difference Between Hemp And Marijuana And Why Hemp For Cats Is Beneficial
How Senior Cats Can Benefit From CBD Oil
3 Reasons Senior Cat Owners Are Flocking to CBD Oil
Why Your Veterinarian Might Not Want to Talk About CBD Oil
CBD For Your Cat's Joint Pain: How This Hemp Based Supplement Can Help