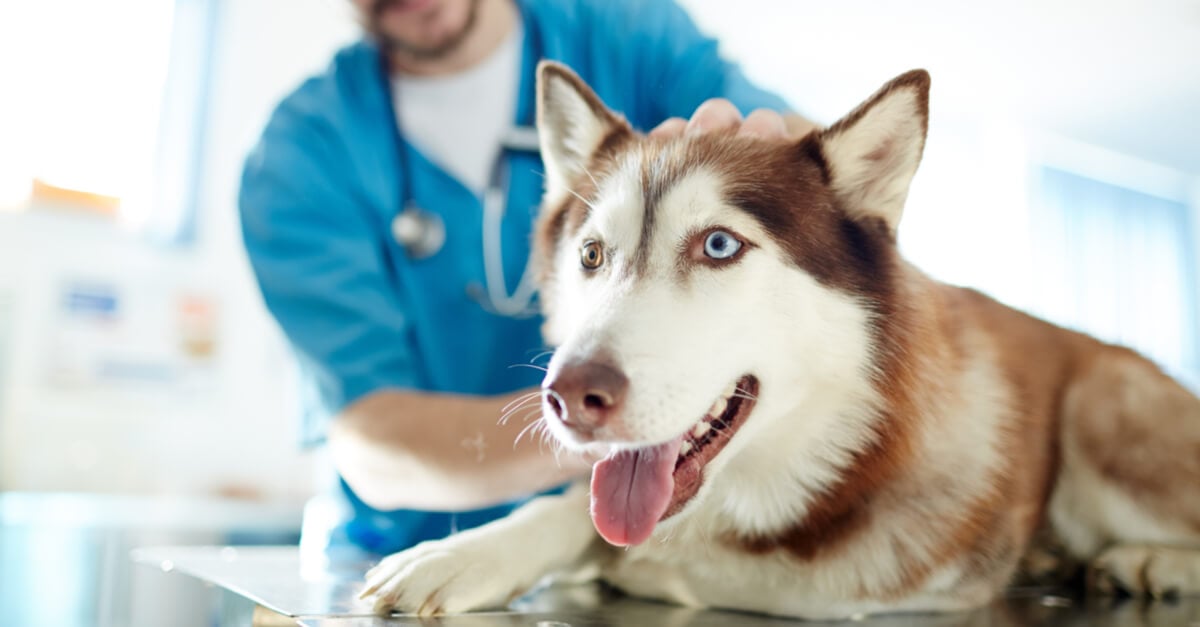 How CBD Can Help Your Dog's Stress During Trips to The Vet or Groomer
Trips to the vet or groomer usually don't top the list of favorite activities for most dogs. Between the ride in the car, the wait in a crate, and the actual procedures themselves, a trip to the vet or groomer can be very stressful for most pups.
People who own dogs with serious traveling stress are seeing real improvements by using CBD oil (aka hemp oil or extract). It's safe, all-natural, and best of all, it works.
What is CBD Oil and How Can It Help My Anxious Pup?
Cannabis plants including marijuana and hemp are made up of over 100 compounds called cannabinoids. One of those cannabinoids, called cannabidiol (CBD), is responsible for the many healing properties of cannabis. When extracted from the plant and isolated, CBD oil is a safe and natural treatment for several different health ailments in both people and dogs. It works by bonding with the endocannabinoid system (a bodily system made up of spaced-out receptors) and initiating communication that improves immune response. The endocannabinoid system is the body's command center for health and healing, and CBD oil is the stimulant that keeps it working in the best way.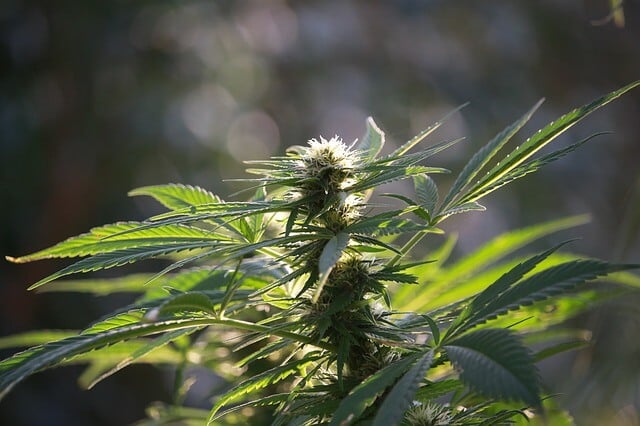 CBD is Safe For Dogs
The reason why marijuana is dangerous to dogs is another kind of cannabinoid called THC. THC is what makes you high, but CBD oil is different. CBD is non-psychoactive—meaning it doesn't produce a high—and CBD oil derived from hemp is safe for dogs. It's legal in all 50 states, and new research is showing evidence of its remarkable healing powers. There are only mild side effects including dry mouth and tremors, and CBD oil is now being used across the country as an all-natural treatment for dogs.
How CBD Oil Can Help With Traveling Stress
When a dog is stressed or anxious, their brain releases a mix of stress-related hormones. Those chemicals create an imbalance that prevents the dog from coping with their emotions in a beneficial way. When CBD oil enters the body, it bonds with cannabinoid receptors to stimulate a type of two-way communication within the endocannabinoid system. With that boost, the system can better recognize what's wrong and what needs to be done about it. It initiates chemical transmissions to bring the body back into balance, and the result is a calmer and more relaxed body and mind.
To use CBD to help your overly anxious dog, choose a high-quality CBD product (here are 8 tips for choosing one) and administer the recommended dosage about 15 minutes before you plan to leave your dog alone or getting in the car. Some users have reported side effects in dogs including dry mouth, tremors, and drowsiness, and it's important to monitor your dog if it's their first time using CBD oil. Mild side effects are possible, but evidence also shows it's not possible to overdose on CBD. It is safe for dogs and easy to administer. Typically, the effects linger in the body for around 8 hours. Need more info on dosing CBD? Go here.
Cannanine™ Organic Hemp Oil is made from organically grown Colorado hemp with no heavy metals, bacteria, or other toxins. Best of all, it contains zero THC, making it one of only a few CBD oil products that is completely free of the psychoactive cannabinoid. It features patented Nano-Sized Microemulsion for better absorbability, and giving it to your dog is as simple as using a dropper to put the liquid over your dog's food or directly in the mouth. One dose of Cannanine Organic Hemp Oil will help your anxious dog feel more comfortable and calm.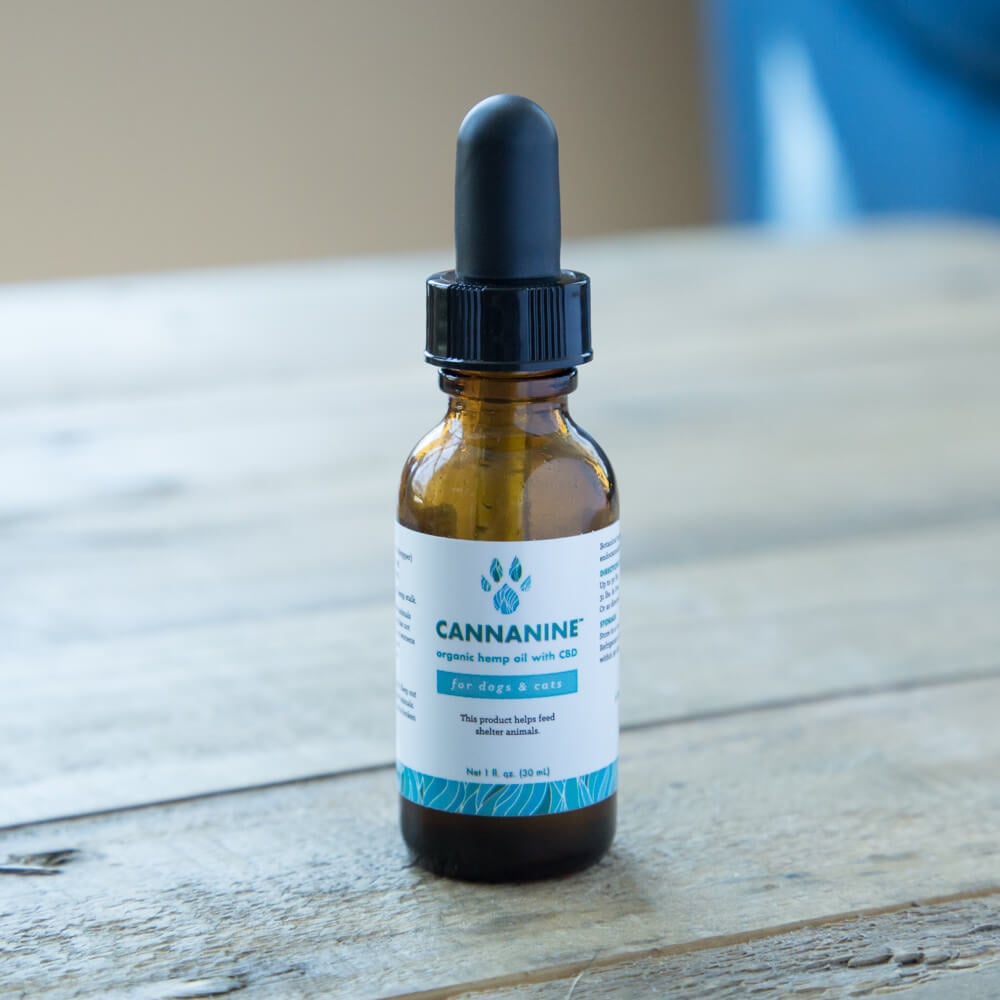 Popular Articles On CBD For Dogs Stress
Popular Articles On CBD For Dogs
These statements have not been evaluated by the Food and Drug Administration. This product is not intended to diagnose, treat, cure, or prevent any disease. The information on this website is not intended to replace a one-on-one relationship with a qualified healthcare professional.