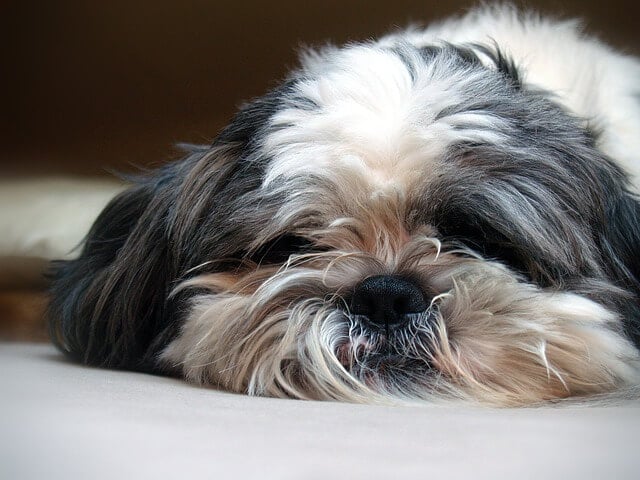 How CBD Oil May Help Your Dog or Puppy Sleep Better
The only thing worse than feeling a wet nose sniffing your face at 2AM is knowing that your restless dog can't stay asleep. Depending on his age, a healthy dog needs between 12 and 20 hours sleep! If he's not resting enough, it's likely a sign of a different problem.
Helping your adult dog or puppy sleep better will benefit you both. Before you can find a solution, you'll need to know the problem. A trip to your vet can help you figure out what has turned your dog into a night owl.
Promising Clinical Studies on CBD And Your Dog's Sleep
In a 2019 published study on the effects of CBD on sleep and anxiety, researchers found that sleep scores improved in 67% of recipients. Another animal study performed in 2013 found that CBD significantly increased the total sleep time for subjects given 10-40mg/kg of CBD.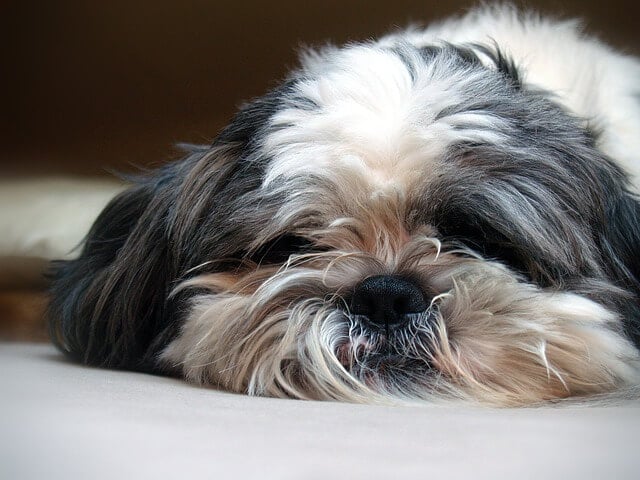 In addition to improving sleep directly, many of the underlying issues that can cause restlessness in your dog can be treated with CBD oil. Researchers have found CBD oil to have a multitude of uses, including some that can help your dog sleep better.
Arthritis: CBD Can Improve Sleep by Minimizing Symptoms of Joint Pain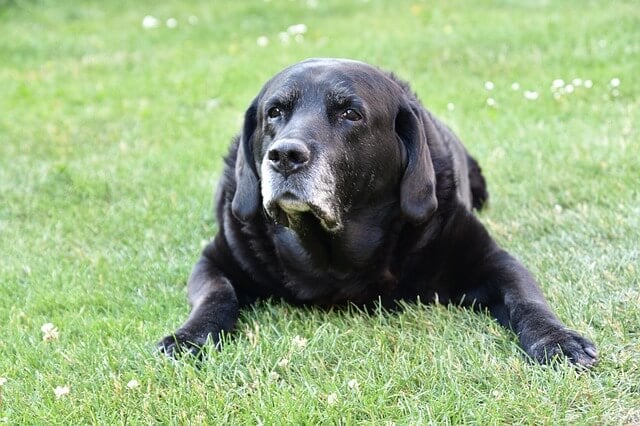 Many dogs, especially senior and obese dogs, suffer from arthritis. This can make it uncomfortable for them to stand or run, even sit down or walk. Laying down in his bed may cause him discomfort from the weight of his body pressing on his legs, making it difficult for him to sleep through the night. You may also notice your dog moving slower in general, and see him taking more care when laying down, stepping over things, or walking on slicker surfaces. A new bed may help your dog sleep better, but the pain will follow him when he gets up.
For years, veterinarians have prescribed anti-inflammatory medications to give dogs relief from their joint pain, but these often cause severe side effects when given. CBD oil continues to become more and more popular as an alternative. Not only is it side-effect free, it also appears to be more effective than NSAIDS.
Anxiety: CBD Can Improve Sleep by Alleviating Anxiety in Adult Dogs or Puppies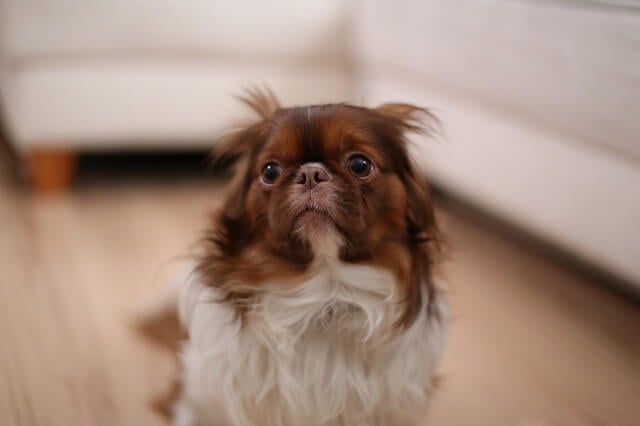 CBD oil is known to promote calmness in dogs. Some skeptics may attribute this to the source of CBD oil (hemp) but "calm" does not mean "high." In fact, Cannanine CBD oil contains absolutely no THC – the chemical found in hemp that causes people to feel high. Still, many pet parents have found that it helps their dogs with anxiety – including anxiety due to an unfamiliar place, loud noises and thunderstorms, and separation anxiety.
Many of us know what it's like to stay up staring at the ceiling for hours trying to fall asleep. Or being woken up from a deep sleep due to some sudden panic. Pets can also suffer from anxiety-induced wakefulness and CBD may be able to help your dog sleep better. A study done on rats at a Japanese university shows some promise in using CBD oil to stop sleep disruption. Though the study overall was inconclusive, the researchers found definite evidence that CBD oil can help stop waking up in the middle of the night due to anxiety.
Allergies/Itchiness: CBD Can calm an itchy, allergenic dog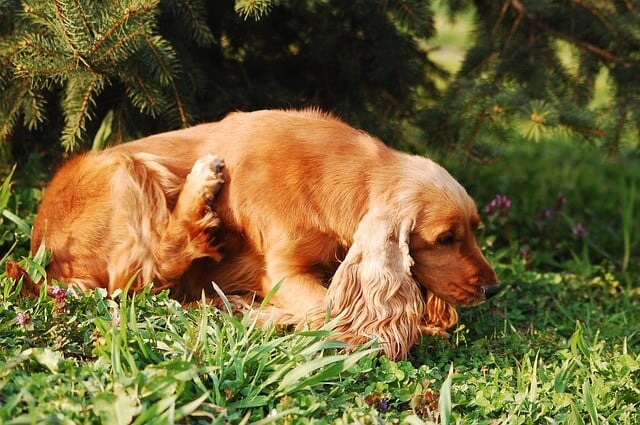 Allergies can make dogs uncomfortable itchy and breathing difficult – which makes sleep nearly impossible. Your dog may make an effort, but if he's struggling to breathe or being constantly woken up by a nagging itch, he's not resting easy. CBD oil might see your dog sleep better.
Quality of sleep is just as important as the quanity. CBD can help your allergy-plagued dog sleep better. Scientific studies done on CBD oil show that it can offer relief for both dermatitis and asthma caused by allergies. So you can nix both the itching and wheezing at the same time.
Ready to try CBD to help your dog sleep better? Cannanine™ Organic Full Spectrum CBD Oil is made for dogs with human-grade ingredients. It's legal in all 50 states and won't leave your pup feeling "high."
Choose The Right Relief For Your Puppy or Adult Dog
100% Money Back Guarantee
PLUS Up To 40% Off When You Shop Today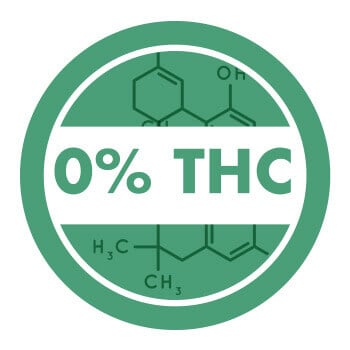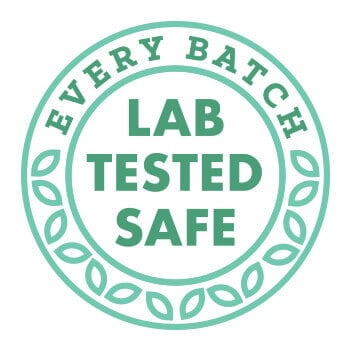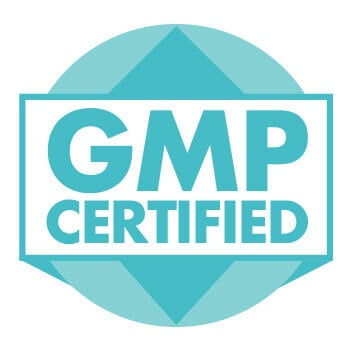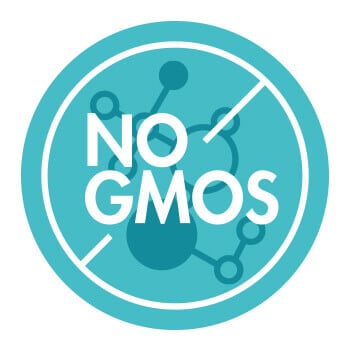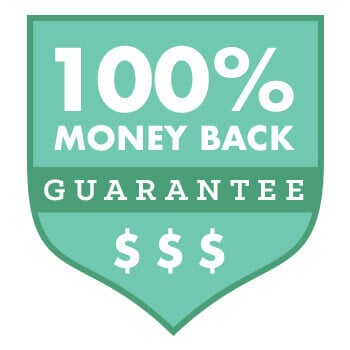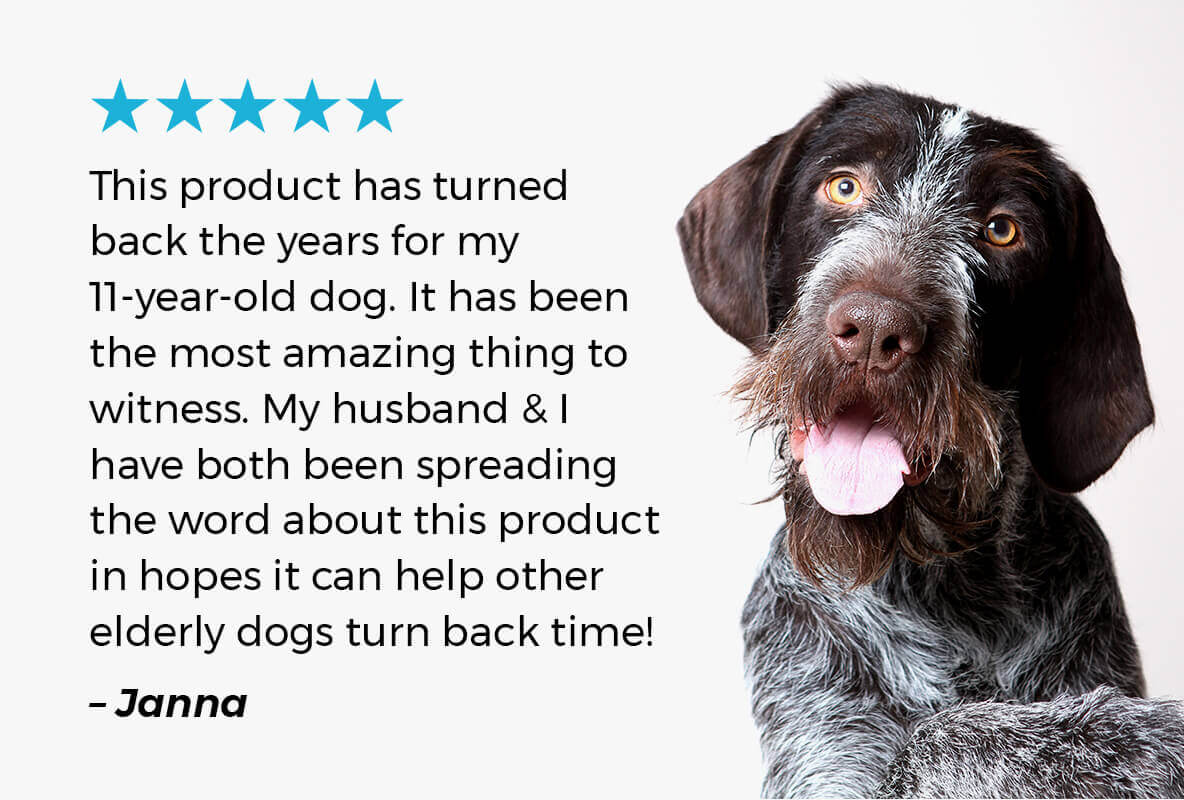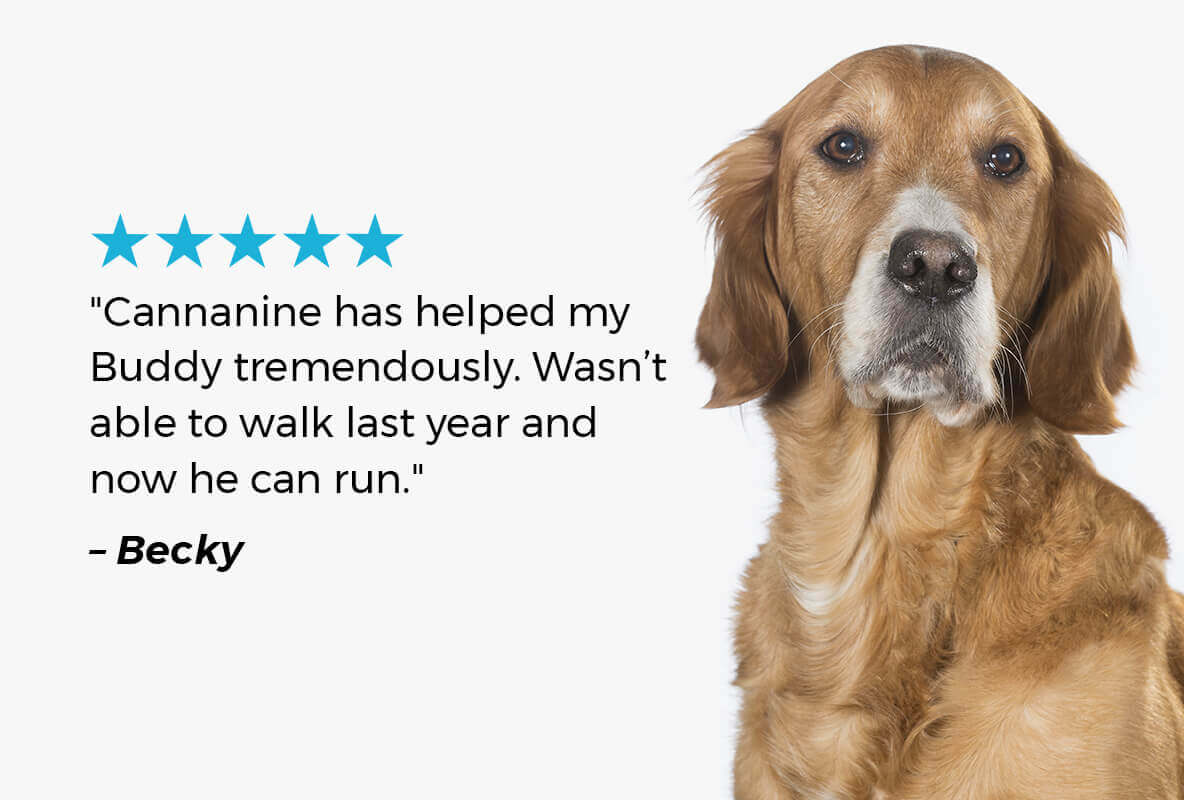 Can CBD Help My Puppy Calm Down and Sleep?
Yes, many of our customers have seen great results in using CBD to help their puppy sleep. Keep in mind, however, that CBD is not a replacement for proper exercise. Make sure your puppy has walks and toys to give them busy and tired them out!
Popular Articles On CBD For Dogs
These statements have not been evaluated by the Food and Drug Administration. This product is not intended to diagnose, treat, cure, or prevent any disease. The information on this website is not intended to replace a one-on-one relationship with a qualified healthcare professional.